Make dental injections less painful, faster-acting, and more reliable
Make dental injections less painful, faster-acting, and more reliable
Make dental injections less painful, faster-acting, and more reliable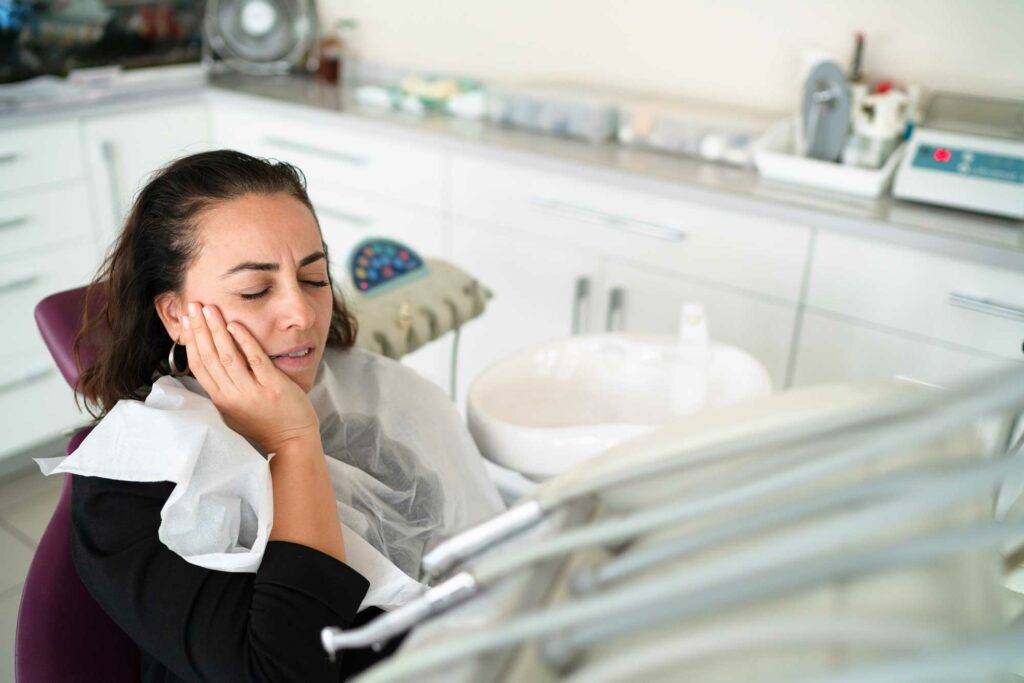 Each Year, Patients Suffer Nearly 2 Billion Dental Injections
These injections are stressful for both patients and dentists, and for good reason:
The acid preservative in local anesthetic drugs causes pain during injection and a delayed anesthetic effect.

For dentists, this means

uncomfortable patients

,

wasted time

, and

wasted money

.
Dentists report that current dental injections have a 20% average failure rate4
58% of patients believe the injection is the worst part of the dental experience1
90% of dentists want an improved dental anesthetic3
Both patients and dentists want a better anesthetic.
Current News and Features
Balanced Pharma Announces the First 50 Members of its Clinical Advisory Board
Balanced Pharma's Clinical Advisory Board includes practicing clinicians across multiple specialties that use local anesthetic, including dentistry, dermatology, interventional radiology, plastic surgery, and emergency medicine.