Our mission is to make dental injections less painful, faster-acting, and more reliable.
Created for dentists,
by dentists
Our goal is to create a solution that works right away, saving valuable time for dentists and reducing injection pain to provide a better patient experience
Dental injections are administered each year globally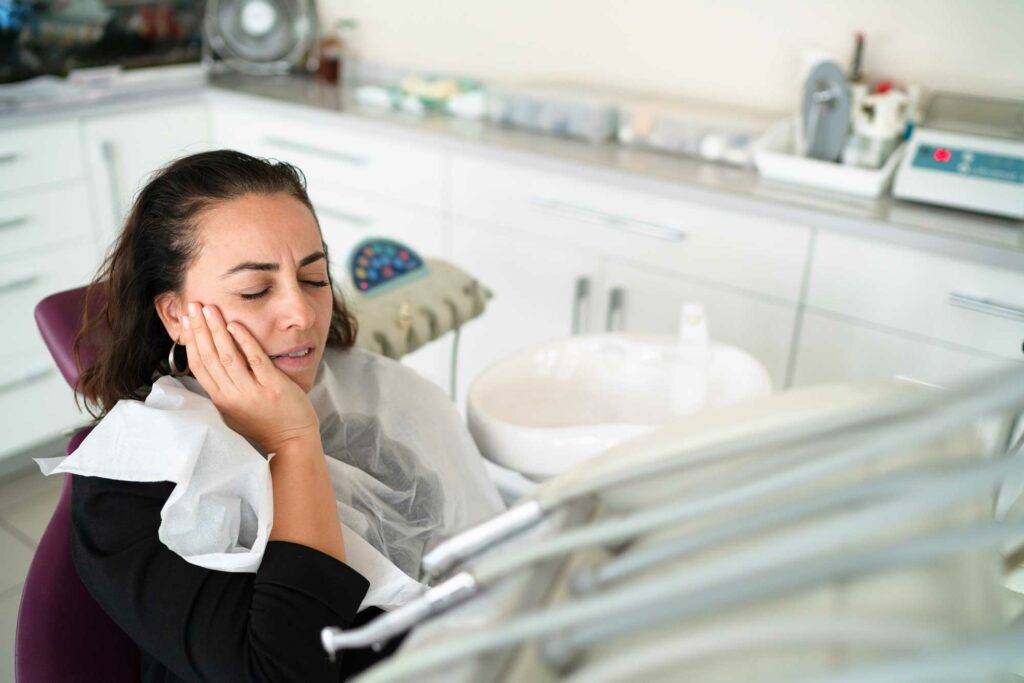 Dental injections are stressful for both patients and dentists, and for good reason:
The acid preservative in local anesthetic drugs causes pain during injection and a delayed anesthetic effect.
Local anesthetic pH can be 25,000 times more acidic than human tissue.
For dentists, this means uncomfortable patients, wasted time, and wasted money.

for a better patient experience
Reinventing medical and dental injections
Our focus: A better patient experience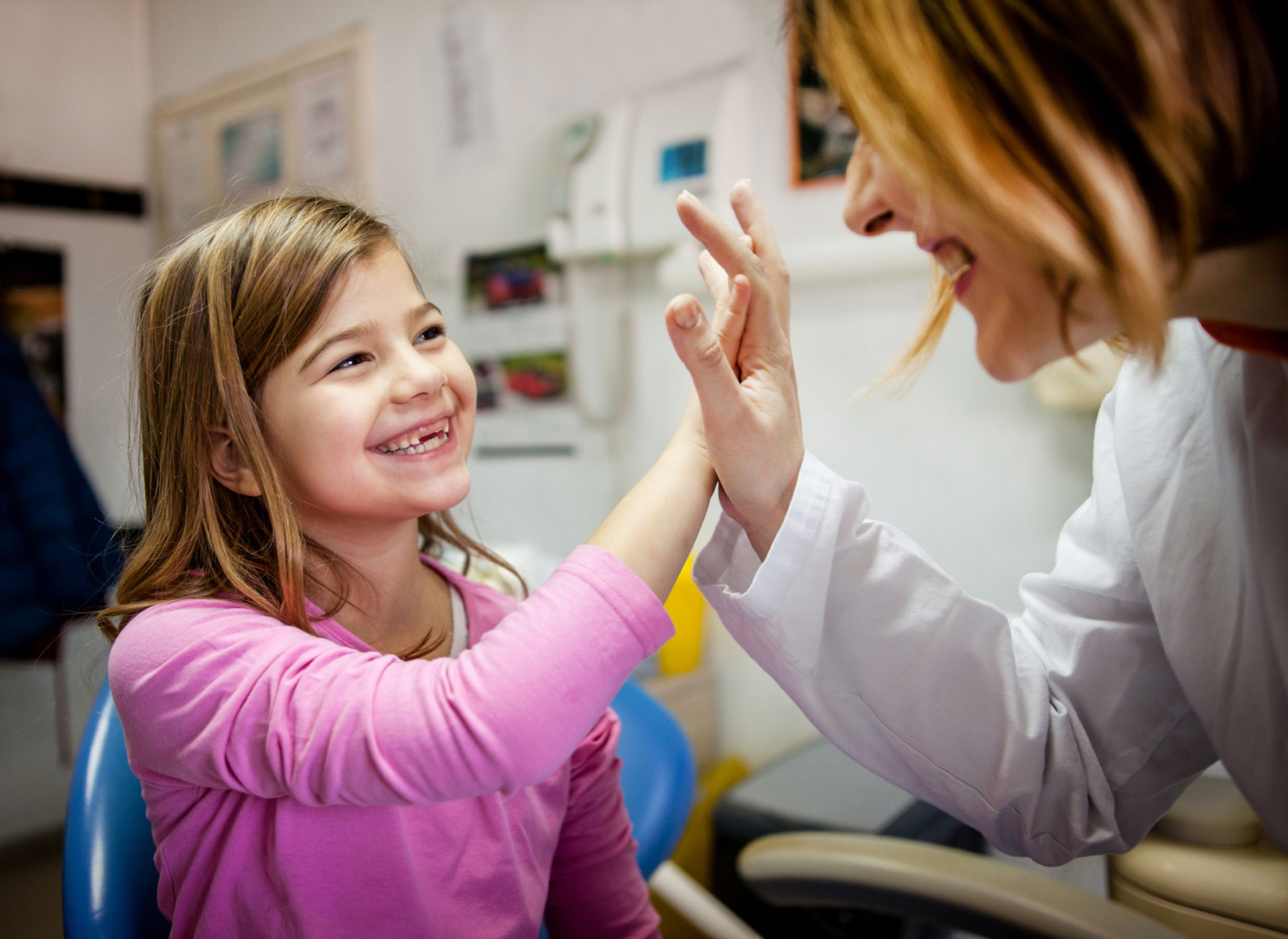 Versus current anesthetics
Our focus is on developing dental anesthetics intended to work faster and hurt less than non-buffered anesthetics.
Our focus is on developing a dental anesthetic, designed to be provided in a standard dental cartridge that would not require any new equipment or change in protocol:
The following are current and projected figures in selected Western markets:
Featured in Dentistry Today
Patients Would Pay More for Less Painful Anesthetic Procedures
More than seven out of 10 patients said they would pay extra if their dentist used a faster, less painful local anesthetic, according to a survey by pharmaceutical company Balanced Pharma, with more than half saying they would pay at least 10% more for the procedure…