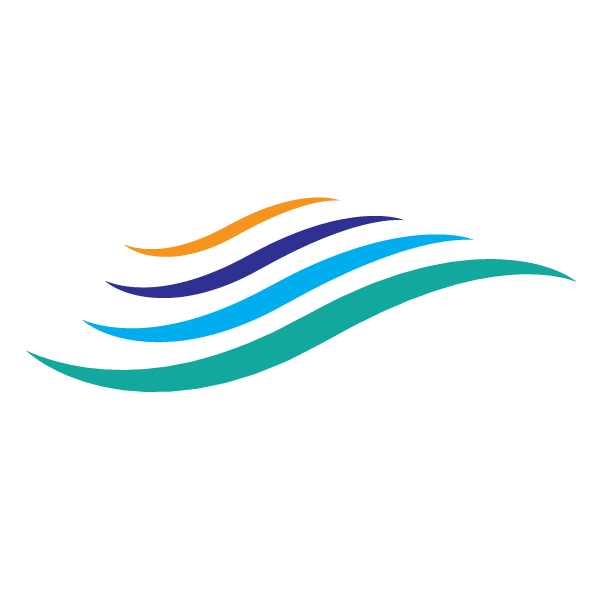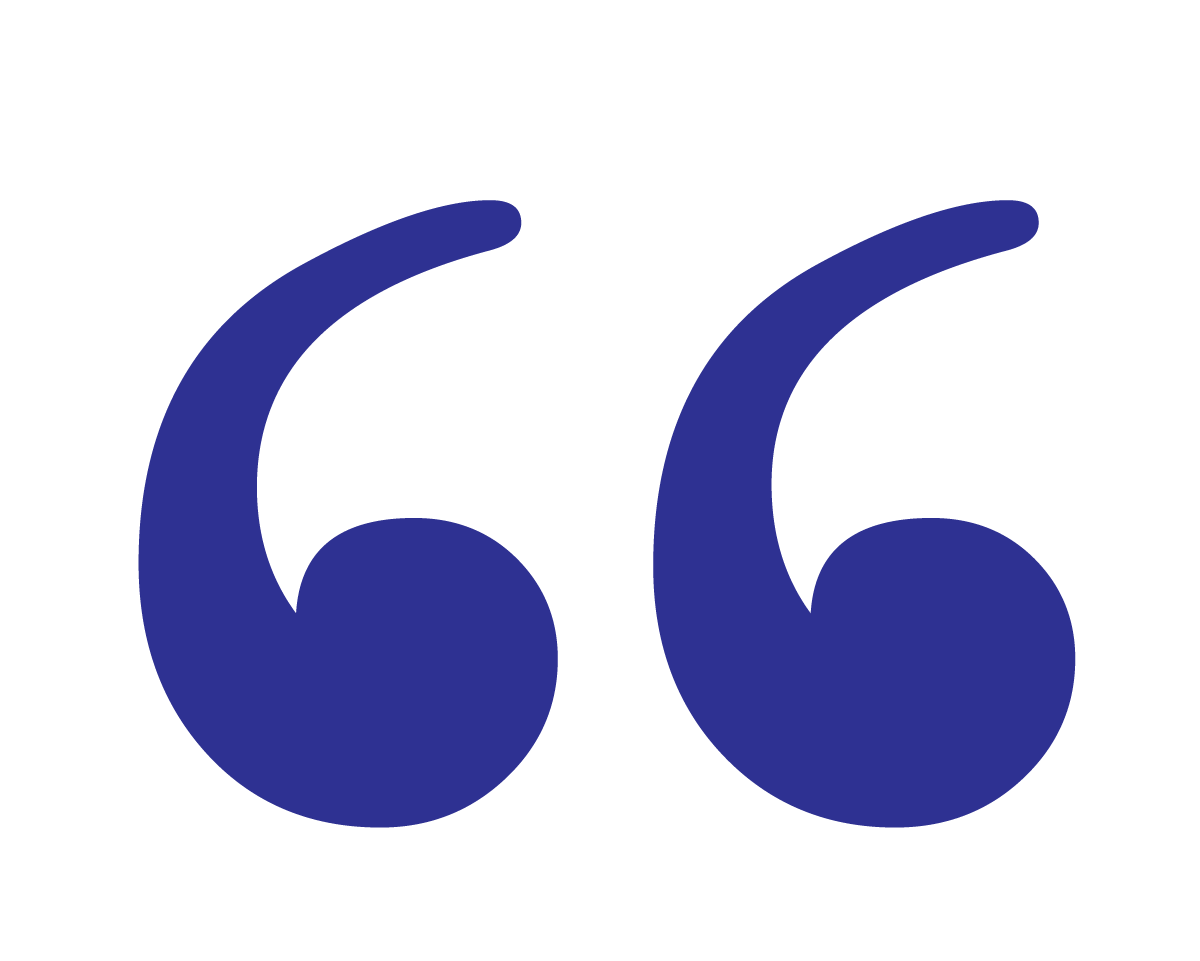 - Balanced pHarma, Inc.
We agree
- Anonymous
and it takes too long to get numb.
Dental injections hurt too much
Introducing pH-balanced Libracaine
a revolutionary, best-in-class dental anesthetic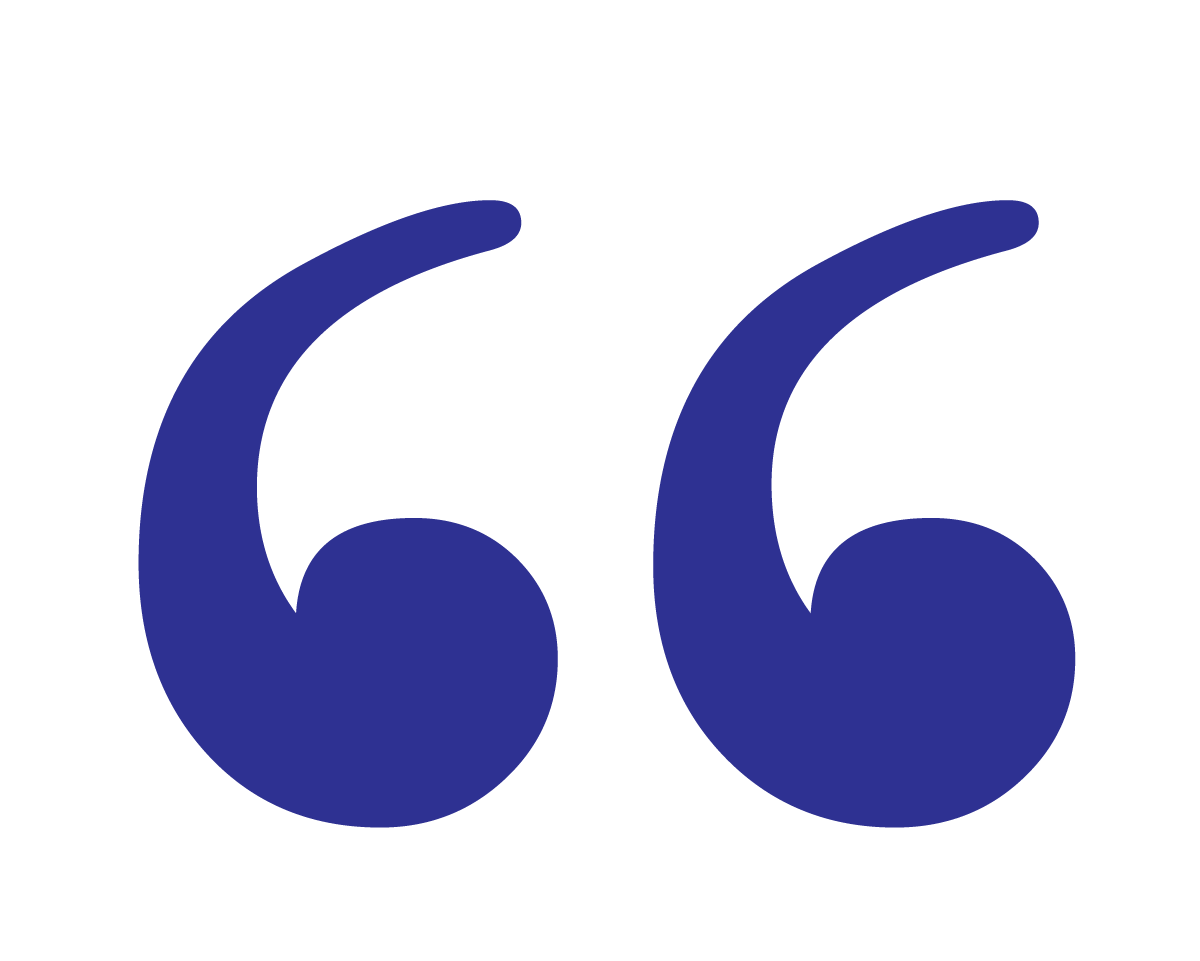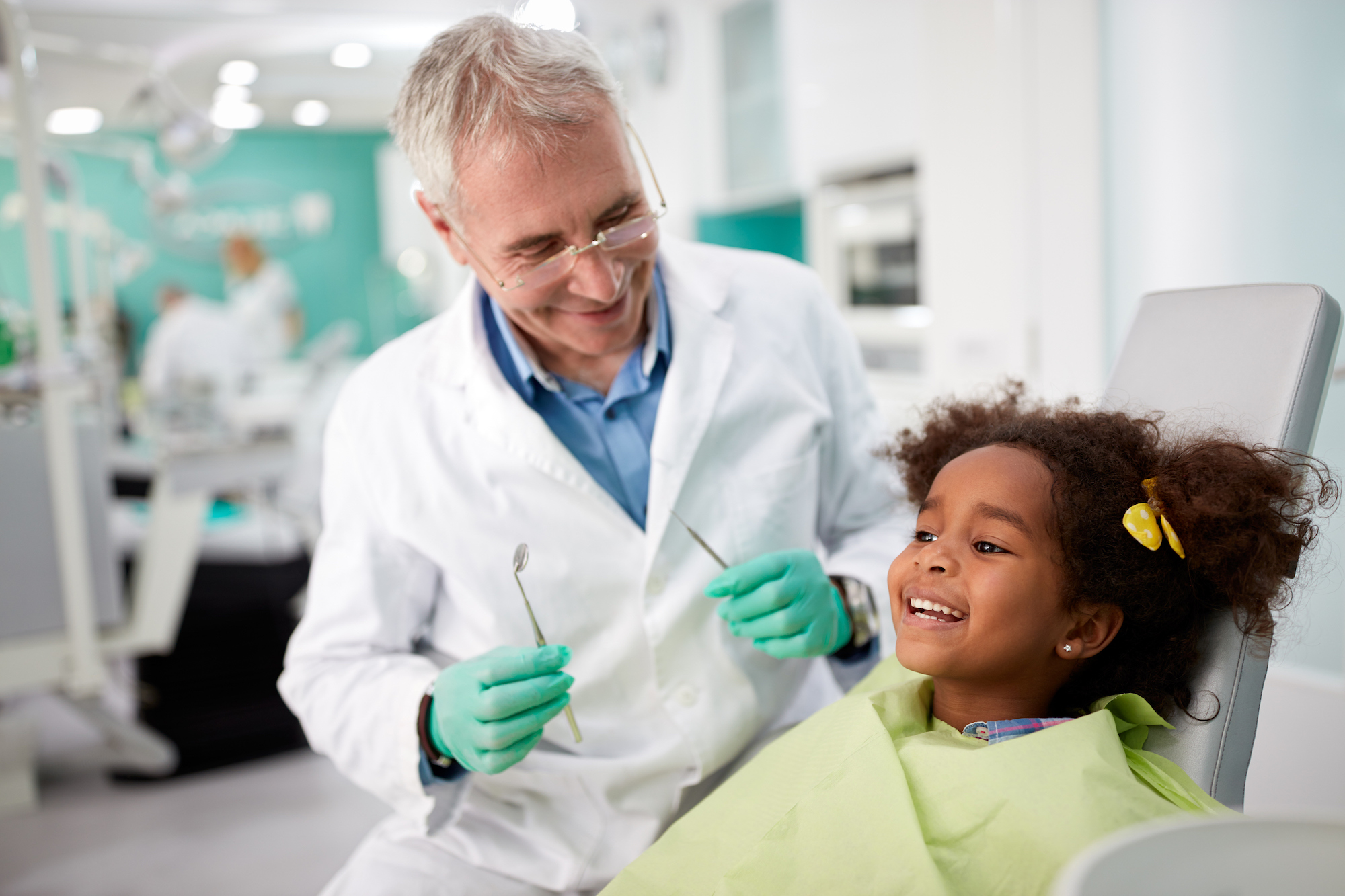 and is supplied in a standard dental cartridge.
reduces injection pain...
Libracaine works much faster,
See how Libracaine is meeting a medical need

Libracaine works right away, saving valuable time for dentists, and reduces injection pain to provide a better patient experience.
Featured in Dentistry Today
Patients Would Pay More for Less Painful Anesthetic Procedures
More than seven out of 10 patients said they would pay extra if their dentist used a faster, less painful local anesthetic, according to a survey by pharmaceutical company Balanced pHarma, with more than half saying they would pay at least 10% more for the procedure…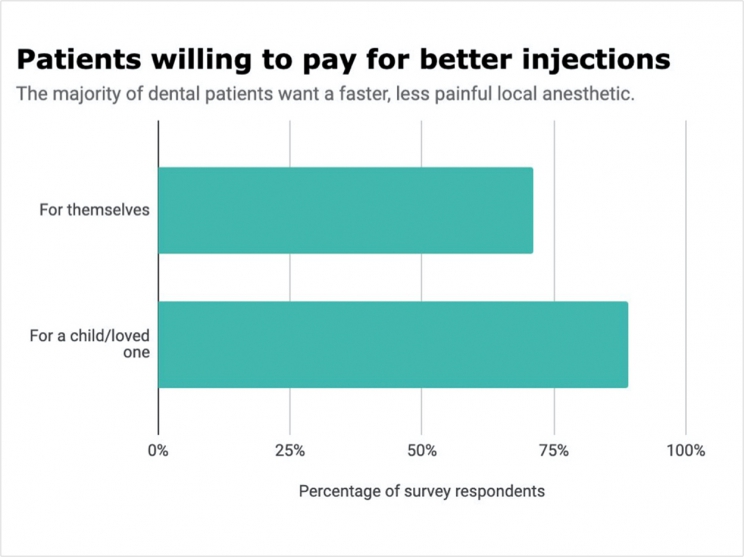 What do patients fear most about visiting the dentist?
We asked dental patients a series of questions about their experiences when visiting the dentist, in particular dental shots. Here is a sample of the first responses.
A better patient experience. A competitive advantage for dentists.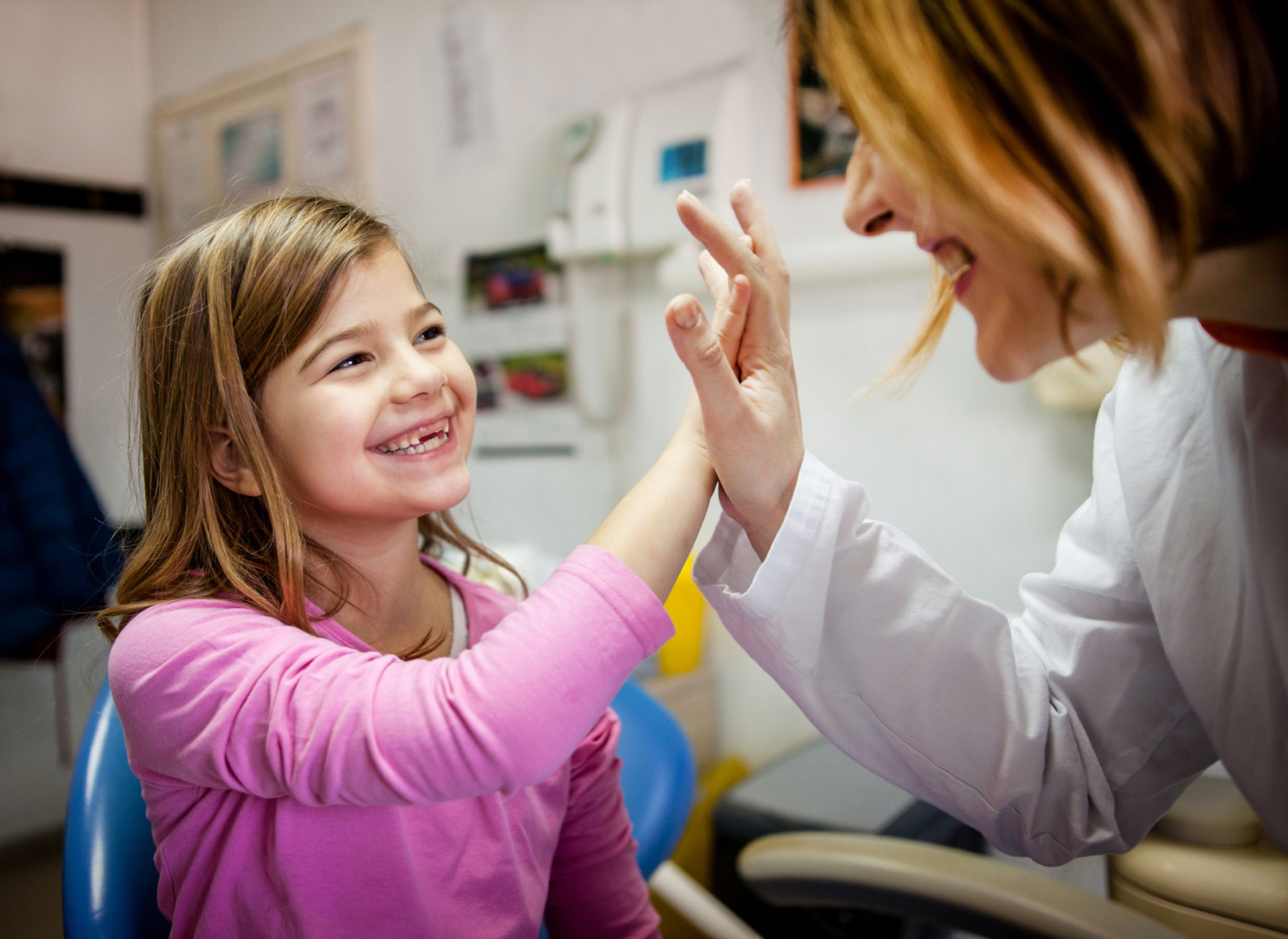 Libracaine versus current anesthetics
Libracaine works faster and hurts less than non-buffered anesthetics. This results in:
Libracaine versus mixing systems
Libracaine is provided in a standard dental cartridge, and does not require any new equipment or change in protocol:
Libracaine will be available from your local sales representative or online dealer, so you can offer your patients a faster, less painful, and safer dental experience on day one.
Libracaine By the Numbers
Libracaine provides a competitive, best-in-class solution in dental anesthetics. The following are current and projected figures, associated with the introduction of Libracaine into selected Western markets: