"I love doctors, and hate their medicine." – Walt Whitman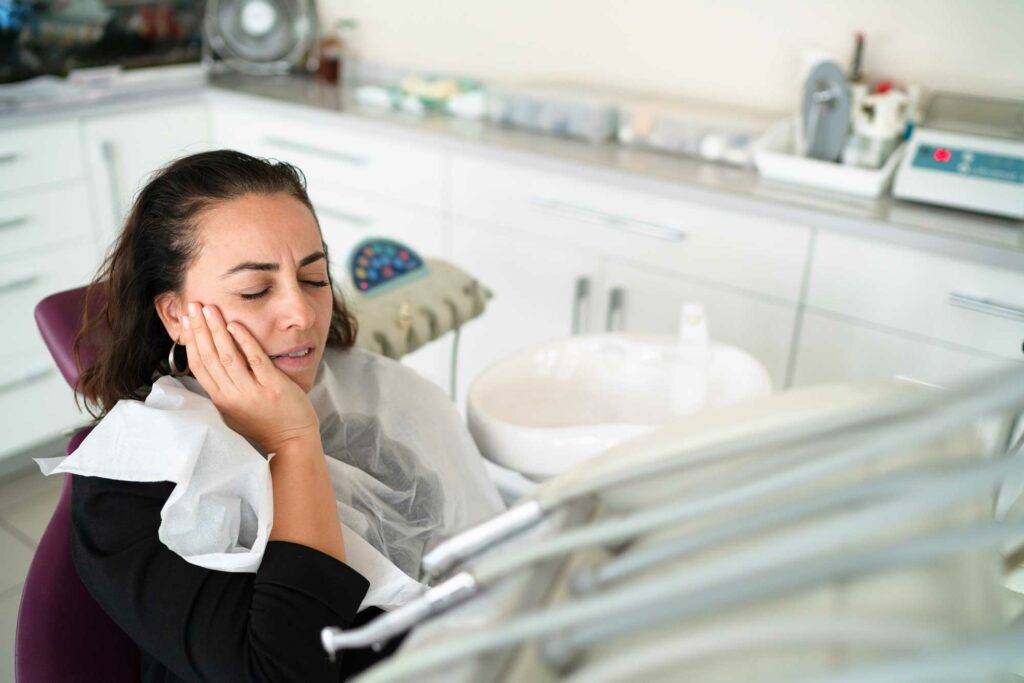 Each Year, Patients Suffer Nearly 2 Billion Dental Injections
These injections are stressful for both patients and dentists, and for good reason:
The acid preservative in local anesthetic drugs causes pain during injection and a delayed anesthetic effect.
Local anesthetic pH can be 25,000 times more acidic than human tissue.
For dentists, this means uncomfortable patients, wasted time, and wasted money.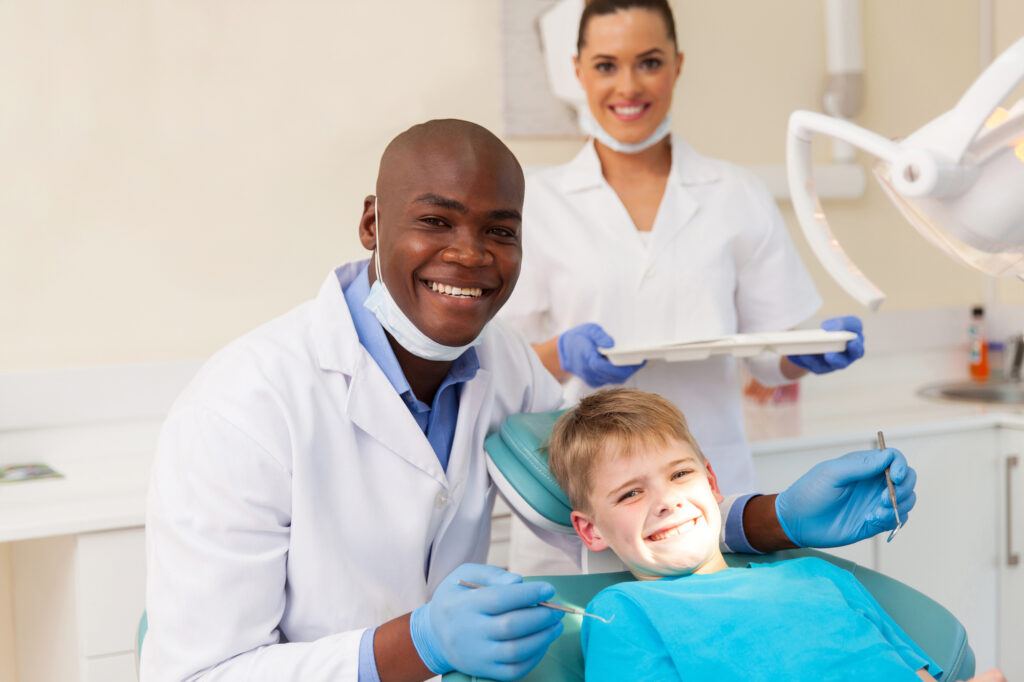 A dental anesthetic designed to meet all fundamental customer needs
We are currently developing a new dental anesthetic designed to meet all of the fundamental customer needs outlined above and to:
Designed to be cost-effective and easy to administer
We are currently developing technologies designed to supply the new anesthetic solution in standard dental cartridges so that it: