Studies consistently show that pH-balanced local anesthetics provide improved comfort and much faster onset of anesthesia
Understanding pH-balanced local anesthetics
Seventeen published studies have concluded that pH-balanced anesthetics demonstrated a significant improvement
It is well established among the scientific community that injecting pH-balanced (also referred to as "buffered" and "alkalinized") local anesthetic is more comfortable than injecting standard anesthetic. Seventeen studies, published in peer-reviewed journals, have concluded that pH-balanced lidocaine with epinephrine demonstrated a significant improvement in injection comfort.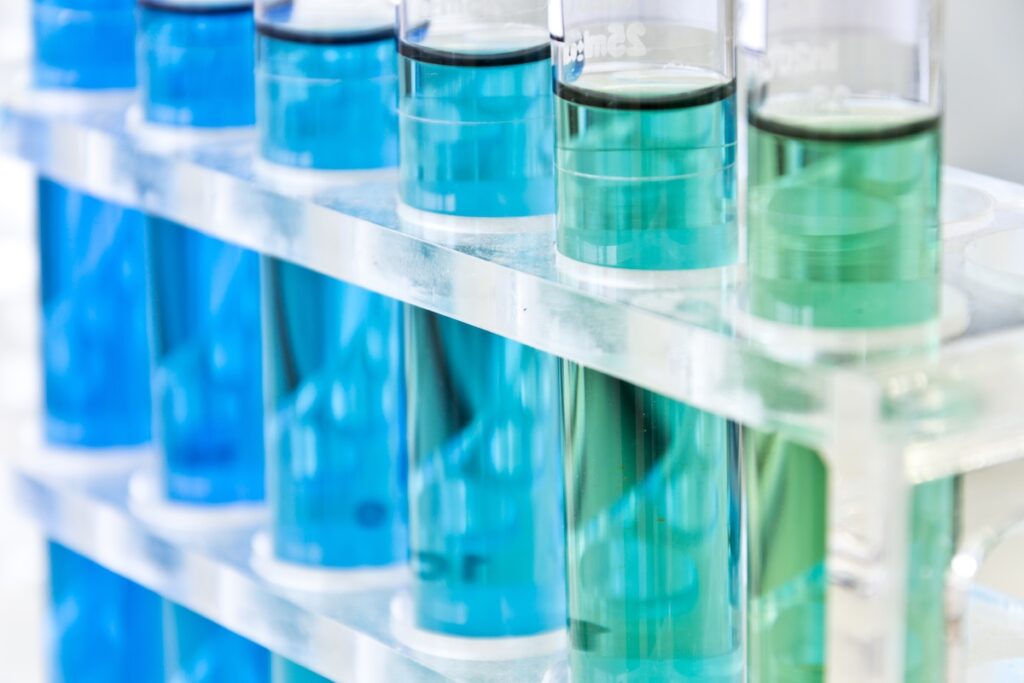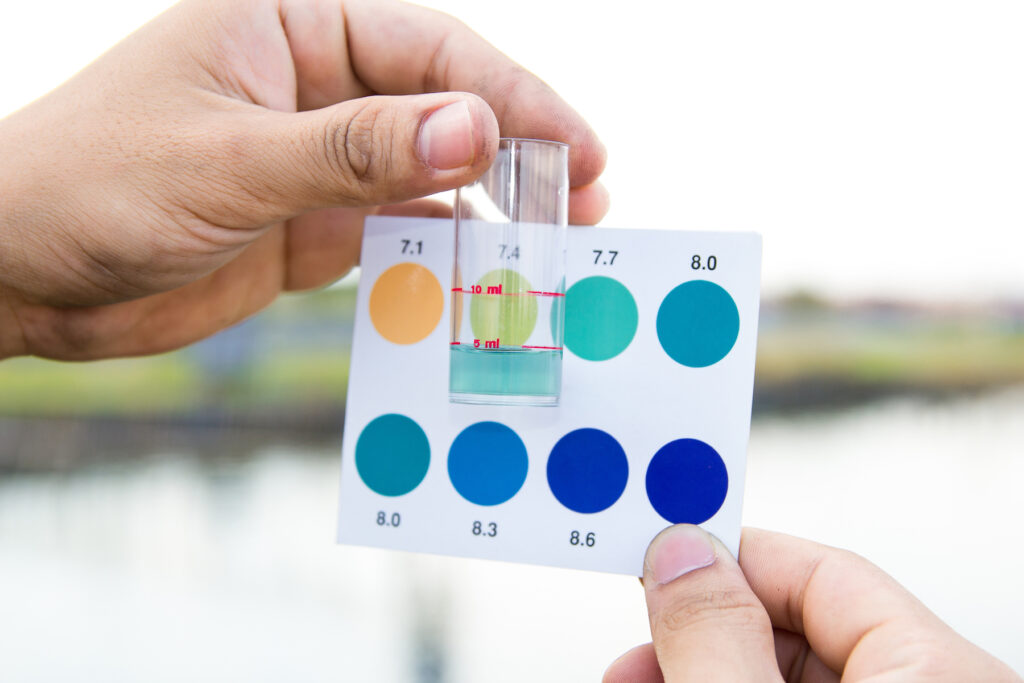 The Science of Saving Time
Typically, the anesthetic in dental cartridges has an acidic pH of about 3.9, compared with the neutral tissue pH of 7.4. The pH of the solution is important because it affects the way anesthetic works. At the physiologic pH of 7.4, there is 2,500x more of the active form of the anesthetic available than at pH 3.9.
Normally, after injection, the body buffers the local anesthetic toward physiologic pH, which eventually increases the availability of the active form of the anesthetic. This ultimately leads to nerve blockade ("numbness").
The Science of Patient Comfort
It has also been shown that balancing the pH can significantly reduce the painful burning sensation without compromising anesthetic efficacy. There are two possible mechanisms by which increasing the pH of an anesthetic could decrease the pain associated with its injection. Increasing the pH increases the amount of anesthetic in uncharged form, which could either be less irritating to the tissues than the charged form or, alternatively, be capable of entering the nerve sheath much more rapidly than the charged form, thereby blocking pain transmission almost instantaneously.
Burns and colleagues attributed the improvement in injection comfort through balancing the pH to both: (a) lower acidity; and (b) shorter duration of any pain that the injection might cause. They concluded the following:
The pain caused by infiltration of anesthetic solutions into the skin is largely attributed to their acidity. Solutions with lower pH cause increased pain by two different mechanisms. The acidity of the solution causes a burning sensation when infiltrated into more neutral tissues due to tissue irritation. In addition, at a lower pH less of the anesthetic is in its active, freely diffusible form, leading to a prolonged time until onset of anesthesia. In a more neutral, buffered solution the area is anesthetized more quickly and further infiltration is less painful1.
When sodium bicarbonate solution is mixed with a local anesthetic, the reaction will, among other things, create water (H2O) and carbon dioxide (CO2).
Condouris and Shakalis showed that this CO2 possesses an independent anesthetic effect2.   Catchlove concluded that the independent anesthetic effect of CO2 may provide the most immediate form of analgesia3.  Given that Burns, Richtsmeier, and Talu attribute reduced injection pain to the rapidity with which pain signals are blocked when using buffered anesthetic, Catchlove's finding may also point to a mechanism by which buffering with sodium bicarbonate reduces injection pain.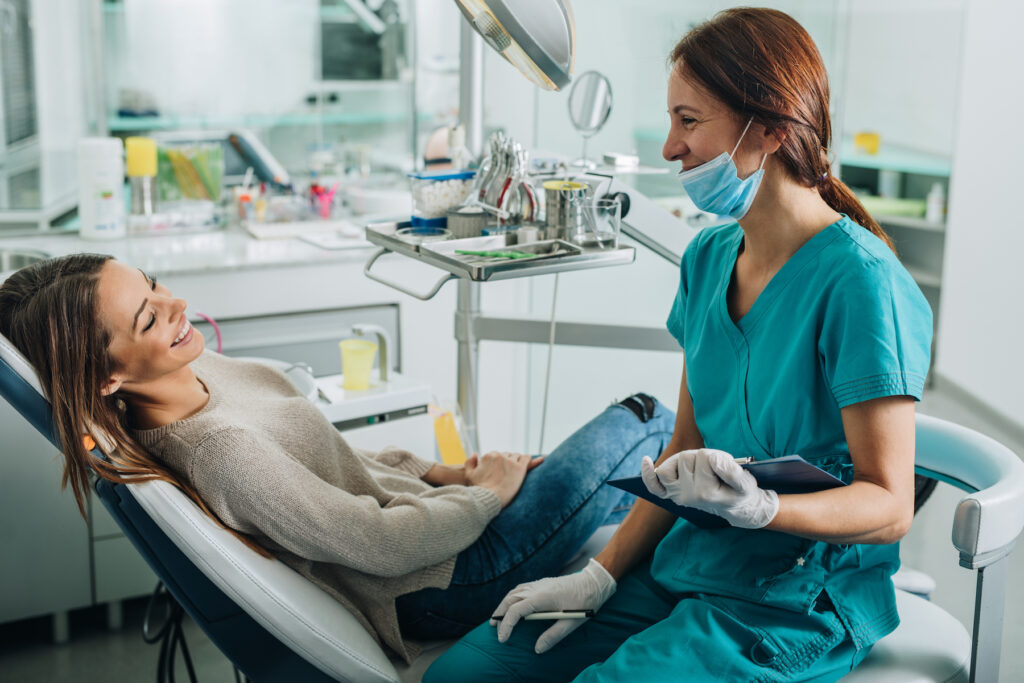 1 Burns CA, Ferris G, Feng C, Cooper JZ, Brown MD, "Decreasing the pain of local anesthesia: a prospective, double-blind comparison of buffered, premixed 1% lidocaine with epinephrine versus 1% lidocaine freshly mixed with epinephrine", J Am Acad Dermatol. 2006 Jan;54(1):128-31
3 Richard F. H. Catchlove, "The Influence of CO2 and pH on Local Anesthetic Action", Journal of Pharmacology and Experimental Therapeutics May 1972, 181 (2) 298-309
Studies on the science of pH balancing or buffering