"Every patient deserves the least painful injection possible."
- Scott Keadle, DDS | CEO, Balanced Pharma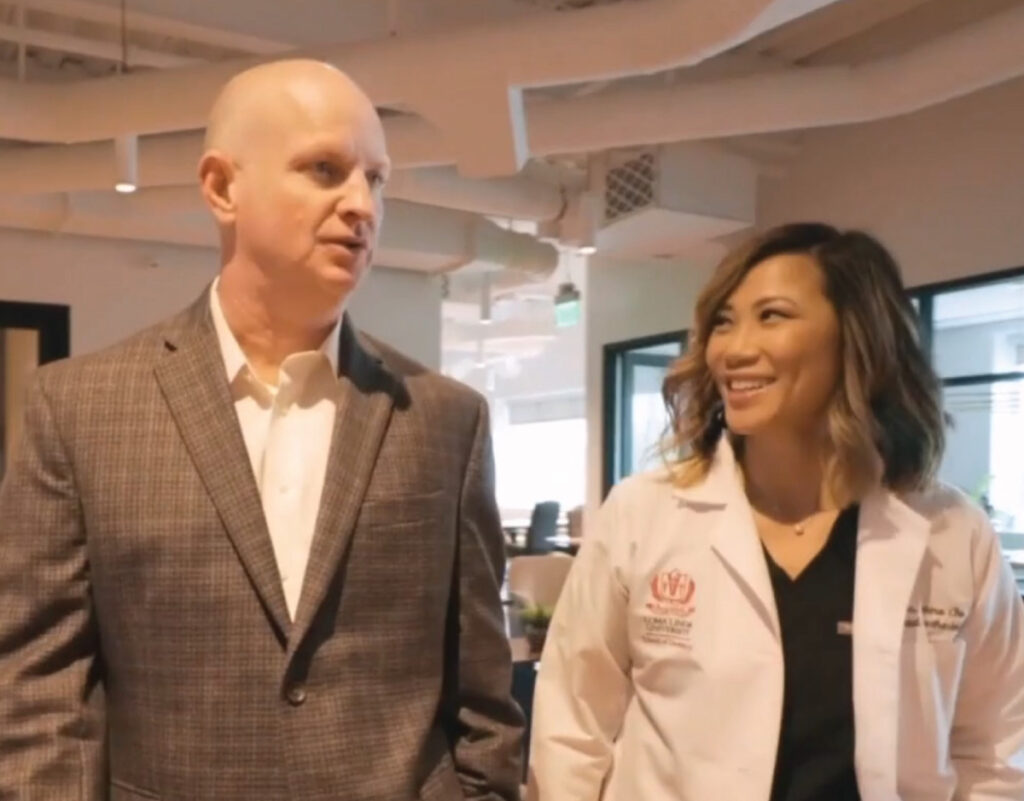 A Need for Less Painful, Faster-Acting Dental Injections
Dr. Scott Keadle, a dentist for over 30 years, experienced firsthand the limitations of current dental anesthetic drugs and their inability to provide a fast-acting, reliable, and painless injection.
He wanted a better anesthetic for his patients: 
Our Mission: Deliver Better Anesthetics for Patients and Providers
Dr. Keadle invented patented technology to enable pH-balanced versions of the most common local anesthetics, using a standard syringe and protocol.  He then presented the opportunity to a group of dentists who invested over $2 million to help found Balanced Pharma Incorporated (BPI).
Now, he leads a team of industry experts who are well-poised to bring the first-ever pH-balanced dental anesthetic* to market.