Balanced Pharma creates innovative products to help make anesthesia more comfortable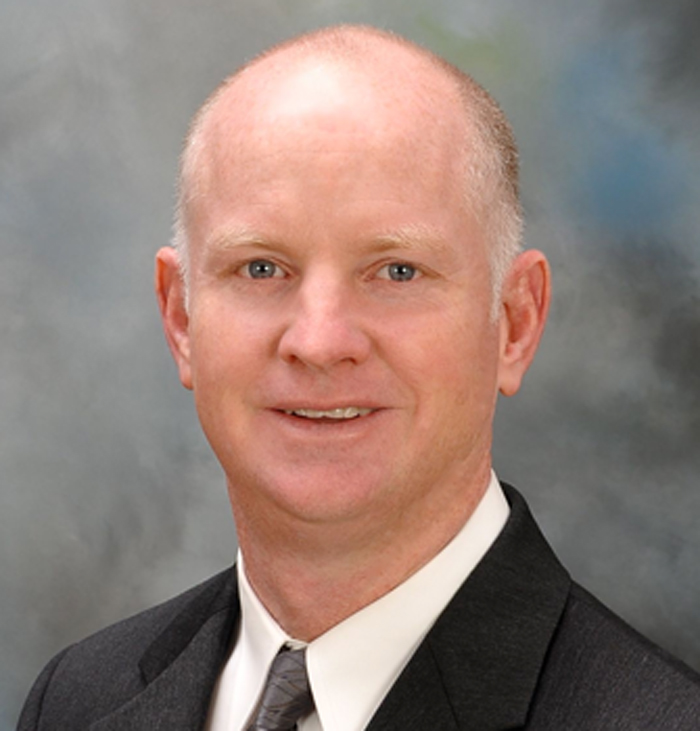 After beginning dental practice in 1989, it didn't take Dr. Keadle long to realize that two of the biggest fears of dentistry are related to anesthesia. Failure of anesthesia and fear of "the shot" are arguably numbers one and two on people's lists of why they dislike dentistry.
Most people will refuse to visit a dentist who gives a painful injection, or who operates without profound anesthesia. Conversely, the dentist who gives the least painful injection and gets everyone completely numb will have a line of patients out the door. To put it bluntly: "The shot matters," and Dr. Keadle has enjoyed a very successful career by paying attention to that simple fact.
Today, Dr. Keadle uses his wealth of knowledge to help Balanced Pharma develop innovative drugs and devices that make local anesthesia faster acting, more comfortable, and more reliable.