Our growing team is dedicated to excellence in our mission to improve patient comfort.
Balanced Pharma has retained a stellar and robust team of individuals and organizations that enable the development and commercialization of our product line, including subject matter experts in the following areas:
Pharmaceutical/Medical Device Combination Product Development
Medical Device Engineering
Design, Manufacture, Situs, and Qualification of Commercial Pharmaceutical Manufacturing Equipment
Dental Anesthetic Science, Research, & Academia
Local Anesthetic Buffering Science, Research, & Academia
Dental Anesthetic Commercial Development, Finance, & Marketing
Dental Anesthetic Commercial Manufacturing Operations

Medical Device Patent & Trademark Prosecution & Litigation
Corporate Law
Corporate Finance
Corporate Communications & Public Relations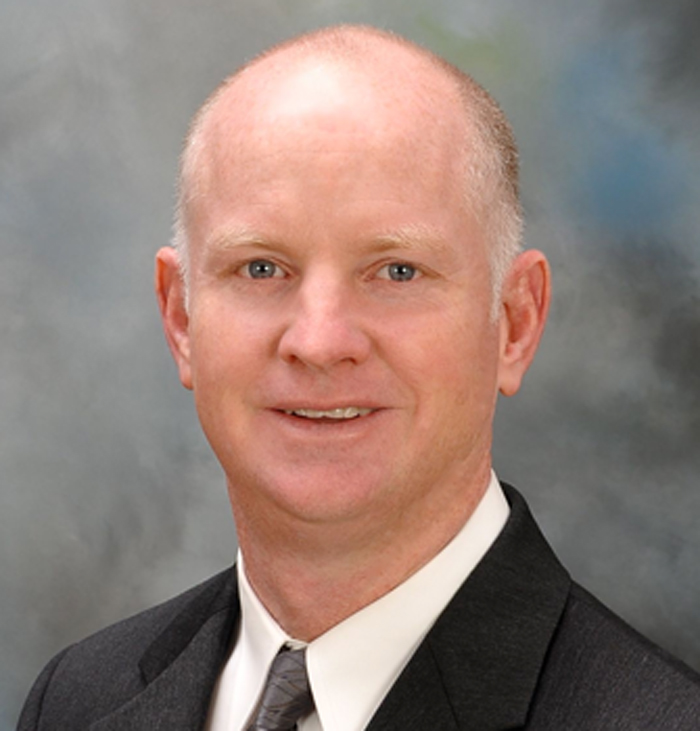 Scott is the founder and CEO of Balanced Pharma Incorporated and the inventor of their leading technology, the K-CartridgeTM.  He has more than 30 years of business and management experience,  as the owner of New Smile Carolina and Keadle Professional Properties, and as a former Iredell County board member, where he had oversight of a $150M+ annual operating budget and more than 900 employees.
Dr. Keadle practiced full-time general dentistry for 28 years until 2016, when he founded New Smile Carolina, where he continues to practice dental implant surgery and full mouth rehabilitation on a part-time basis.  He has been an advocate for improved patient comfort and anesthesia in dentistry since early in his career, after witnessing the inadequacy of current dental anesthetic technology and the lack of acceptable pharmaceutical options.
Today, he uses his wealth of knowledge to help Balanced Pharma develop innovative drugs and devices that make local anesthesia faster acting, more comfortable, and safer for patients across the globe.
Scott holds a DDS from the West Virginia University School of Dentistry, and studied chemistry at the United States Air Force Academy and West Virginia University.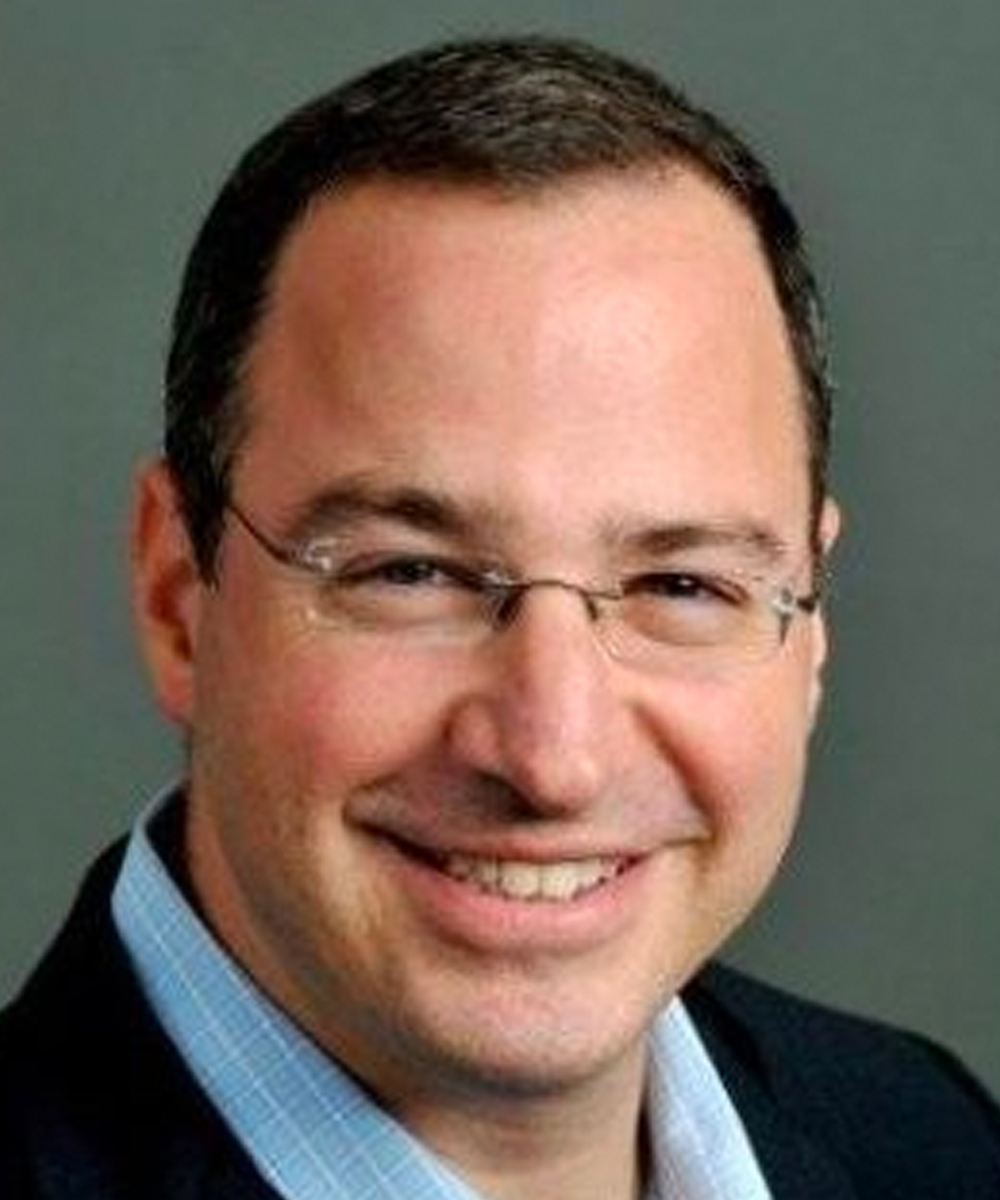 John is the founder and Managing Partner at WaveEdge Capital, a life sciences and healthcare investment bank, advising companies on M&A, licensing and financial strategy.  He also speaks frequently on topics in valuation, deal term benchmarking, and exit strategy.
Prior to forming WaveEdge, John was a Managing Director at Woodside Capital Partners, a boutique investment bank, where he founded and co-led the Life Sciences & Healthcare Group.  For the prior 12 years, he advised both Fortune 100 and venture-backed healthcare companies on transaction strategy and valuation at Strategic Decisions Group (SDG), a global management consulting firm, and Keelin Reeds Partners, a life sciences and healthcare management consulting firm. Prior to consulting, John was an attorney with Weil, Gotshal and Manges LLP where he focused on M&A and corporate finance.
John holds a JD from Stanford Law School, where he was an Associate Editor of the Law Review, and a BA, magna
cum laude, from Brown University, where he was a member of Phi Beta Kappa. (FINRA 24, 63, 79)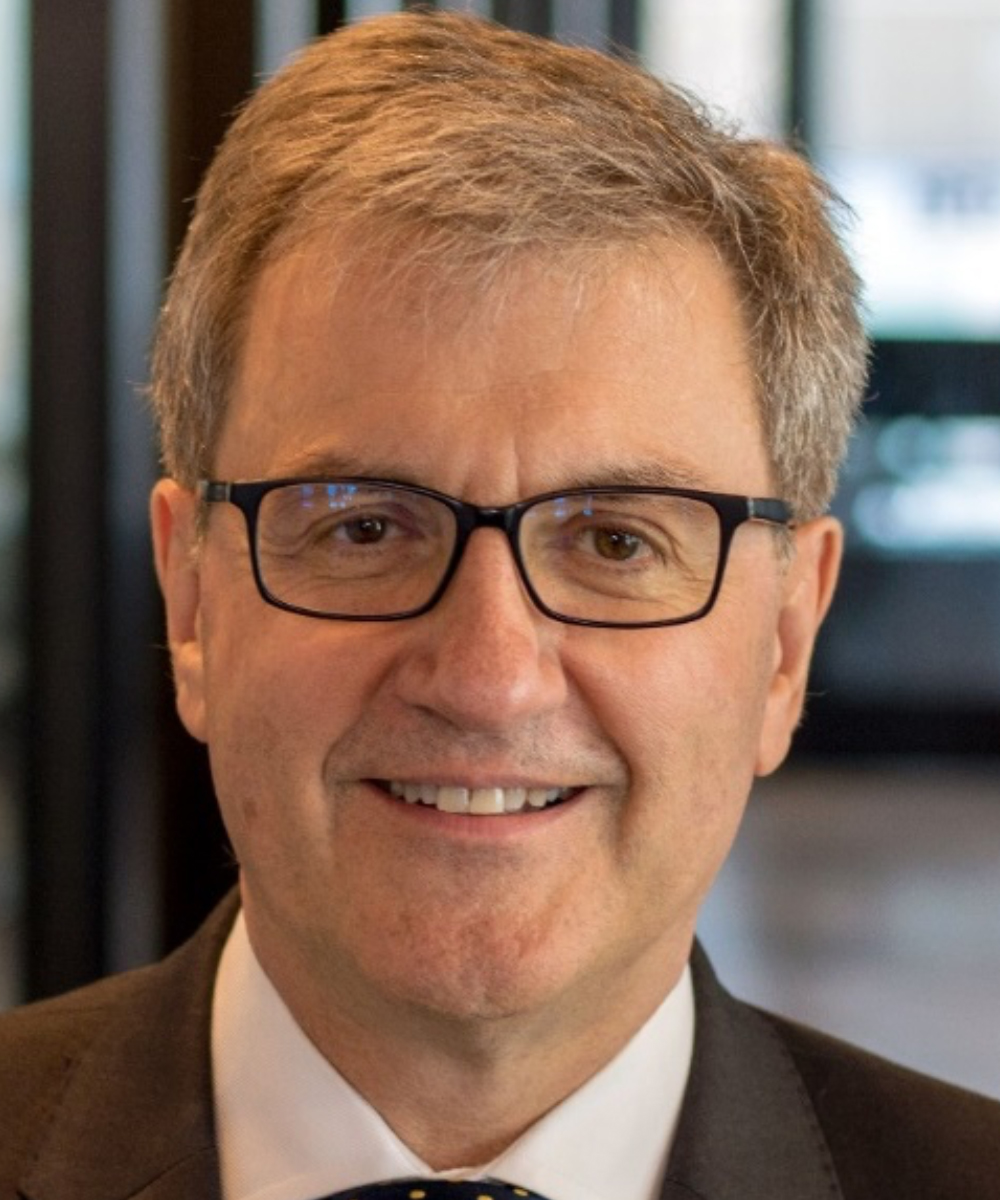 Vice President, Product Launch and Commercialization
Nick is Managing Partner of Verta Life Sciences, an international consulting and product management group. He has over 30 years delivering results with global pharmaceutical manufacturing leaders and launching new products for smaller and virtual Life Sciences companies.
Nicks' expertise lies in manufacturing strategy and rationalization, strategic sourcing and outsourcing, global supply chain start-ups and leadership, new product introduction, technology transfer, and complex global change program leadership. He has been responsible for the annual supply of over $5 billion worth of pharmaceutical product globally, and completed multiple new successful product introductions.
Nick routinely partners with senior executives on M&A, corporate turnarounds, joint venture start-ups, corporate reorganizations and new product approvals and supply.  Nick has an M.Sc. in Design of Production Systems from Loughborough University of Technology, UK, a B.Sc. in Engineering Science from the University of Warwick, UK, and a Lean Sigma Green Belt.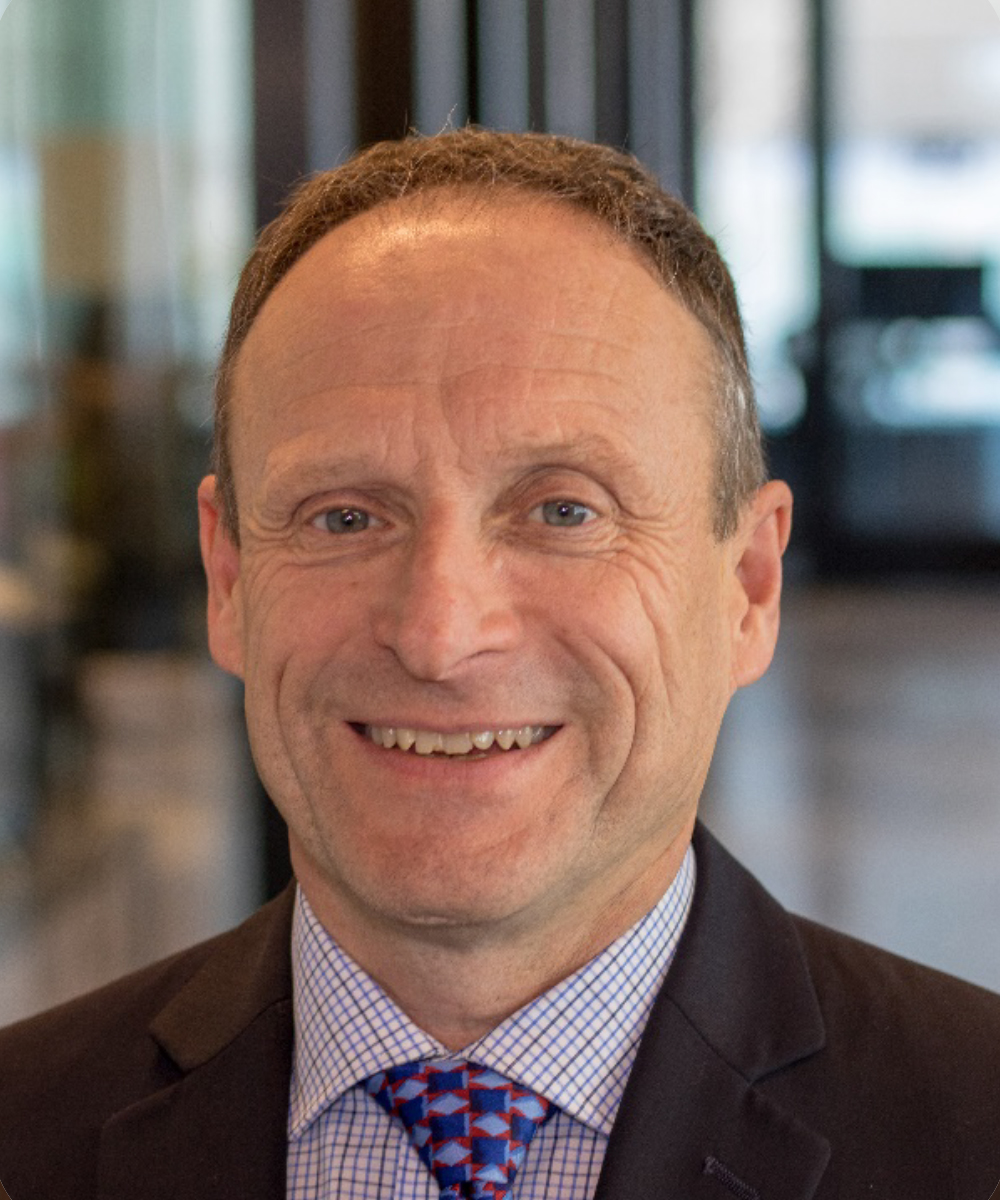 Vice President, Product Development, CMC and Regulatory Strategy
Ian is a Managing Partner of Verta Life Sciences. He is an expert in the manufacturing and commercialization of pharmaceutical and related products with proven process engineering and project management acumen.
Ian has over 26 years of experience in the Pharmaceutical and Medical Device sector. With a proven track record in consulting for the last 12 years, Ian has extensive knowledge in all areas of product development, manufacturing processes, business development and worldwide regulatory requirements.
Ian studied mechanical engineering at Southampton Solent University and began his pharmaceutical career developing microwave processing techniques and then all methods of product development and manufacturing process technologies. Ian has supported CMC formulation through commercial production for multi-nationals such as GSK, GEA, and Pfizer as well as small venture-supported companies entering the healthcare sector. Ian has presented and published internationally on a variety of processing methodologies and is (or was) a member of the IChemE, ISPE, LES, and AAPS – for which he has served on the 'Solid Oral Dosage Forms' conference organizing committee.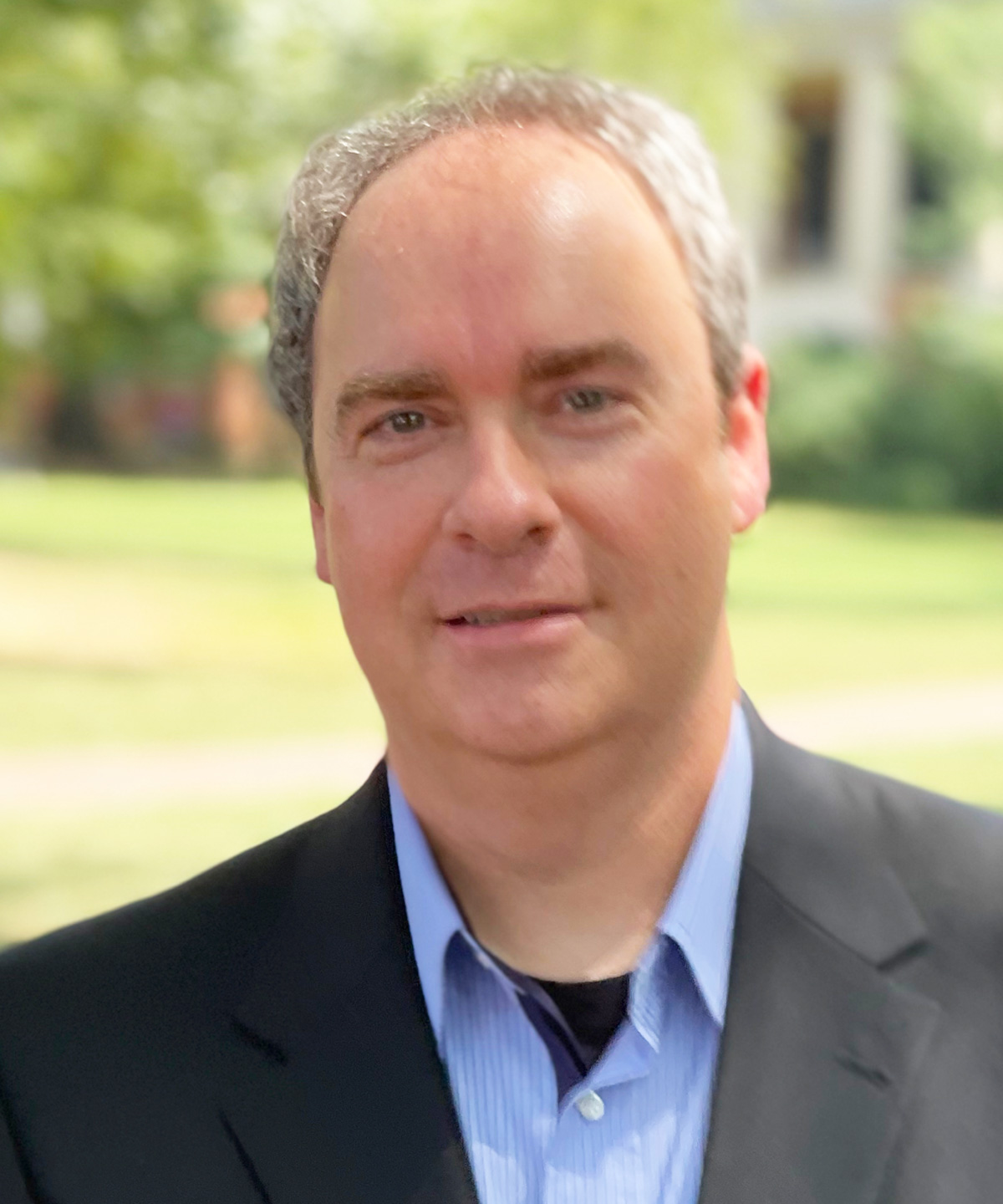 Vice President, Communications and Brand
Jason is the founder and CEO of Orange Reef Sustainable Business Results, which partners with various Fortune 500 and governmental organizations to provide strategy, consulting, and hands-on project development to implement and sustain high impact initiatives that produce a solid return on investment.
Jason is a senior consultant with 22+ years of experience helping organizations achieve and sustain measurable success and is a member of leadership and steering committees at various organizations.  He has worked in various roles with more than 20 Fortune 500 corporations (including 3M, Bank of America, Coca-Cola, Duke Energy, Ingersoll Rand, Volvo, and Wells Fargo), along with leading governmental organizations, providing a unique blend of marketing, learning, and technology solutions.
Jason's educational background includes studies in marketing, communications, and ROI methodology at Columbia Business School and Villanova University, along with a Bachelor of Science in Mathematics from the University of North Carolina at Charlotte.  In 2020, he was featured as a thought leader by the National Association of State Treasurers and is the recipient of the 2020 Technology and Brand Management Excellence Award by the AIF Institute, as well as the Innovation Award and Treasurer's Challenge Coin by one of the leading state treasuries in the United States.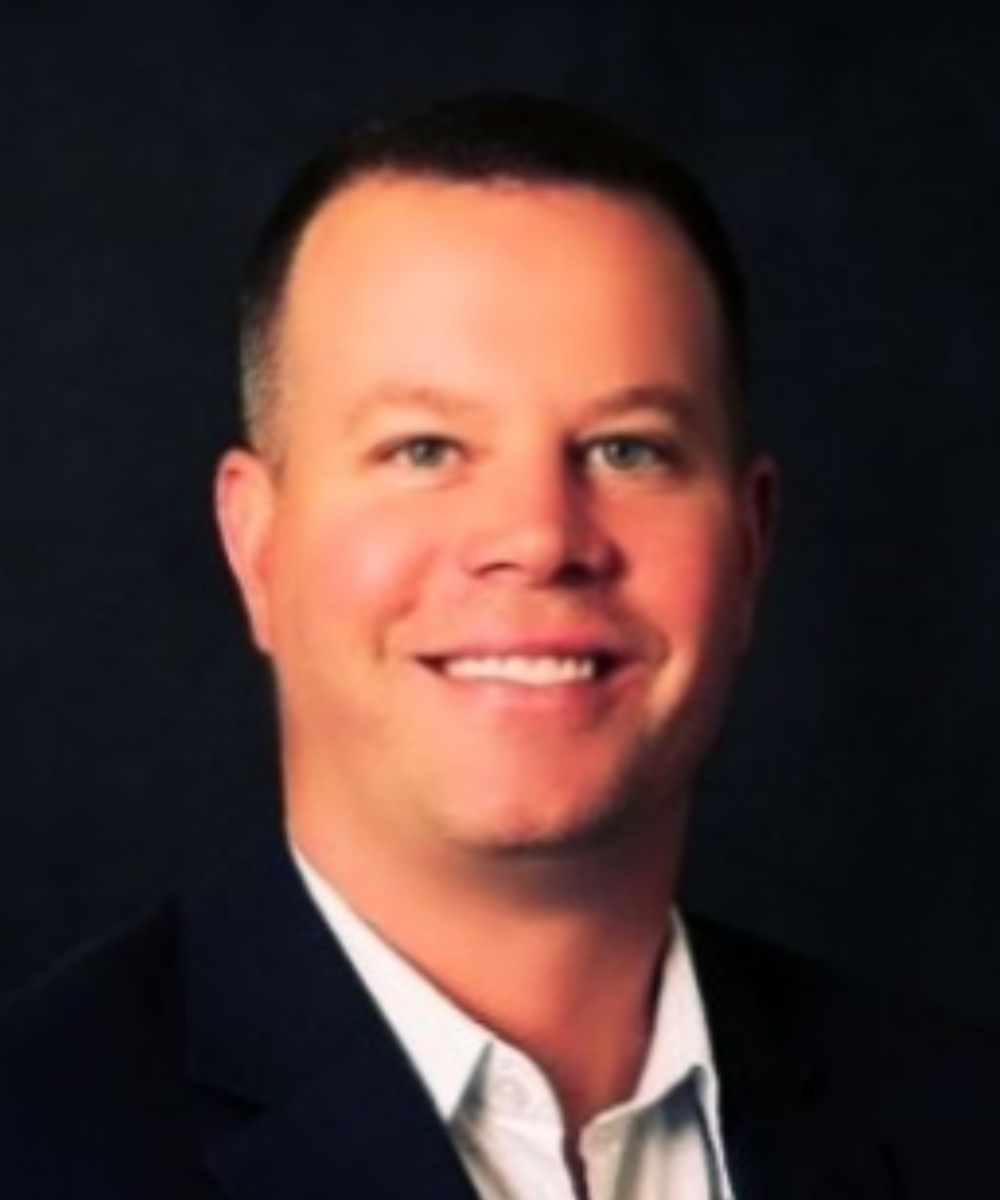 Vice President, Dental Cartridge Manufacturing and Business Development
Brooks is an experienced leader with a demonstrated history of working in the pharmaceutical industry.  He is currently serving as Director of Business Development- North America for the Aenova Group, a leading provider of pharmaceutical fill/finish contract development and manufacturing.  In this role, Brooks collaborates with large pharma and small biotech companies, working on solutions to bring clients' pharma products from the clinical development stage through to large scale commercial manufacturing.
Prior to Aenova, Brooks spent 19 years with Hospira and Pfizer where he started his career in pharmaceutical product development before transitioning into sterile injectable operations and manufacturing, including direct experience with syringe and dental cartridge drug products.
Brooks has held leadership roles in pharma manufacturing in the U.S., while also spending two years on international assignment supporting Pfizer's greenfield site located in Visakhapatnam, India.  In this role, he managed start-up operations while providing both technical support and development of talent in the Pfizer-India organization.
Brooks holds a BS in Chemistry and Biology from McPherson College, McPherson KS.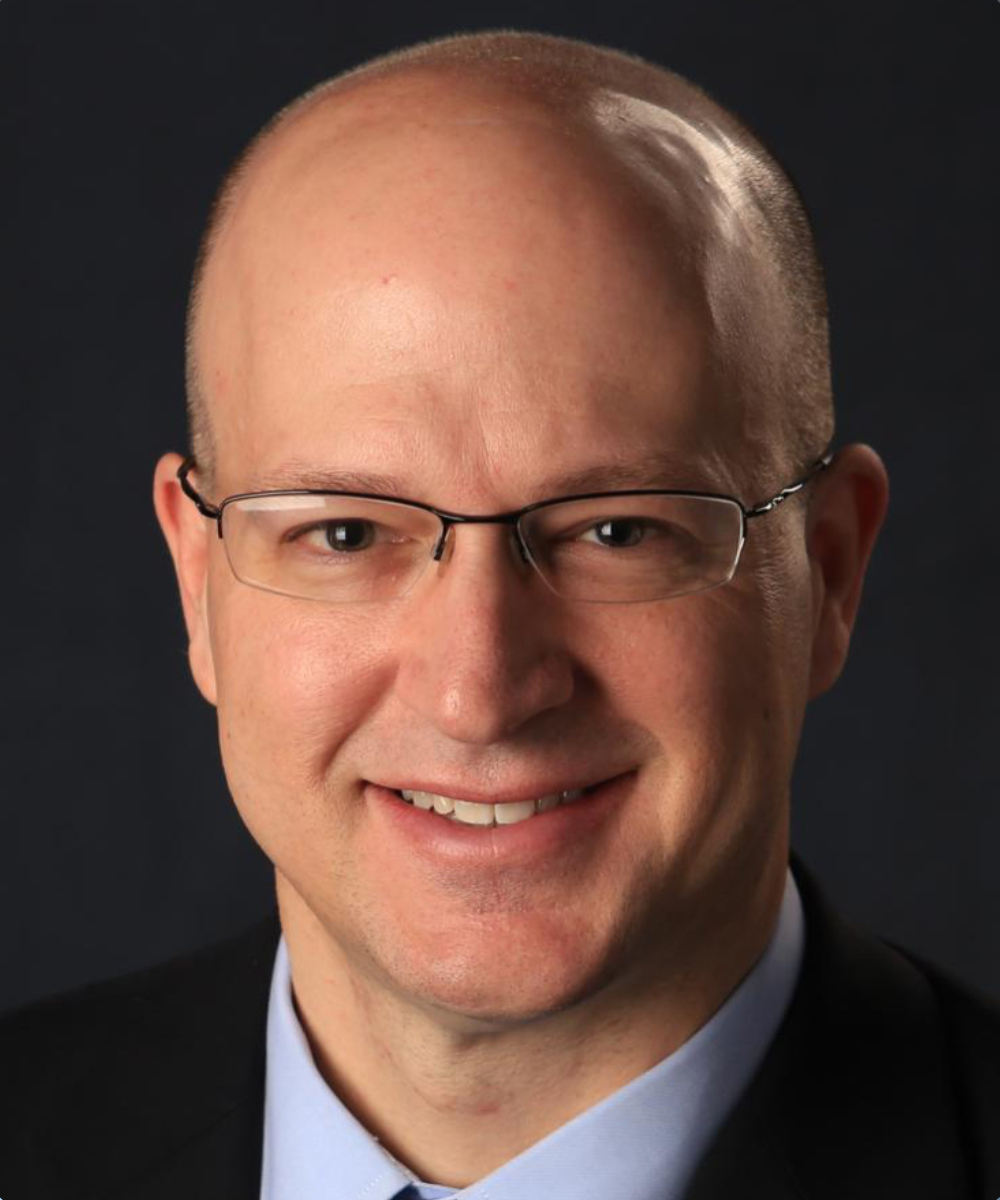 Scientific Advisory Board
Dr. Goodchild is currently Vice President of Clinical Affairs at Premier Dental Products Company, where he leads a team in educating dentists on new materials and techniques to improve clinical practice, and maintains a private general dental practice in Havertown, PA.  He is a graduate of Dickinson College in Carlisle, PA, and received his DMD at the University of Pennsylvania School of Dental Medicine.
Dr. Goodchild holds academic appointments as Associate Clinical Professor in the Department of Oral & Maxillofacial Surgery at Creighton University School of Dentistry, Clinical Assistant Professor, Division of Oral Diagnosis in the Department of Diagnostic Sciences, Rutgers School of Dental Medicine, and Clinical Associate Professor, Department of Oral Medicine, University of Pennsylvania School of Dental Medicine.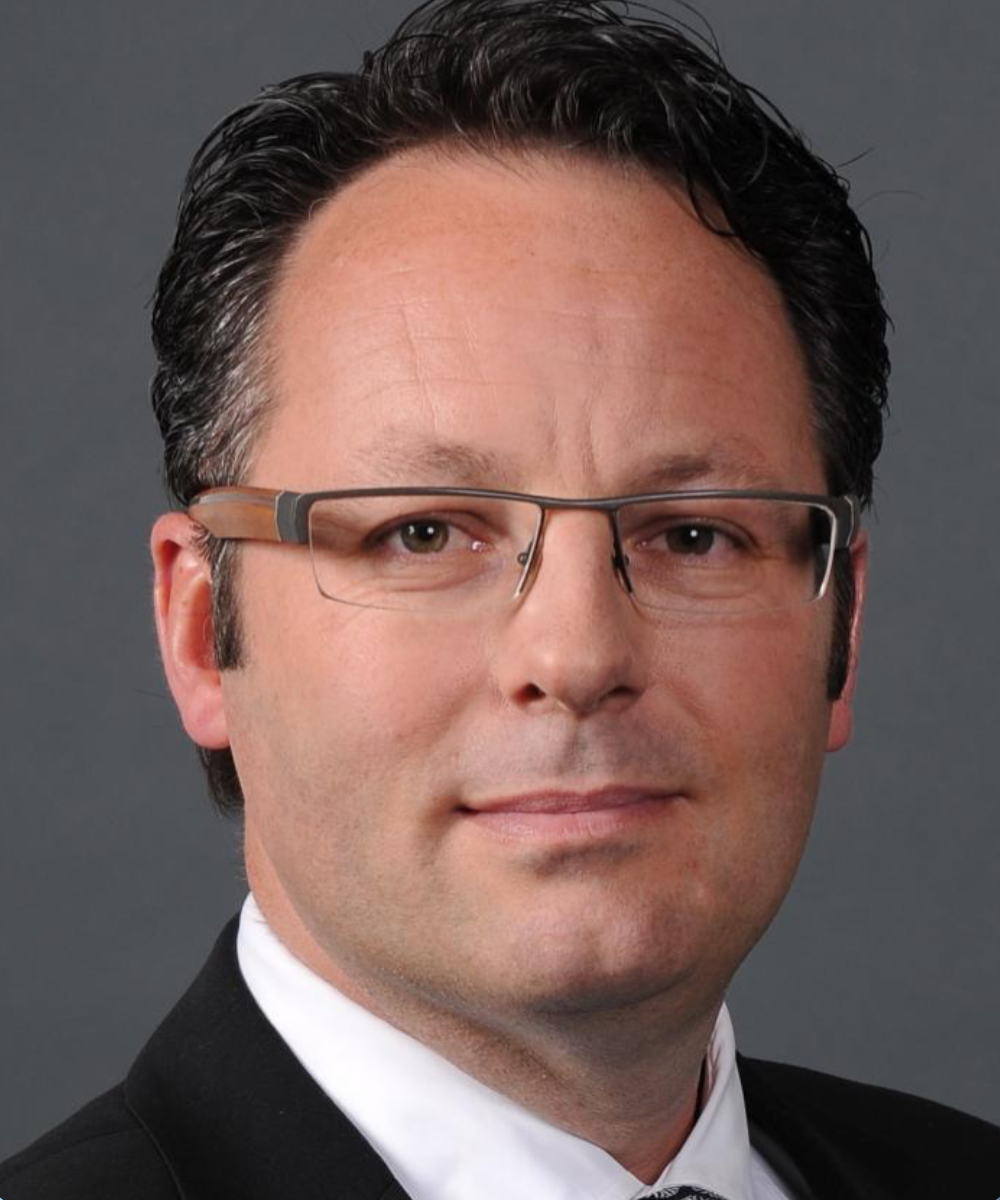 Mark Donaldson, Pharm. D.
Scientific Advisory Board
Dr. Mark Donaldson has spent the last seventeen years focusing on dental pharmacology and the art of dental therapeutics, and has become a leader in this field of study. He is board certified in healthcare management and is the past-President of the American College of Healthcare Executives' Montana Chapter.  Dr. Donaldson received his baccalaureate degree from the University of British Columbia, his Doctorate in Clinical Pharmacy from the University of Washington. He further completed a residency at Canada's largest tertiary care facility, Vancouver General Hospital, and is the current Director of Clinical Pharmacy Performance Services for VHA. Dr. Donaldson is a Clinical Professor in the Department of Pharmacy at the University of Montana in Missoula, and Clinical Associate Professor in the School of Dentistry at the Oregon Health & Sciences University in Portland, Oregon.
Dr. Donaldson has a special interest in dental pharmacology and has lectured internationally to both dental and medical practitioners.  Dr. Donaldson has a number of published works in the peer-reviewed literature and currently serves on the Editorial Board for the Journal of the American Dental Association. Dr. Donaldson was named as the 2014 recipient of the Bowl of Hygeia for the state of Montana and is the 2016 recipient of the Dr. Thaddeus V. Weclew Award for outstanding contributions to the art and science of dentistry and the principles and ideals of the Academy of General Dentistry.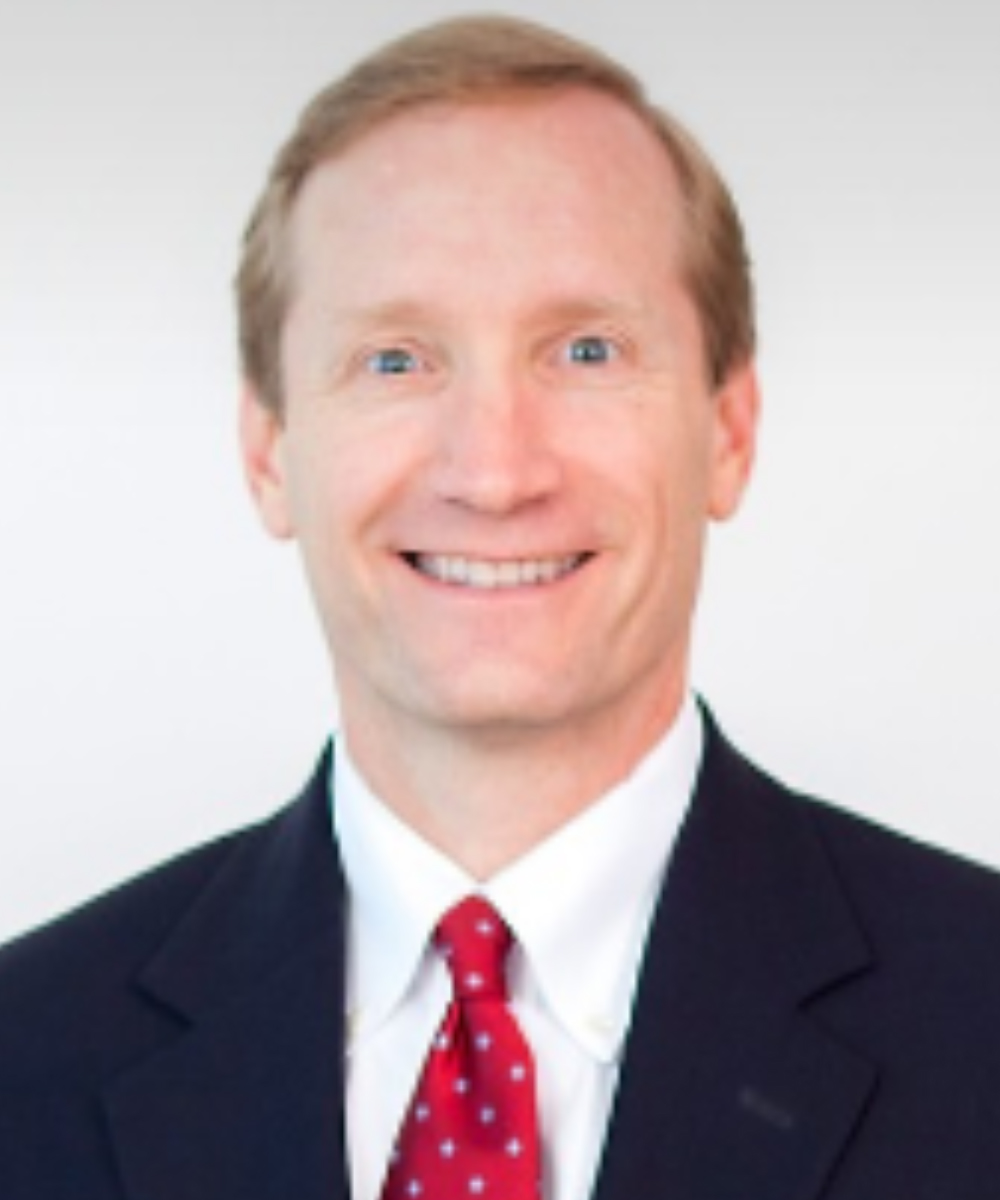 A corporate and securities lawyer for over 30 years, Byron has extensive experience in private equity and venture capital transactions; domestic and international mergers and acquisitions; and general corporate law and securities matters. He represents emerging and established companies, both privately and publicly held, across diverse industry sectors including information technology, clean technology, medical device, biotechnology, pharmaceutical services, communications and manufacturing. Byron regularly advises clients with regard to general business, capital-raising financing and commercial law matters.
Byron also has an active venture capital and private equity fund practice, representing venture capital and private equity funds. He regularly assists funds with their portfolio company investments, acquisitions and fund formation matters.
Byron was named Managing Partner at Smith Anderson in January 2020 and is a member of the firm's Management Committee.  Byron holds a JD, with honors, from the University of North Carolina, an M.B.A. from the University of North Carolina, and a B.A. from the University of North Carolina.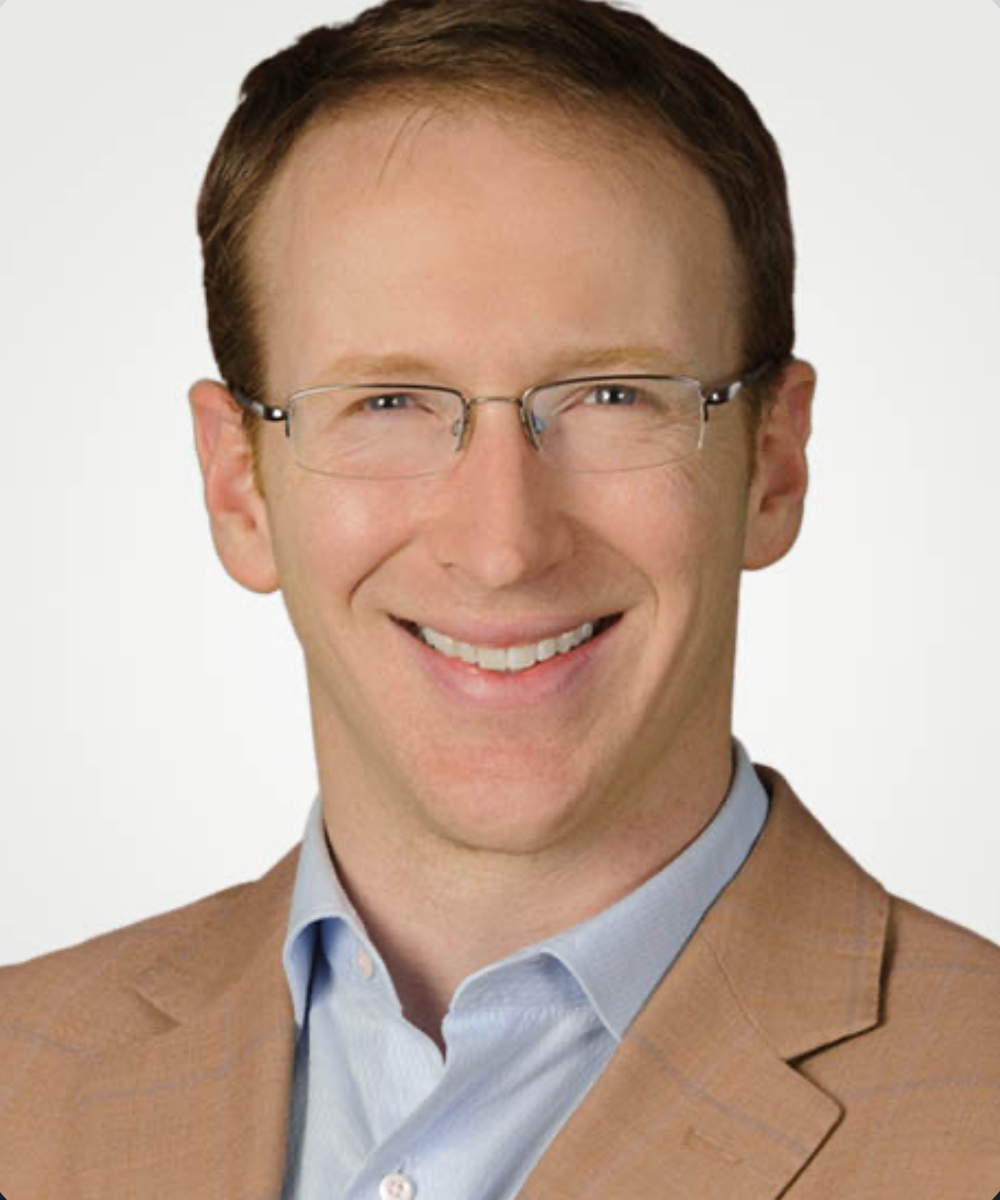 Intellectual Property Counsel
Greg is a partner at Meunier, Carlin, and Curfman, a firm that provides practical intellectual property solutions to clients exhausted by the big firm approach to IP law.
Greg brings deep technical and legal expertise as a biomechanical engineer, medical researcher and in-house corporate counsel to a global medical device company to the service of clients in the medical technology and software industries. Greg frequently advises corporate officers, product managers, boards of directors, business development executives and research engineers on strategic approaches to product clearance, research and development and portfolio management.
Greg also has experience in performing IP due diligence for mergers and acquisitions and preparation of agreements associated with mergers and acquisitions, including complex, multi-staged collaboration, confidentiality, asset purchase, in-licensing and out-licensing agreements.  Greg serves as a guest lecturer for the Entrepreneurs' Workshop Series in which he presents to Duke University students and faculty on technology entrepreneurialism and startups.
Greg holds a J.D. from The George Washington University, a B.S. in Mechanical Engineering from the University of Pittsburgh, and an M.S. in Biomechanical Engineering from the University of Pittsburgh.