Our growing team is dedicated to excellence in our mission to improve patient comfort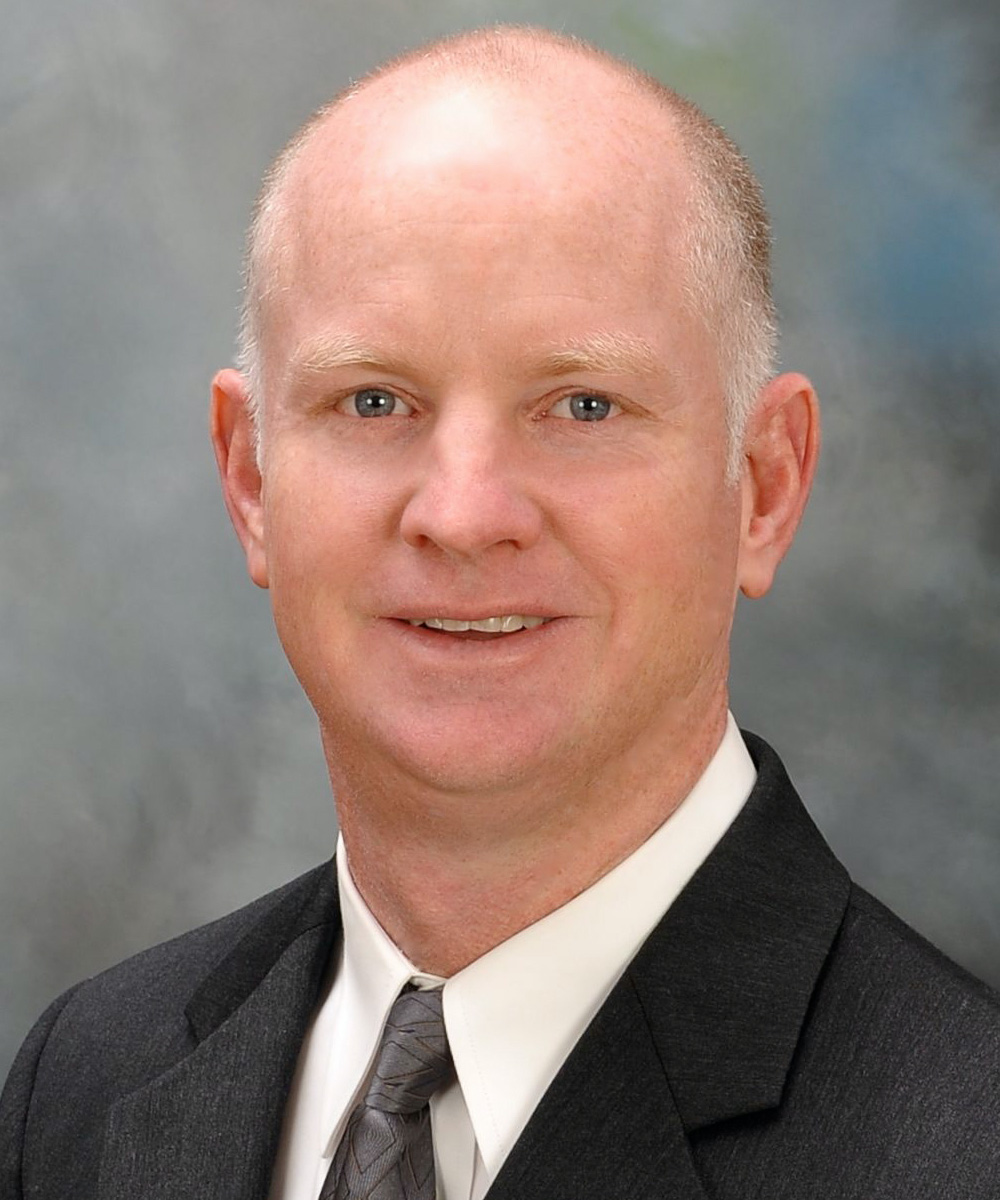 J. Scott
Keadle
Founder & CEO at Balanced Pharma, 30+ years as a dentist, practice owner & business executive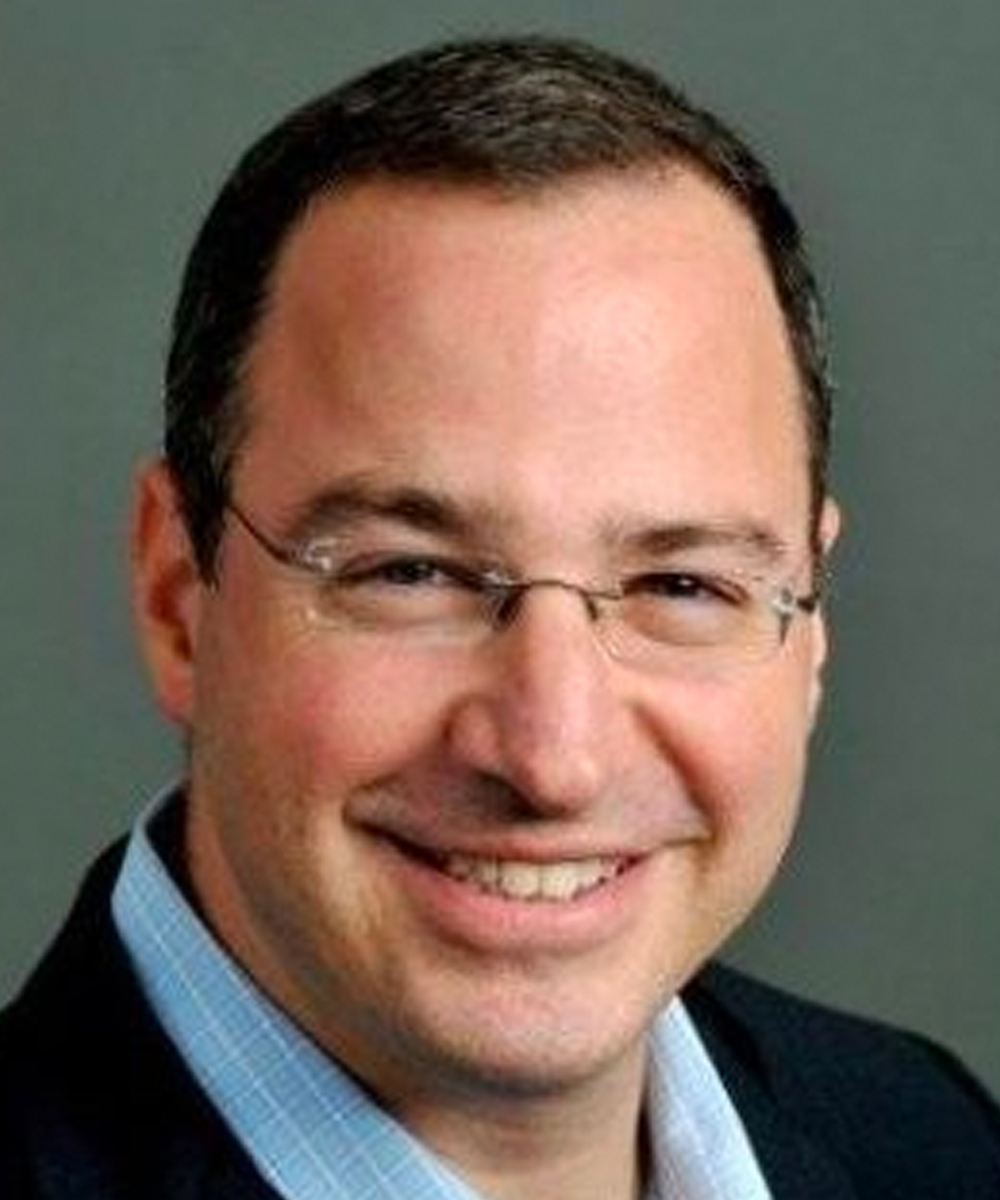 John
Selig
Managing Partner at WaveEdge Capital, 25+ years in life science investment banking and M&A practice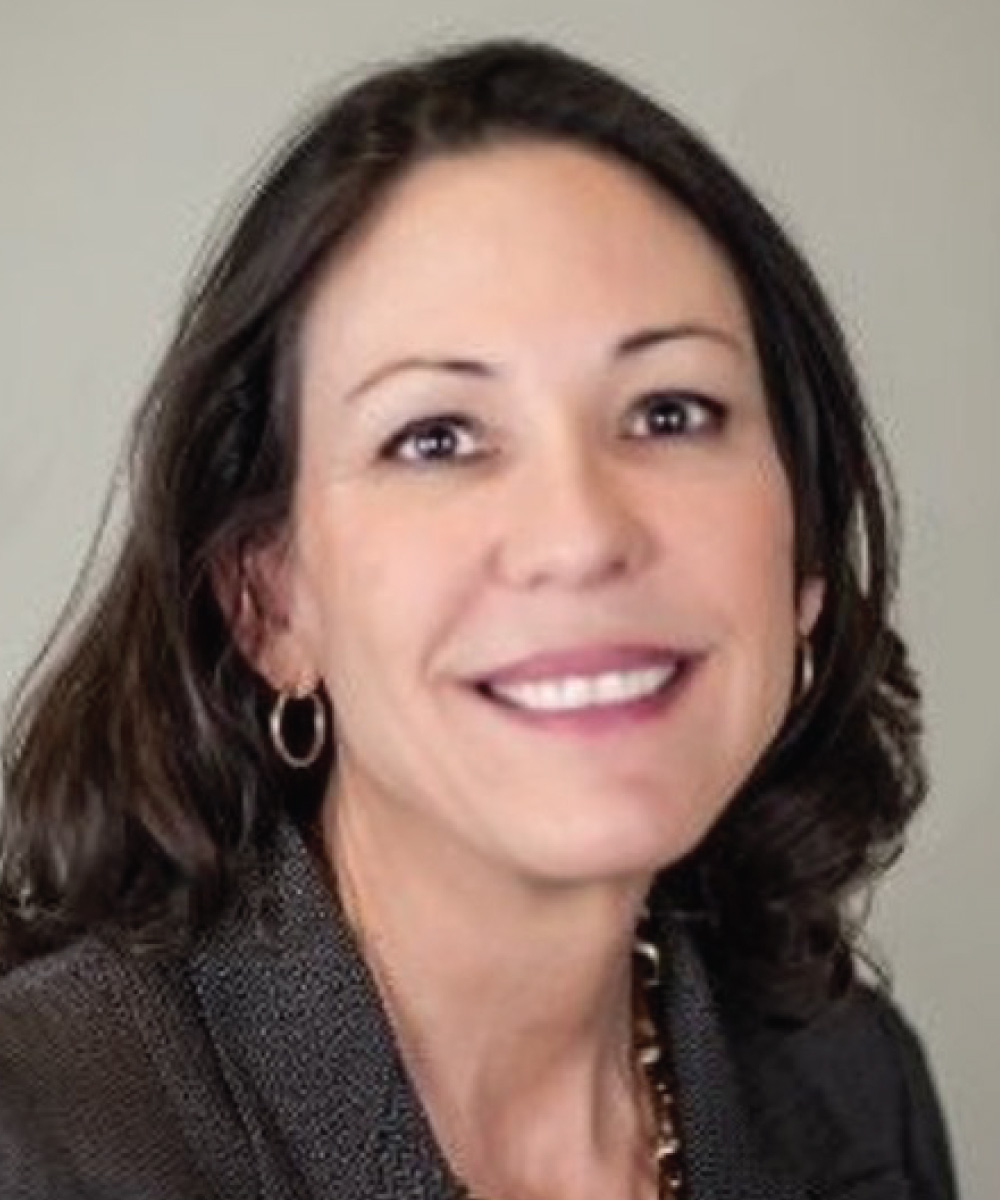 Beth
Lindsey
New Product Launch, Strategic Sourcing, Contracts
Partner at Verta Life Sciences, 35+ years in pharma and medical device management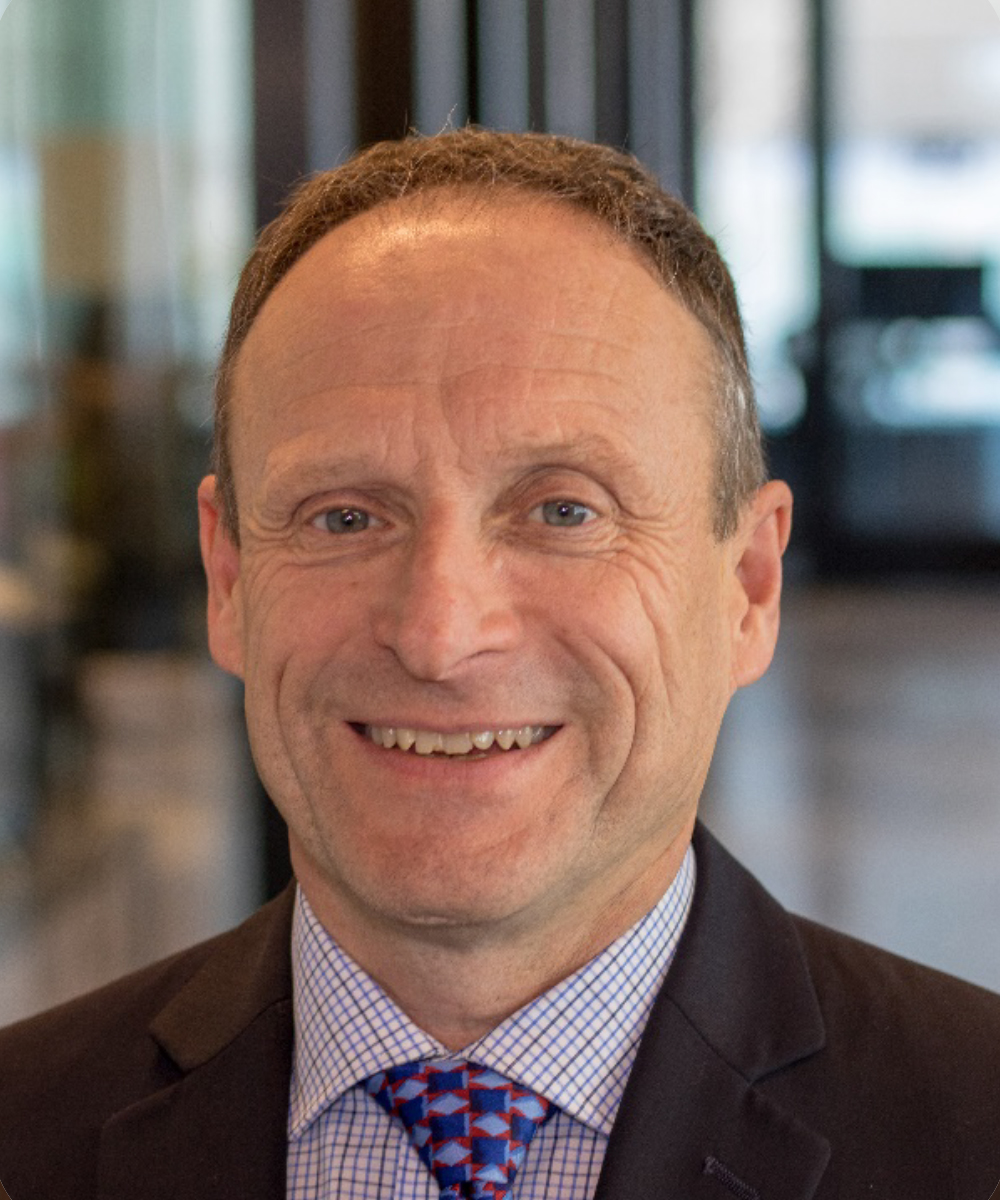 Ian
Smart
Partner at Verta Life Sciences, 25+ years in pharma & medical device project management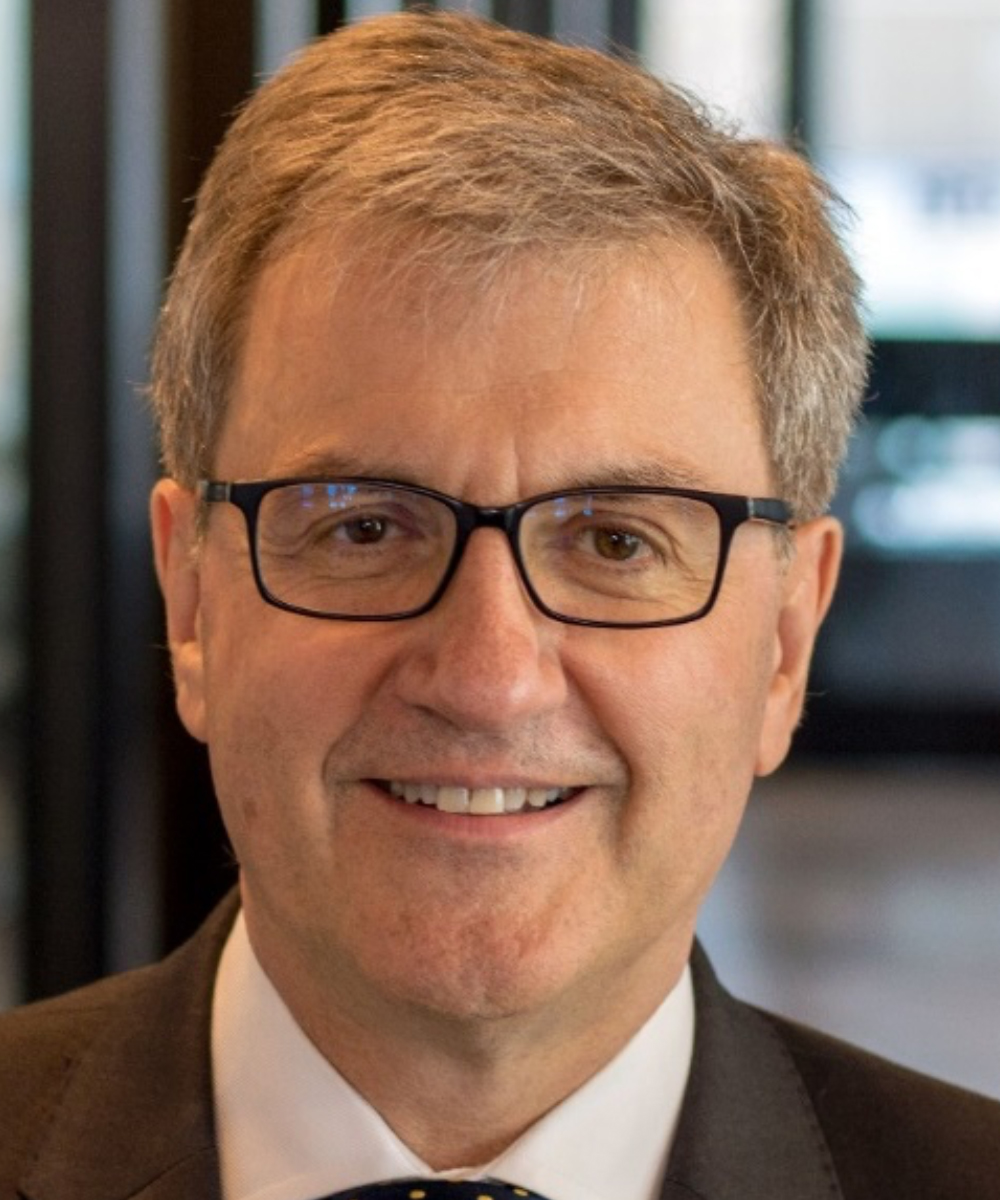 Nick
Davies
Partner at Verta Life Sciences, 30+ years and $5B+ in global product and supply chain management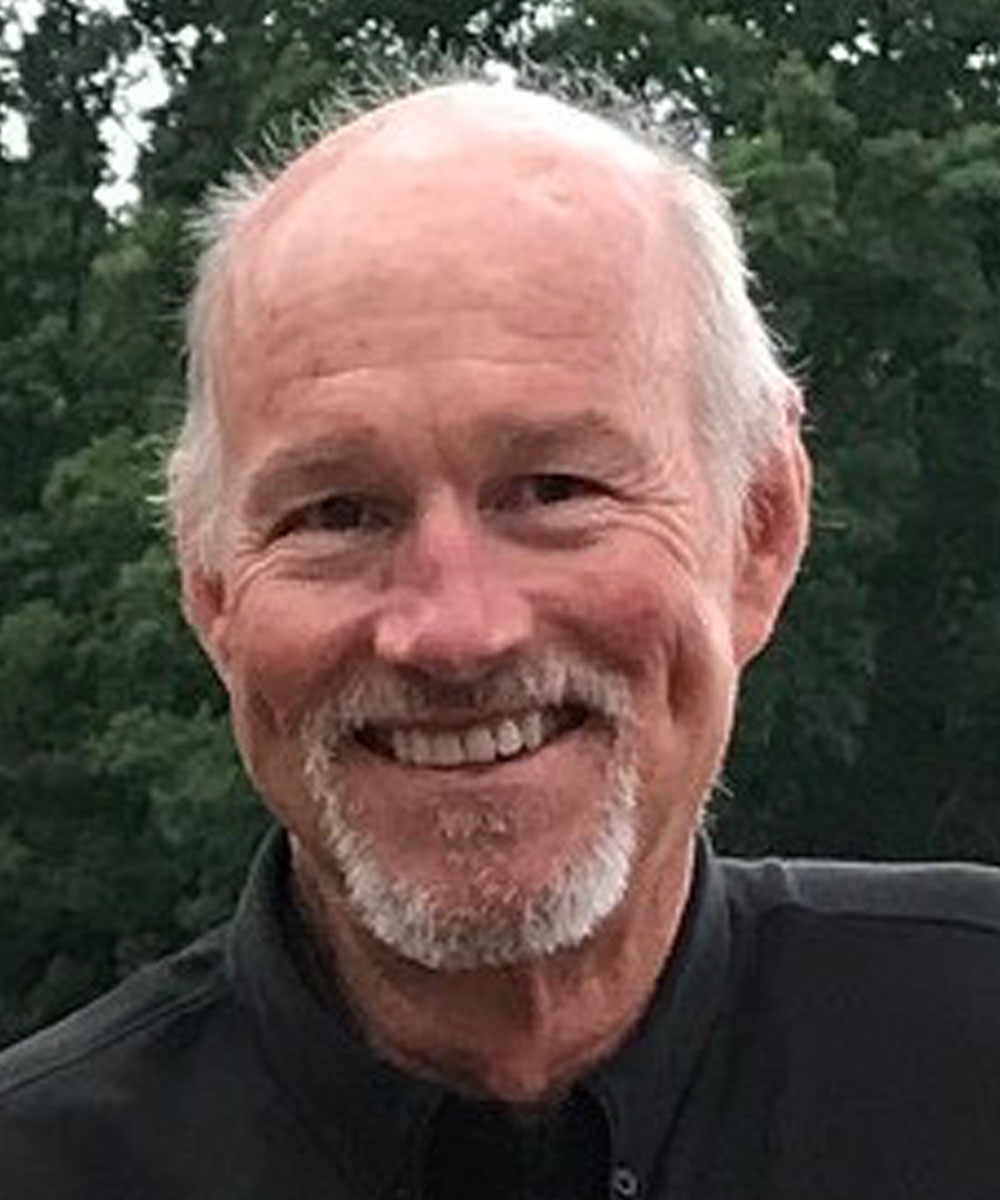 Cory
McClelland
CFO at Balanced Pharma, 35+ years as CFO, financial and operational executive, and financial consultant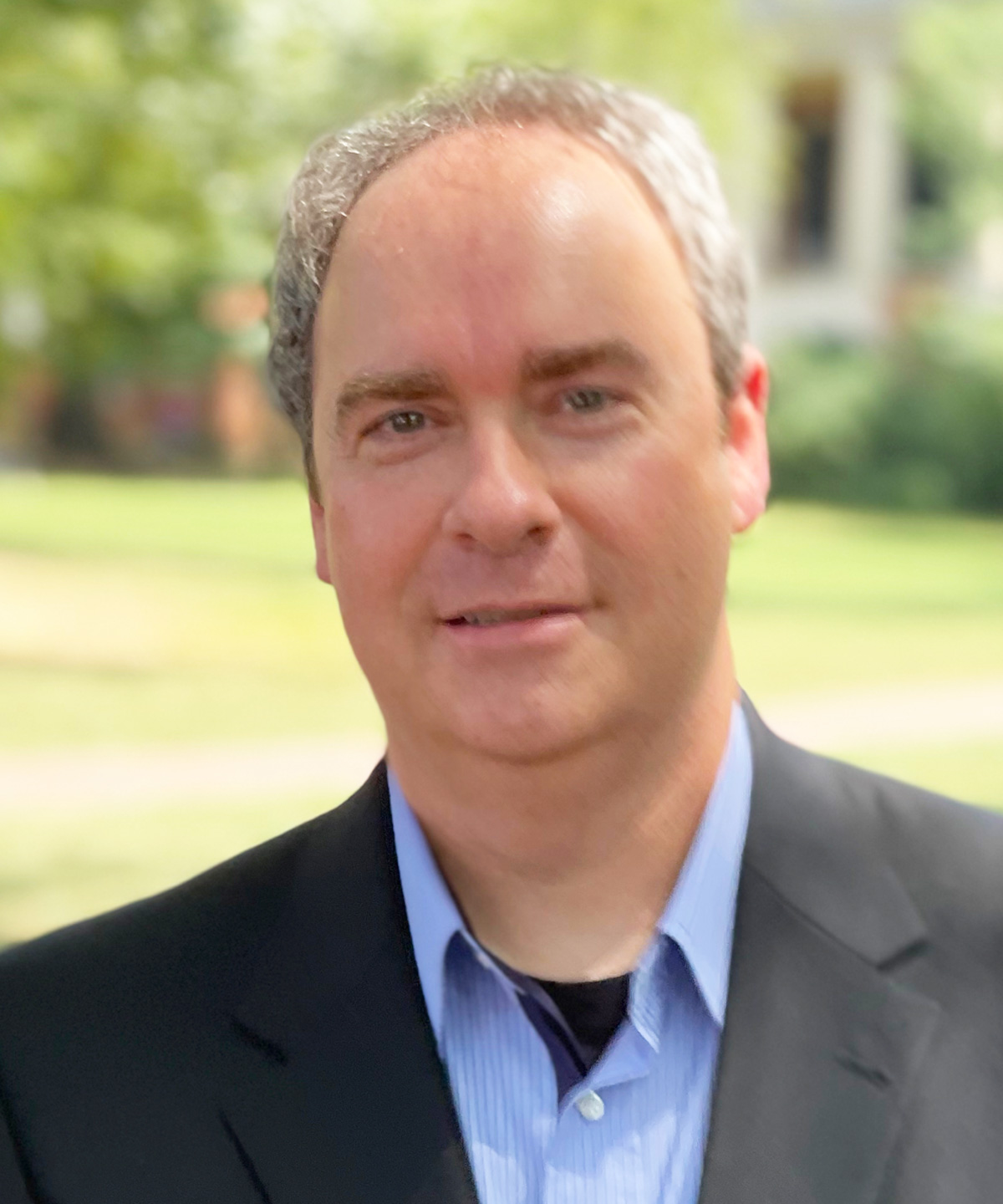 Jason
Suggs
Chief Communications Officer
CEO at Orange Reef, 20+ years in brand strategy, communications, and technology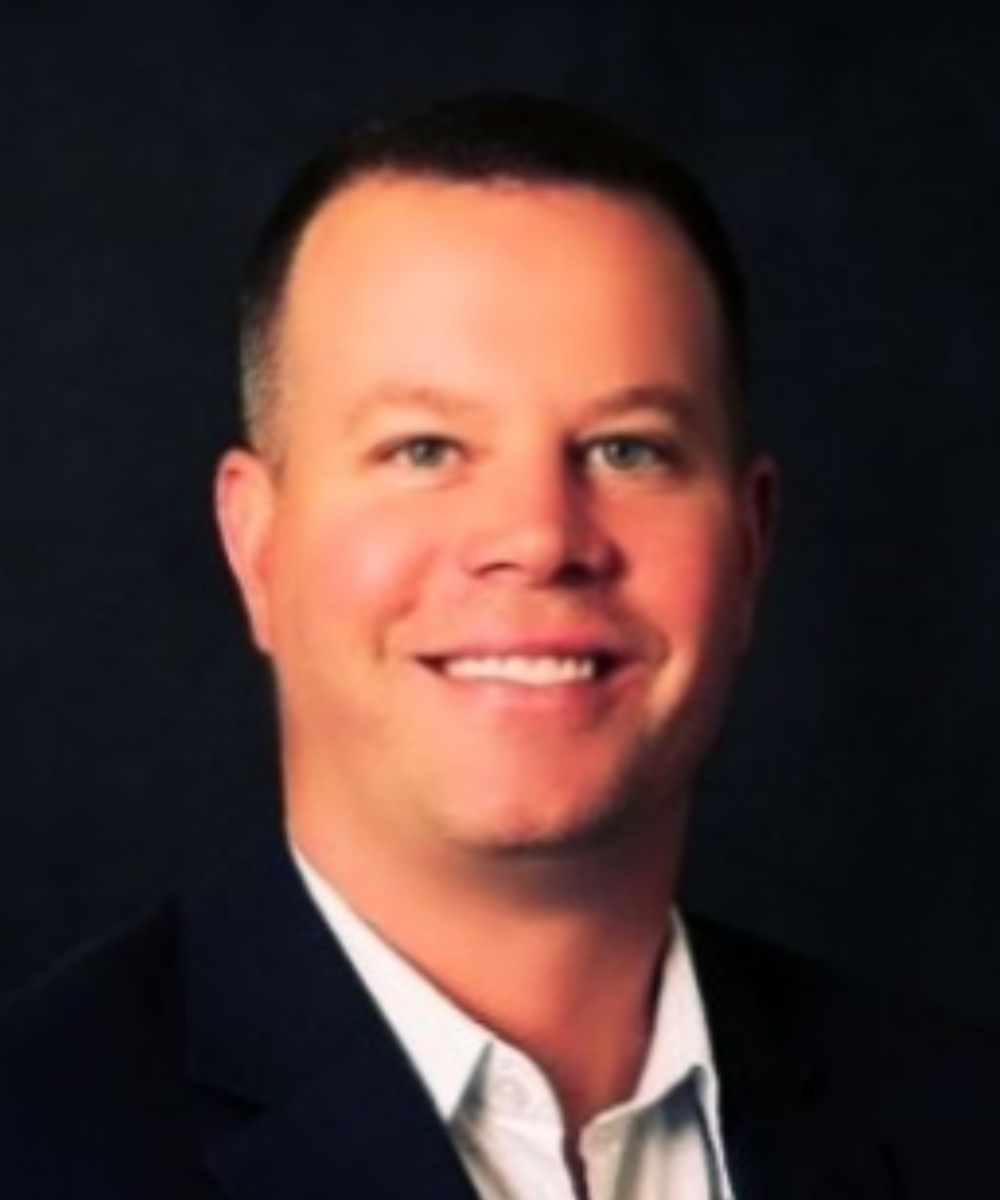 Brooks
Thode
Business Development Director at Aenova, 19+ years in pharma manufacturing and business development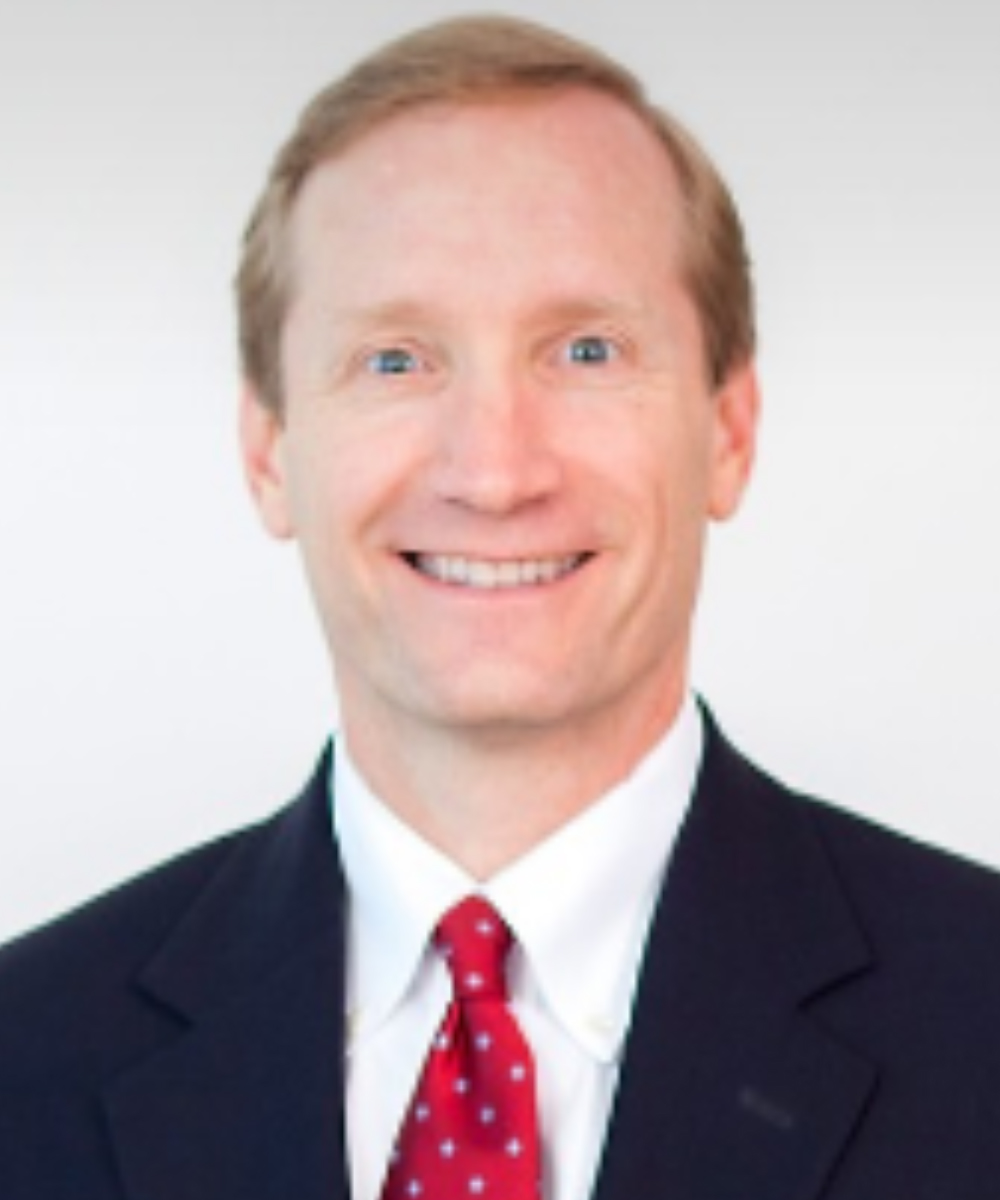 Byron
Kirkland, JD
Managing Partner, Smith Anderson Law Firm
Managing Partner, Smith Anderson Law Firm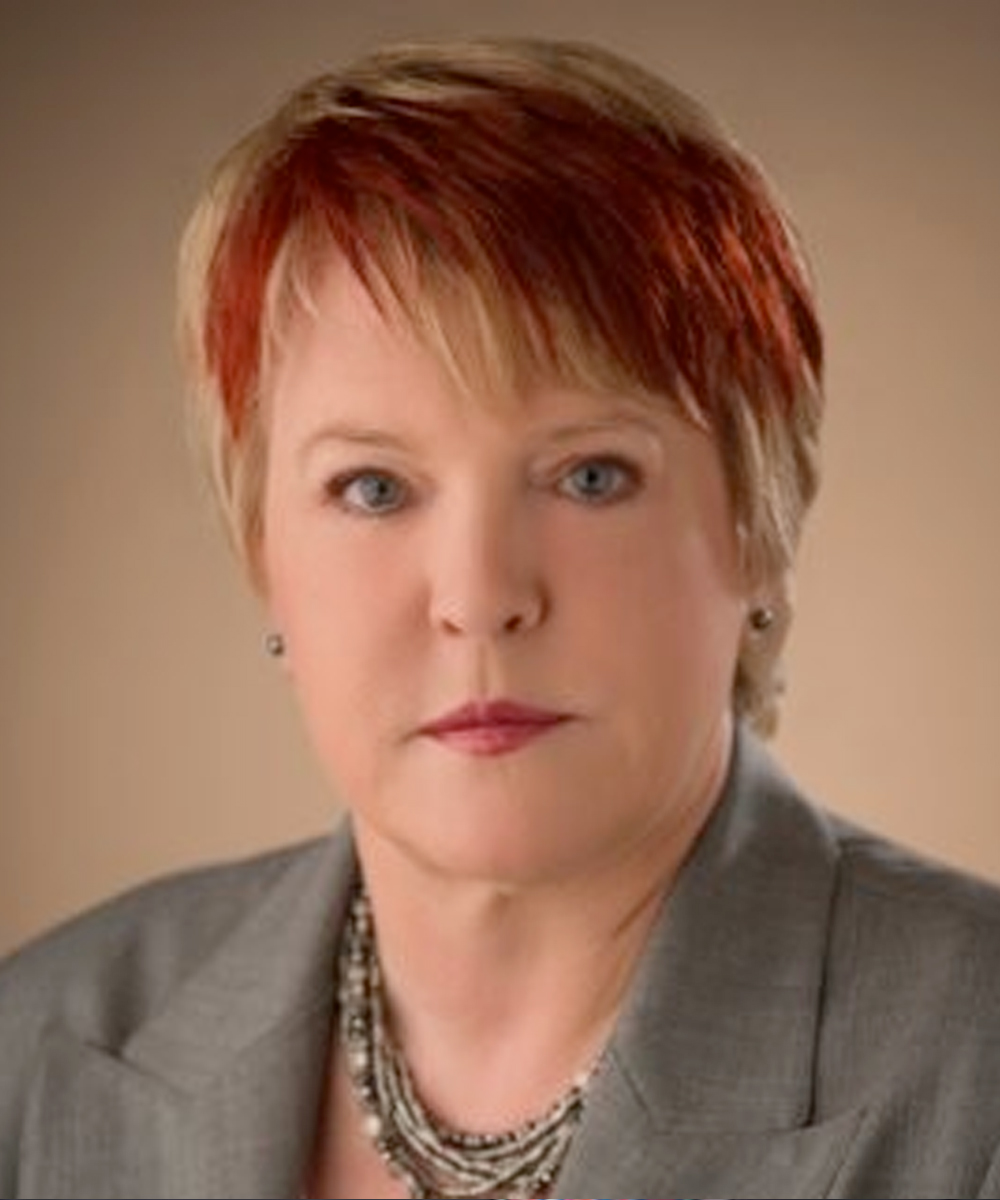 Sara
Hanks, Esq.
CEO, CrowdCheck Law Firm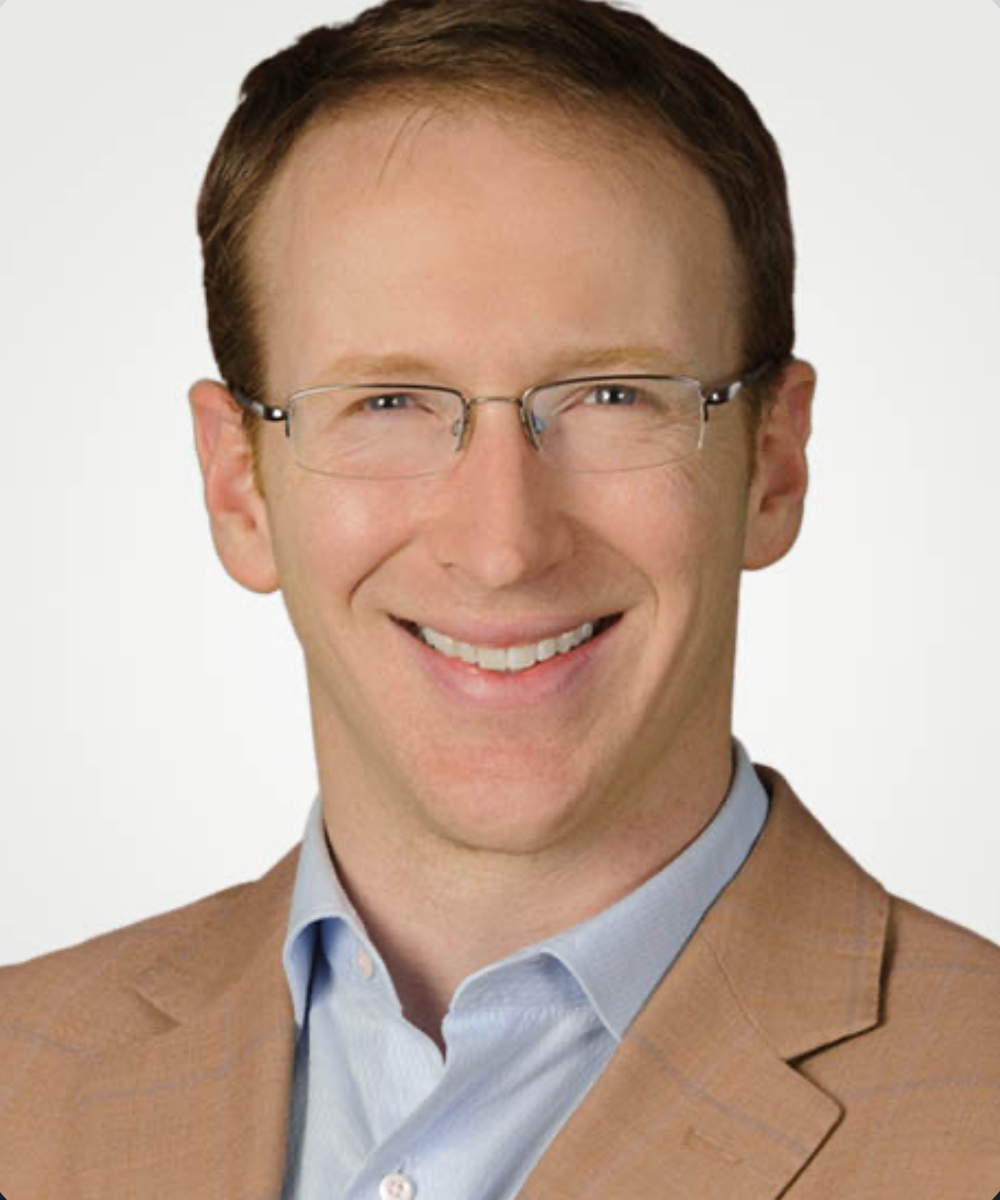 Greg
Carlin, JD
Intellectual Property Counsel
Partner, Meunier, Carlin, & Curfman Law Firm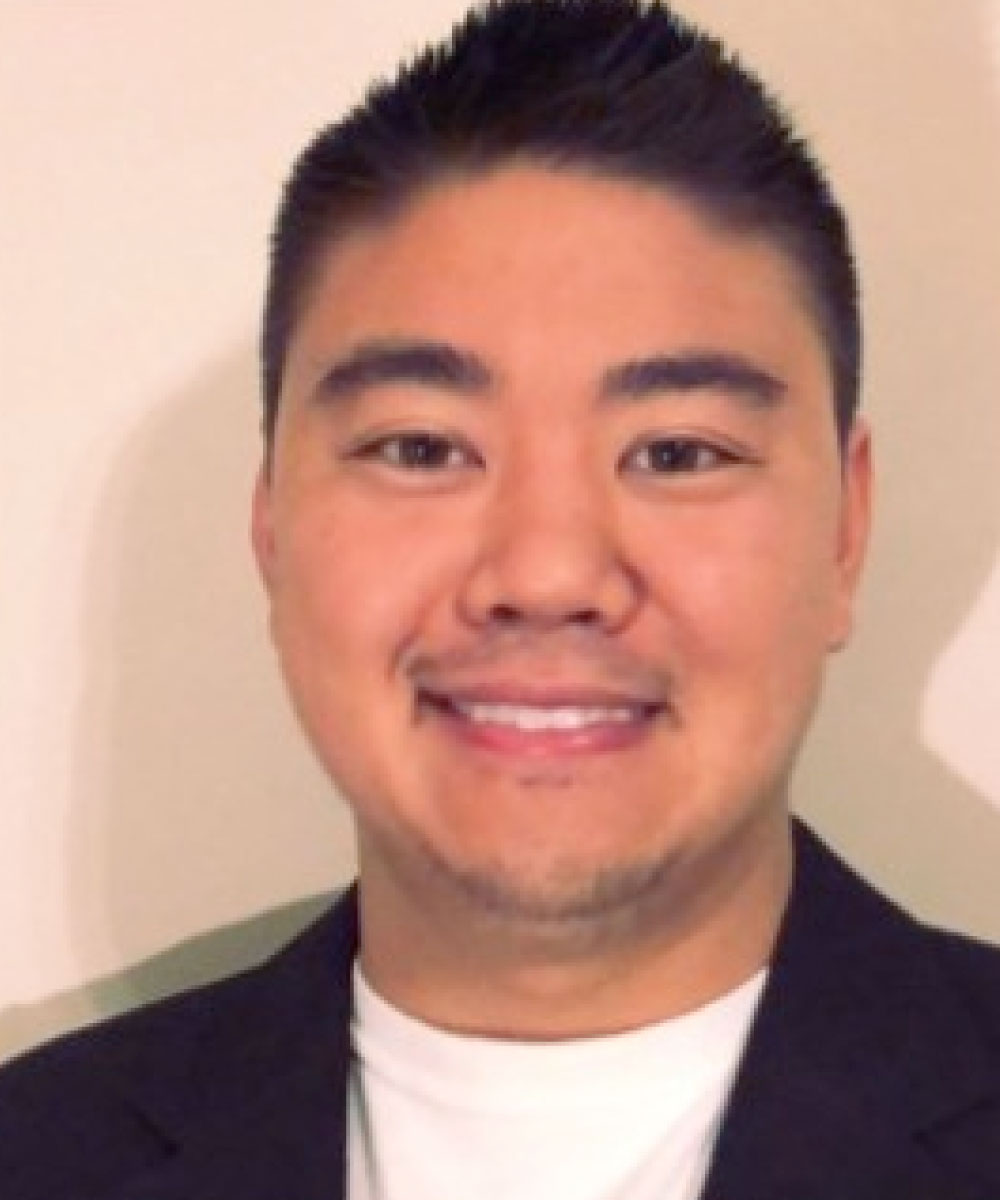 Andrew
Lee
Intern, Pharm D Candidate
Previous research at Michigan State and Cleveland Clinic
Scientific Advisory Board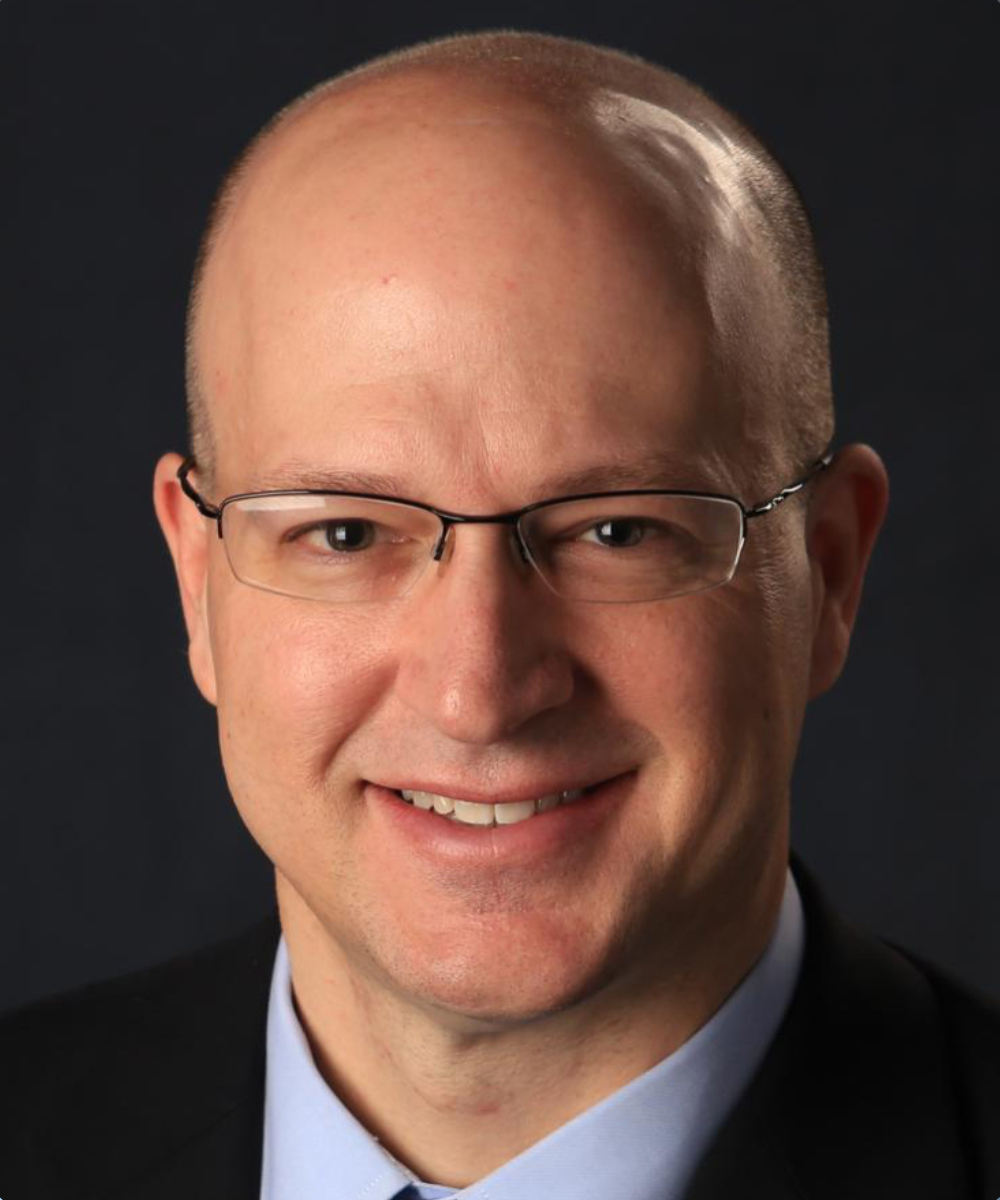 Jason
Goodchild, DMD
VP of Clinical Affairs at Premier Dental Products, academic appointments at Creighton University School of Dentistry, Rutgers School of Dental Medicine, and University of Pennsylvania School of Dental Medicine, numerous publications on dental anesthetics and dental anesthetic buffering.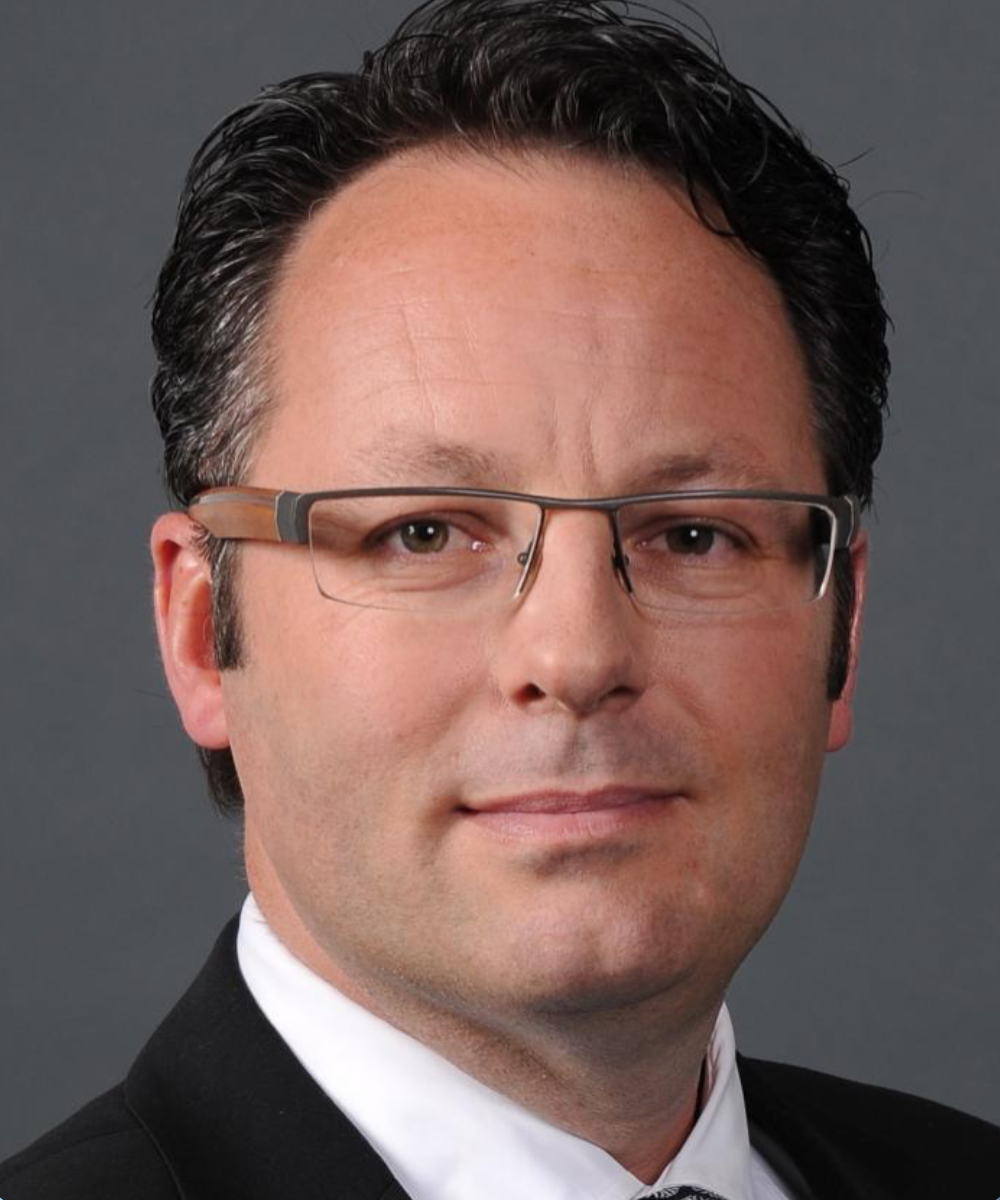 Mark
Donaldson, Pharm.D.
Associate Principal at Vizient Pharmacy Advisory Solutions, 17+ years as a recognized expert in dental pharmacology, He holds academic appointments at the University of Montana and the Oregon Health & Sciences University and serves on the editorial board of the Journal of the American Dental Association.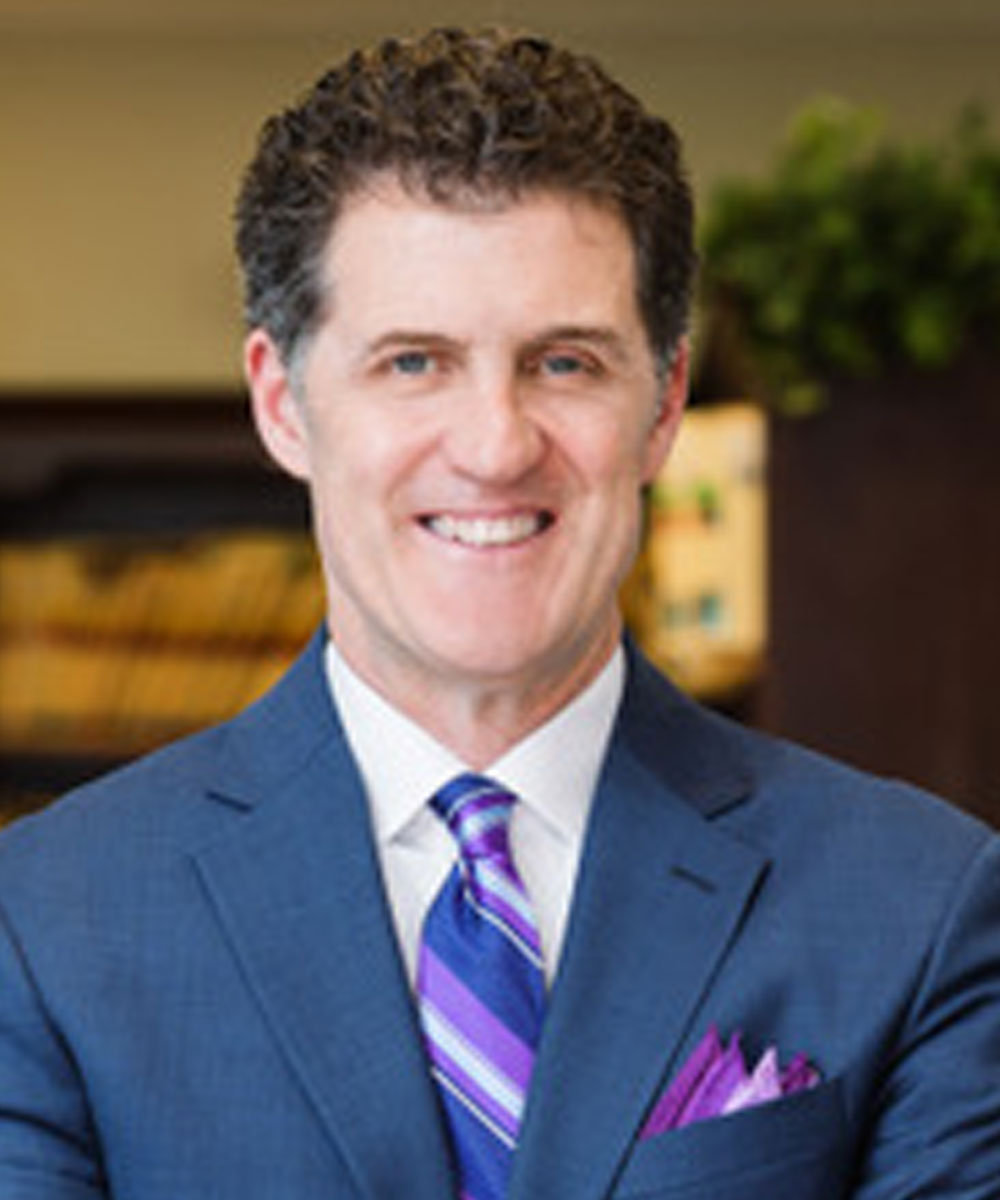 John B.
Roberson, DMD
Oral & Maxillofacial Surgeon; CEO and Co-Founder of AAFDO (Accreditation Association For Dental Offices); CEO and Co-founder. of the Institute of Medical Emergency Preparedness; author and lecturer; selected as a CE Leader for Dentistry Today for 10 consecutive years.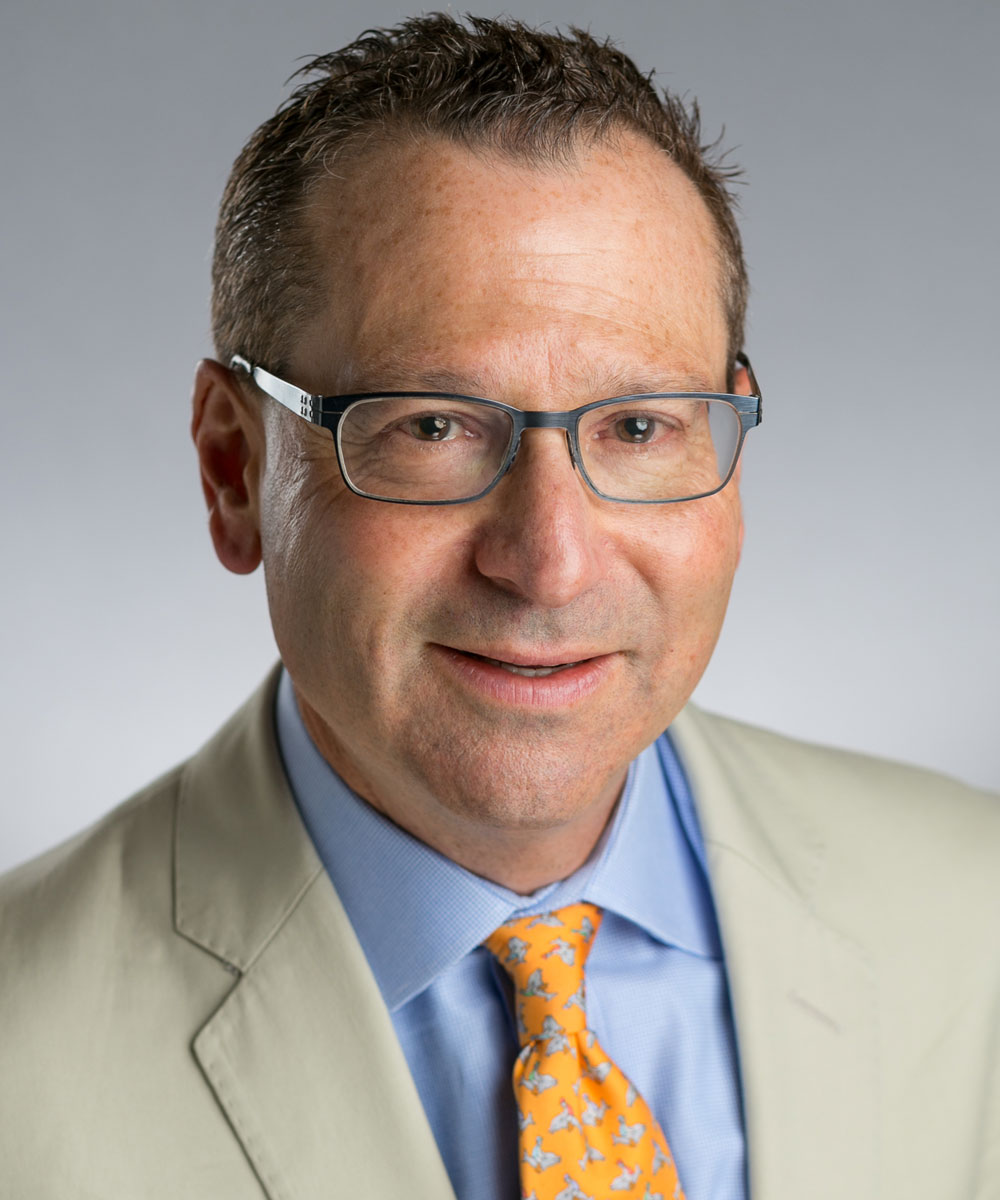 Jay B.
Reznick, DMD, MD
Director of the Southern California Center for Oral and Facial Surgery in Tarzana, California; Diplomate of the American Board of Oral and Maxillofacial Surgery; the first specialist in the U.S. to integrate CBCT and CAD/CAM in his practice; has been published extensively in dental and medical literature