Our growing team is dedicated to excellence in our mission to improve patient comfort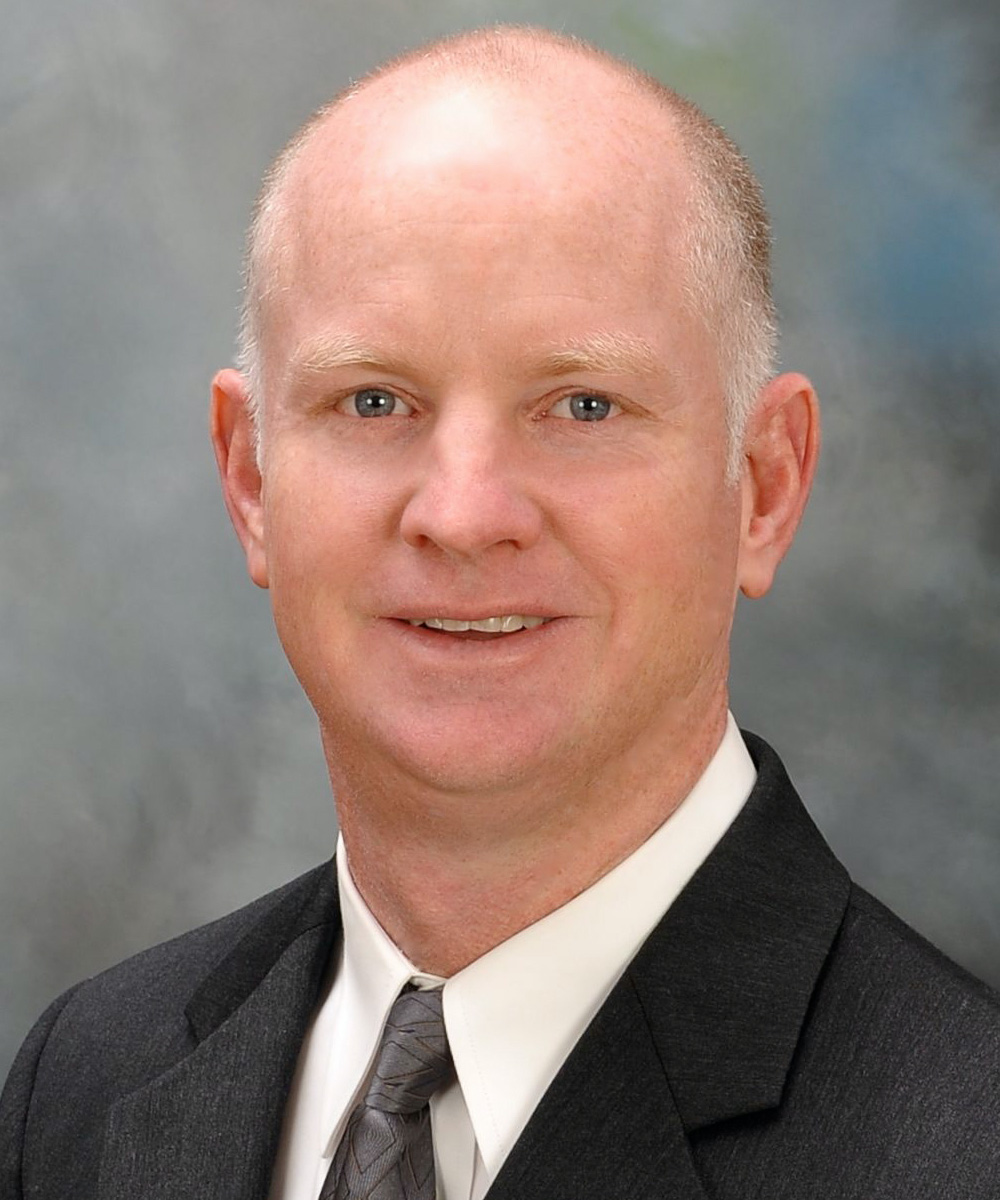 J. Scott
Keadle
Founder & CEO at Balanced Pharma, 30+ years as a dentist, practice owner & business executive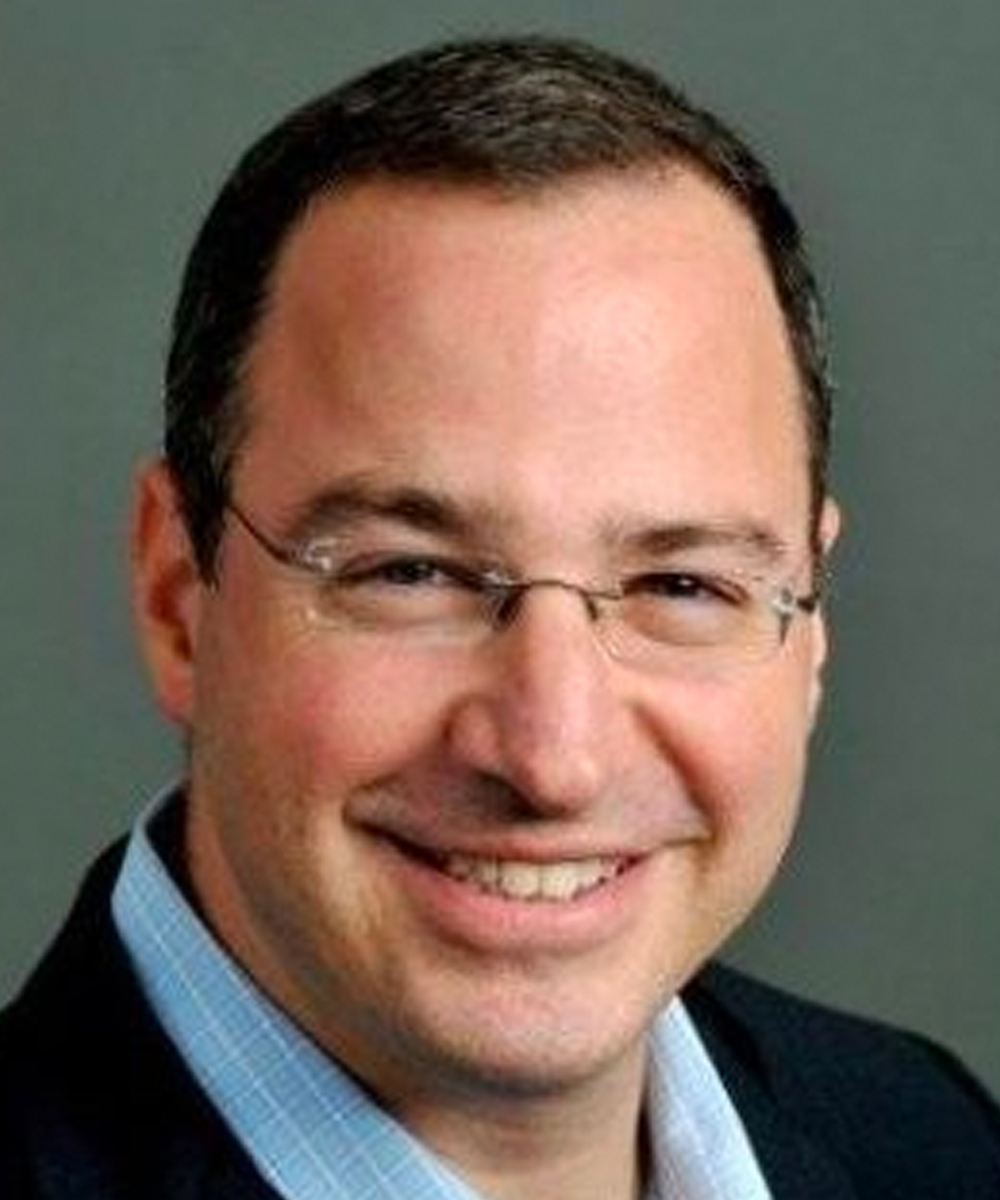 John
Selig
Managing Partner at WaveEdge Capital, 25+ years in life science investment banking and M&A practice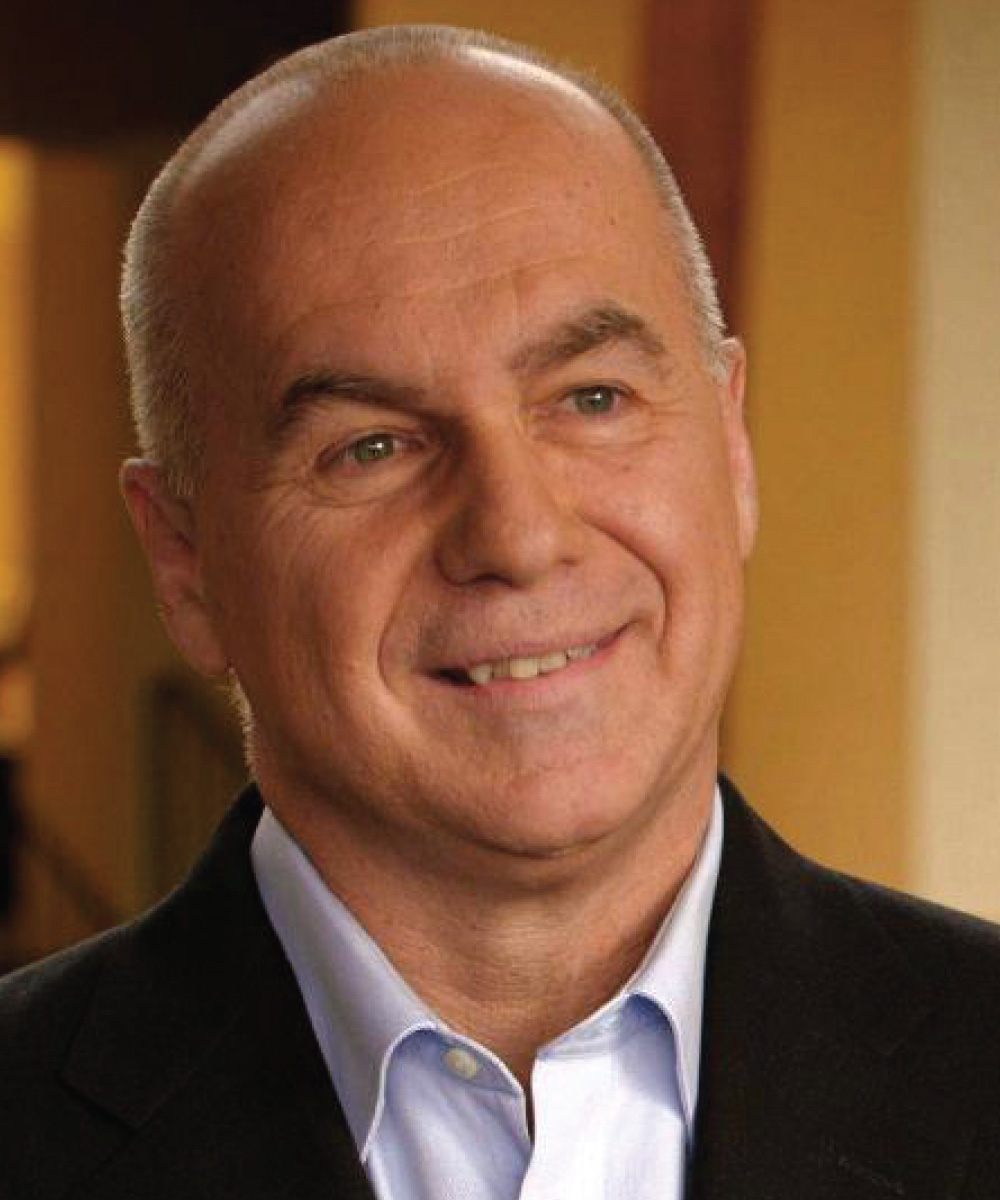 Mark
Sebree
Board Director, Chief Development Officer
35+ years experience establishing and implementing strategy in the pharmaceutical industry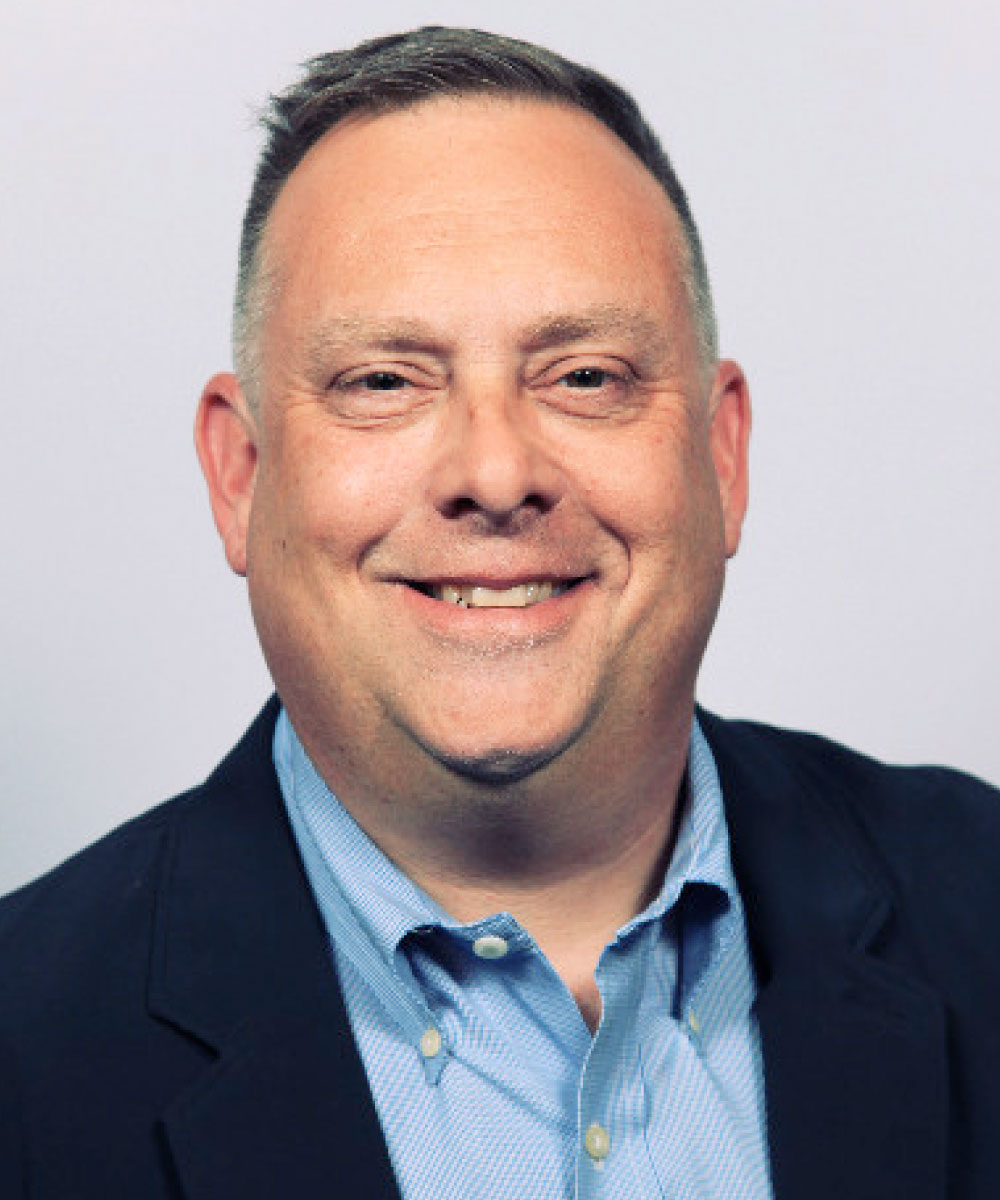 Jim
Pellegrini
25+ years in pharma and med device strategy, business development, engineering, and operations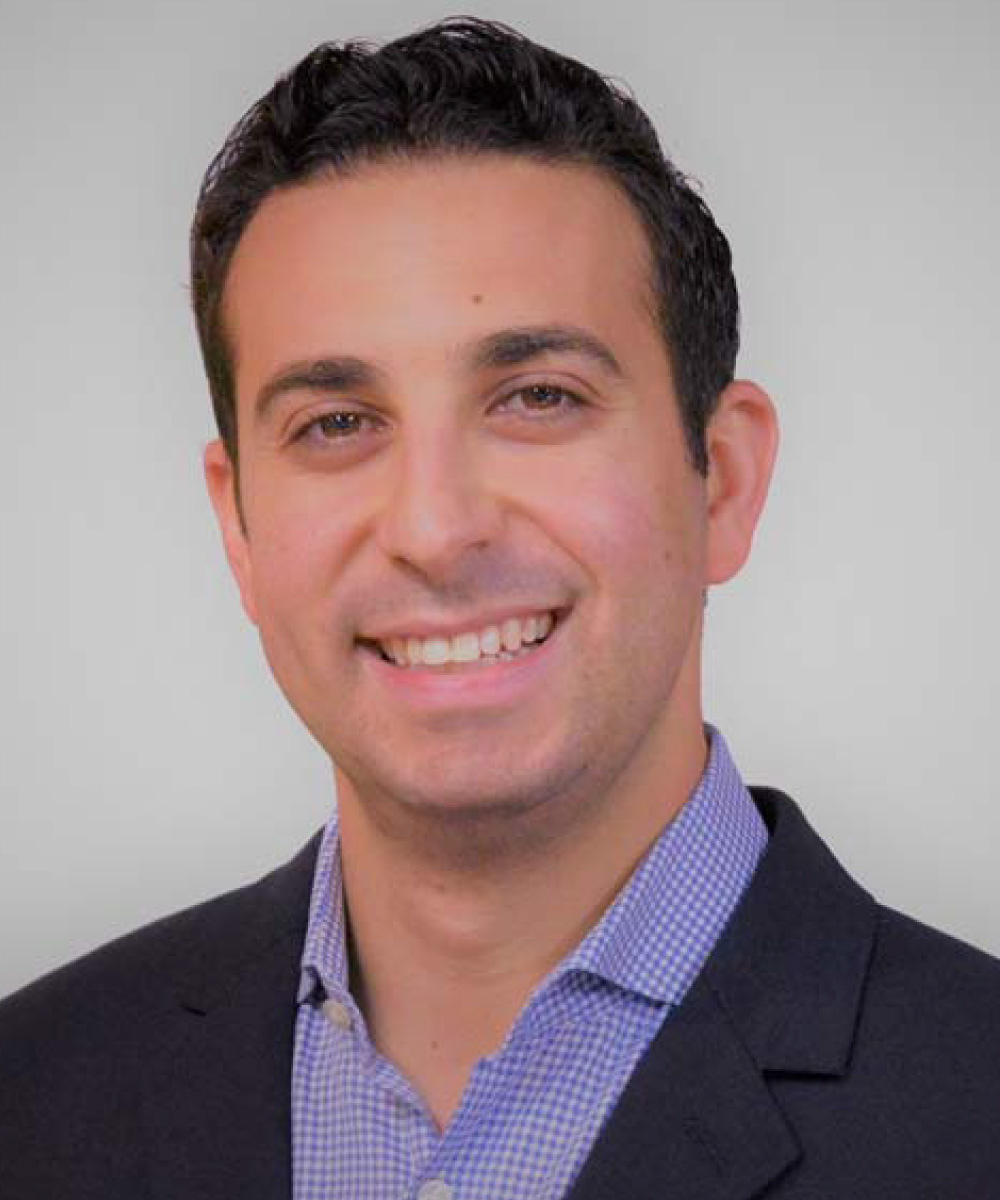 Eric
Sherb
13 years experience in accounting advisory, auditing, and M&A; extensive experience in financial reporting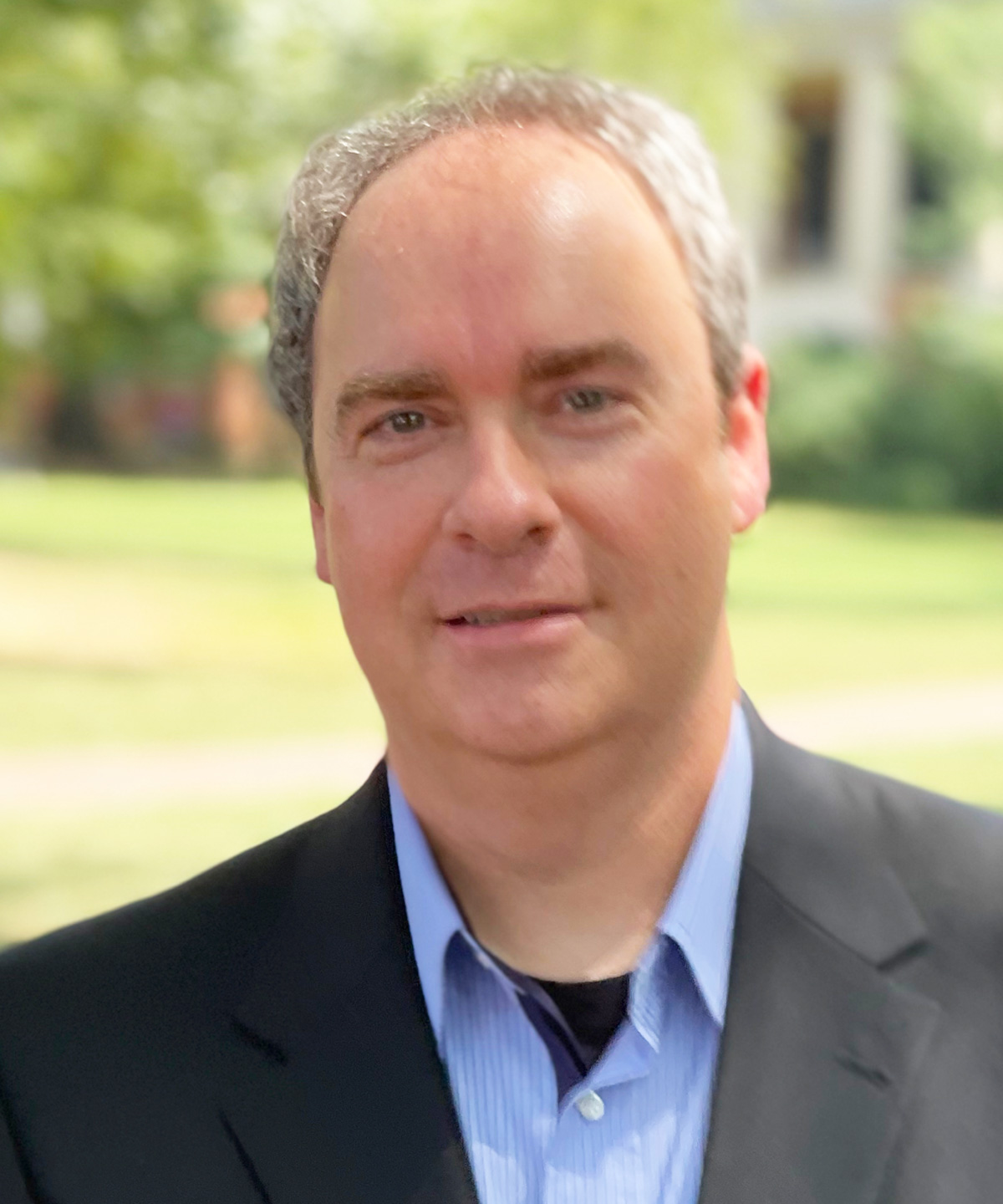 Jason
Suggs
Chief Communications Officer
CEO at Orange Reef, 20+ years in brand strategy, communications, and technology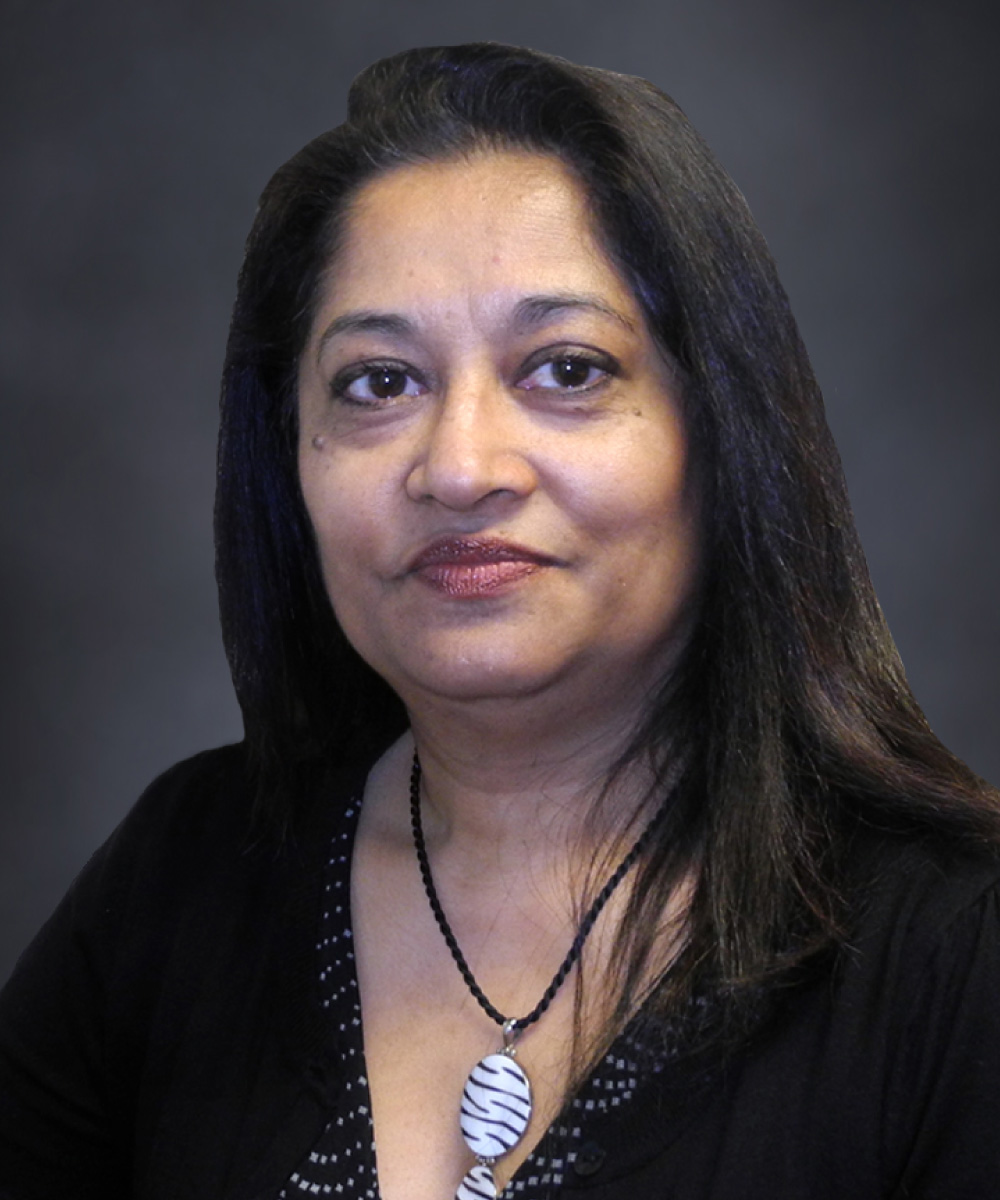 Nita U. Patel, Ph.D.
SVP, Global Reg. Issues and Head of CMC, at ProPharma Group; 30+ years of R&D and pharmaceutical industry experience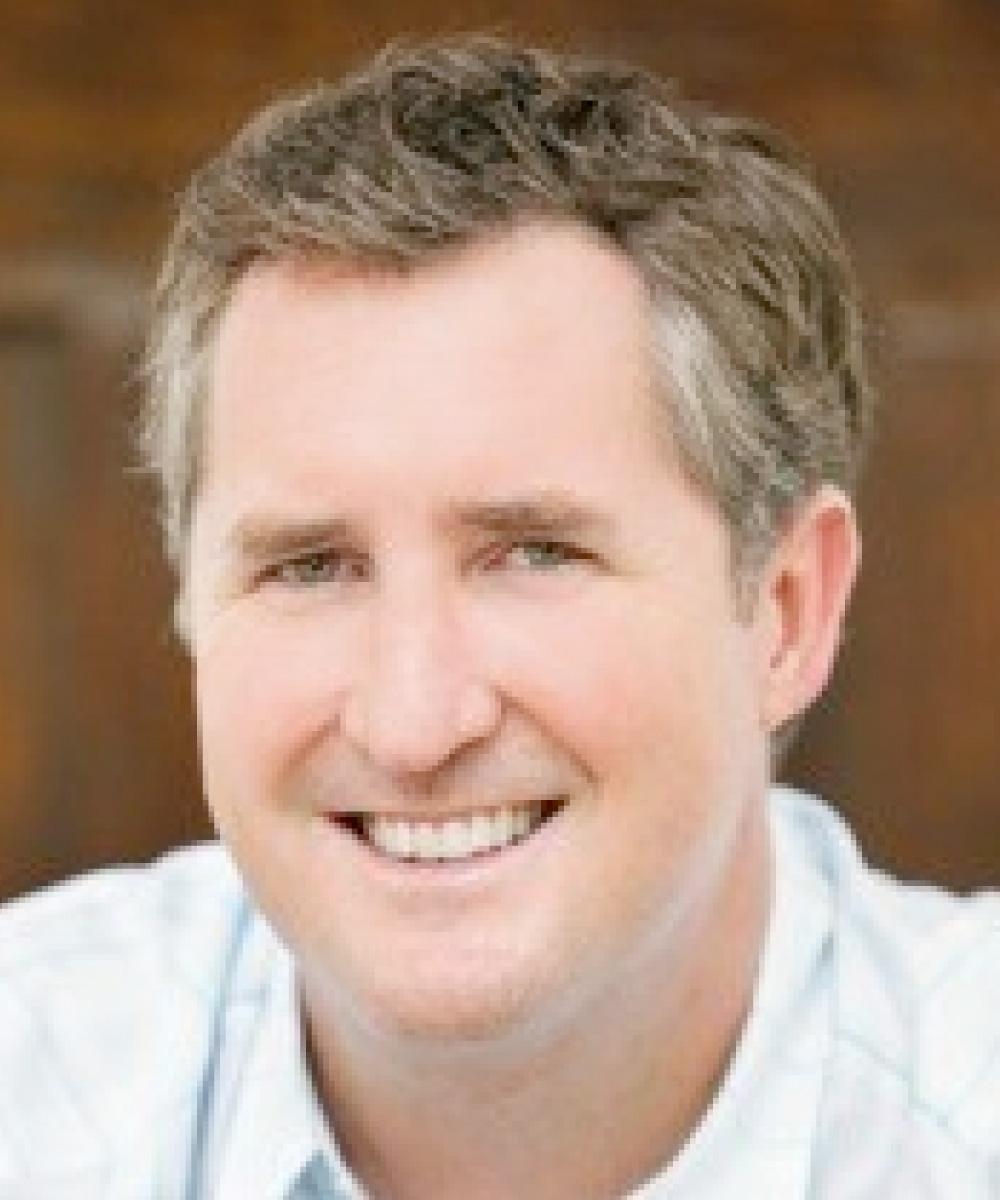 Steve
Jensen
Senior Advisor—Regulatory
EVP, Head of U.S. Regulatory Sciences, at ProPharma Group; 22+ years of pharmaceutical industry experience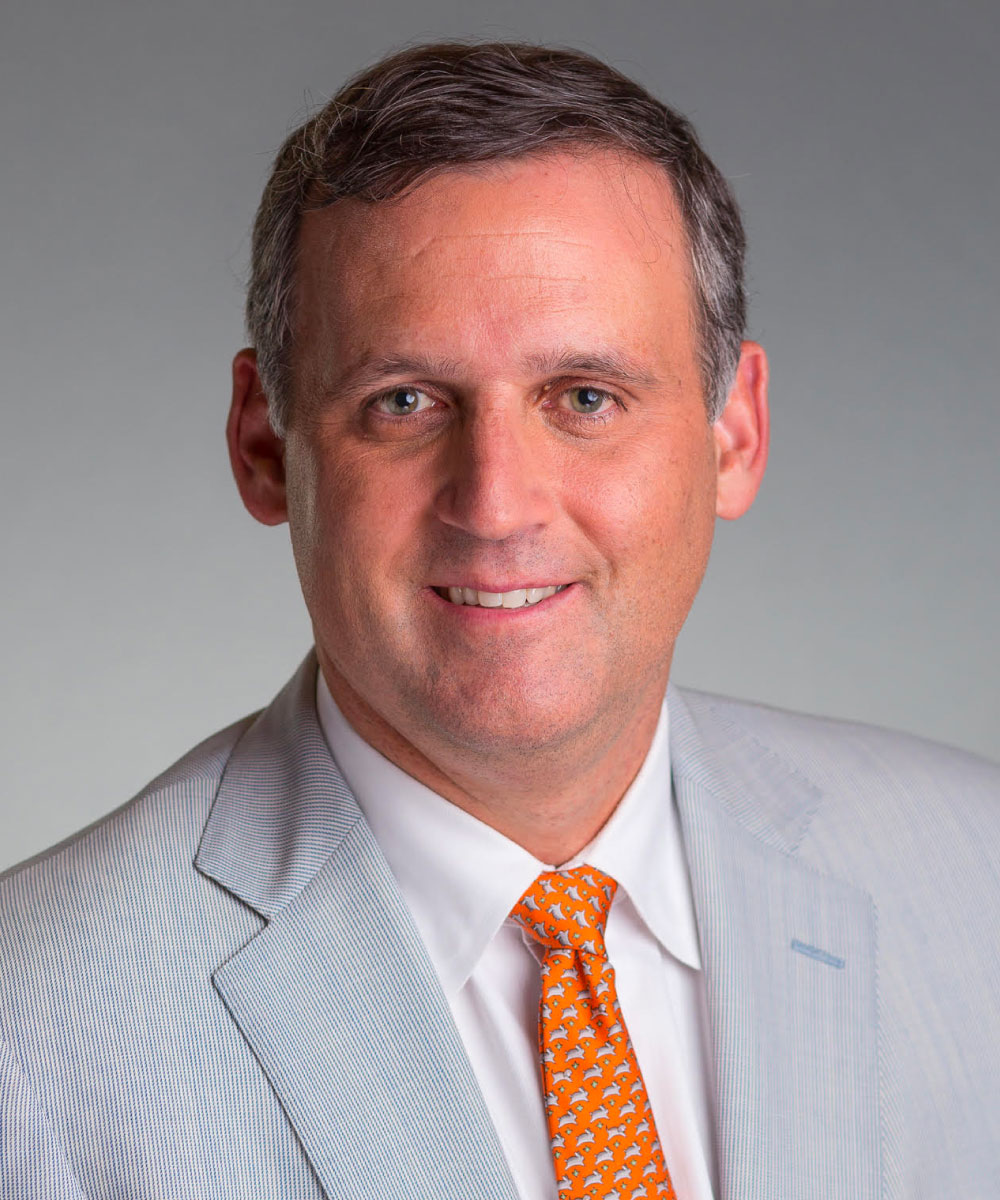 Alex Sadusky
Senior Advisor—Commercial
CEO, TruBlu Dental; Former Dentsply Sirona Senior Executive; Former Senior External Advisor, McKinsey & Co. Pharma & Med Products Division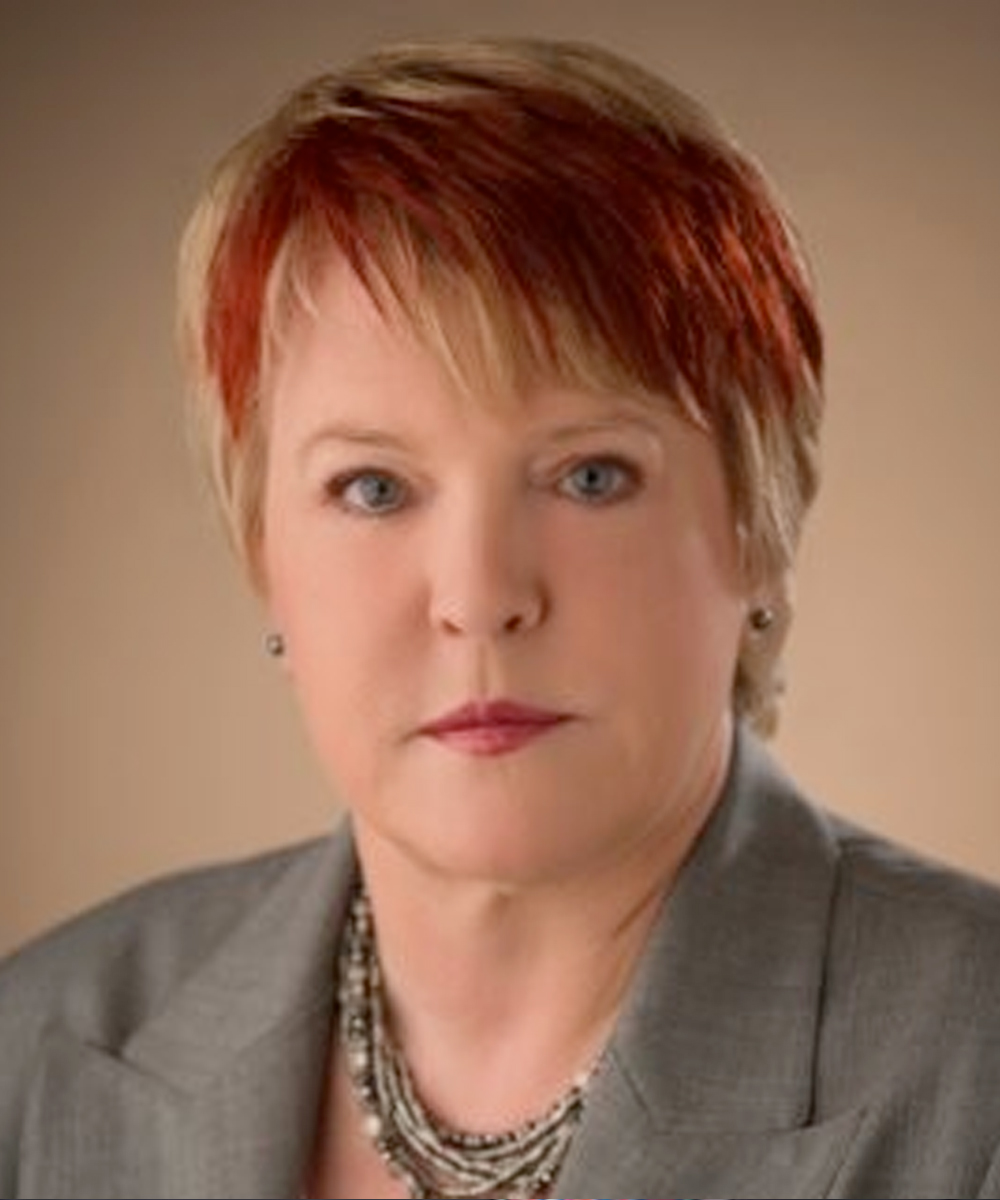 Sara
Hanks, Esq.
CEO, CrowdCheck Law Firm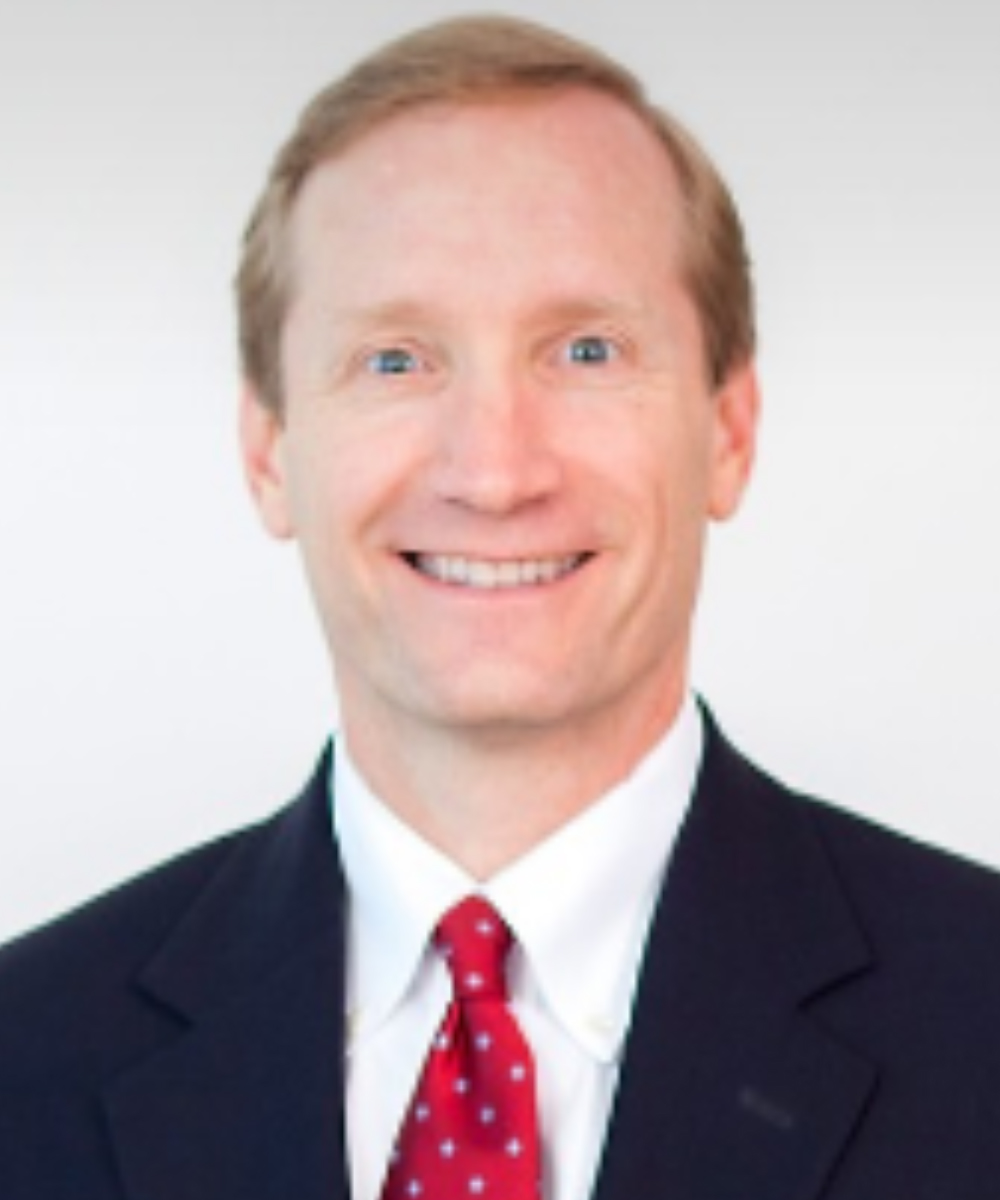 Byron
Kirkland, JD
Managing Partner, Smith Anderson Law Firm
Managing Partner, Smith Anderson Law Firm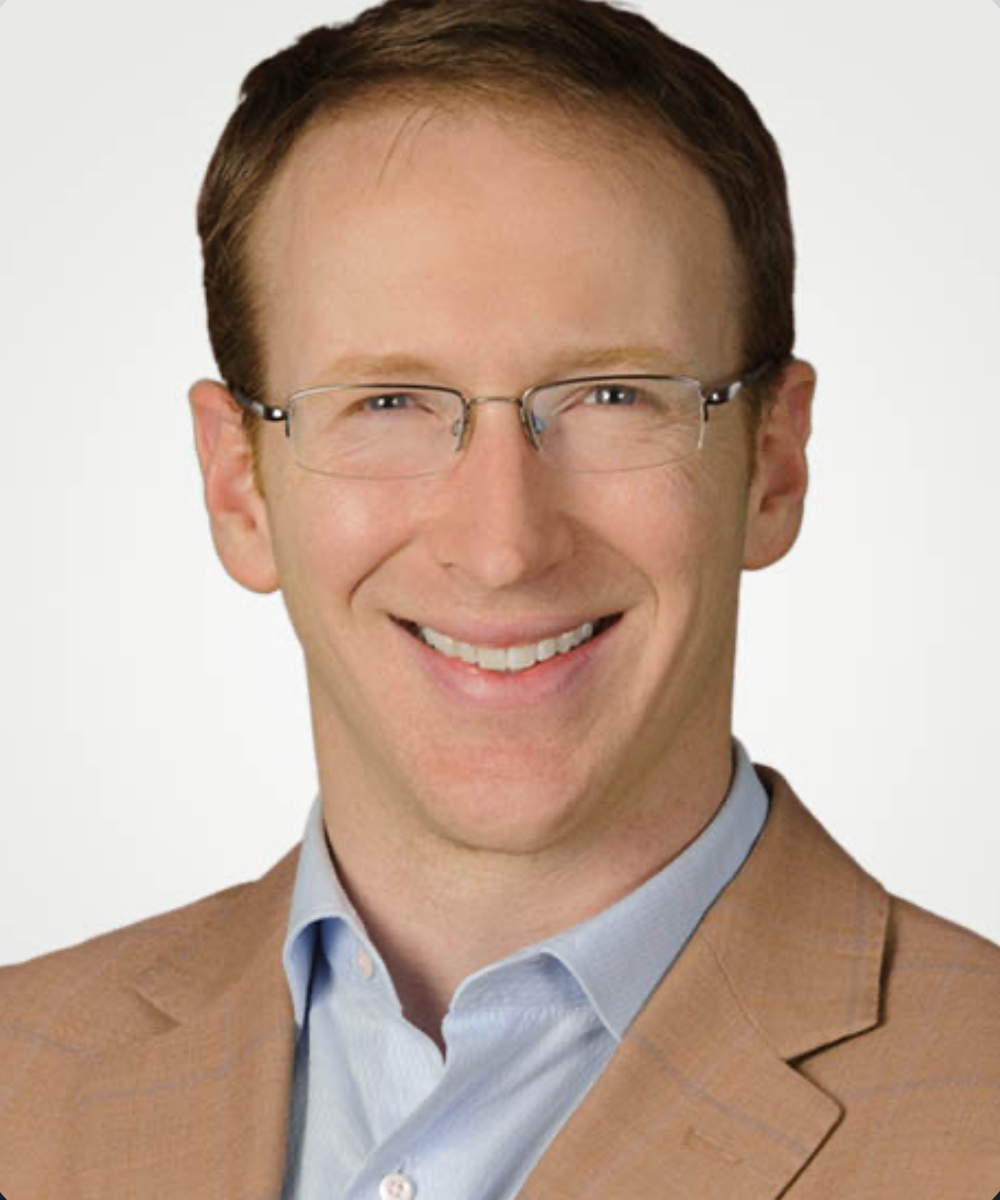 Greg
Carlin, JD
Intellectual Property Counsel
Partner, Meunier, Carlin, & Curfman Law Firm
Scientific Advisory Board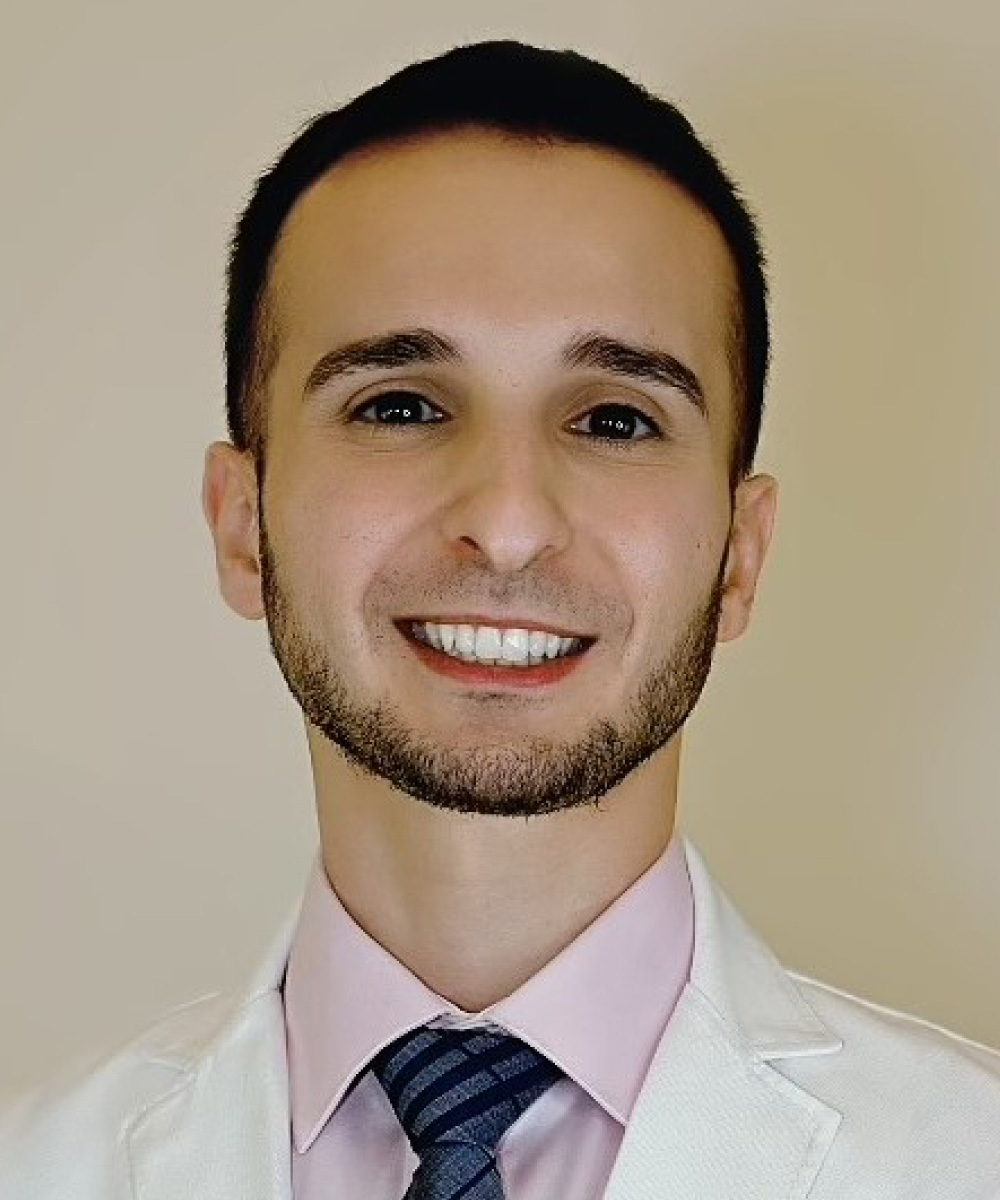 Bishr Al-Dabagh, MD, MBA, FAAD, FACMS
Board-certified dermatologist (American Board of Dermatology), fellowship-trained dermatologic surgeon (American College of Mohs Surgery), and a fellow of the American Academy of Dermatology (AAD). Dr. Al-Dabagh has published over 20 peer-reviewed articles and book chapters.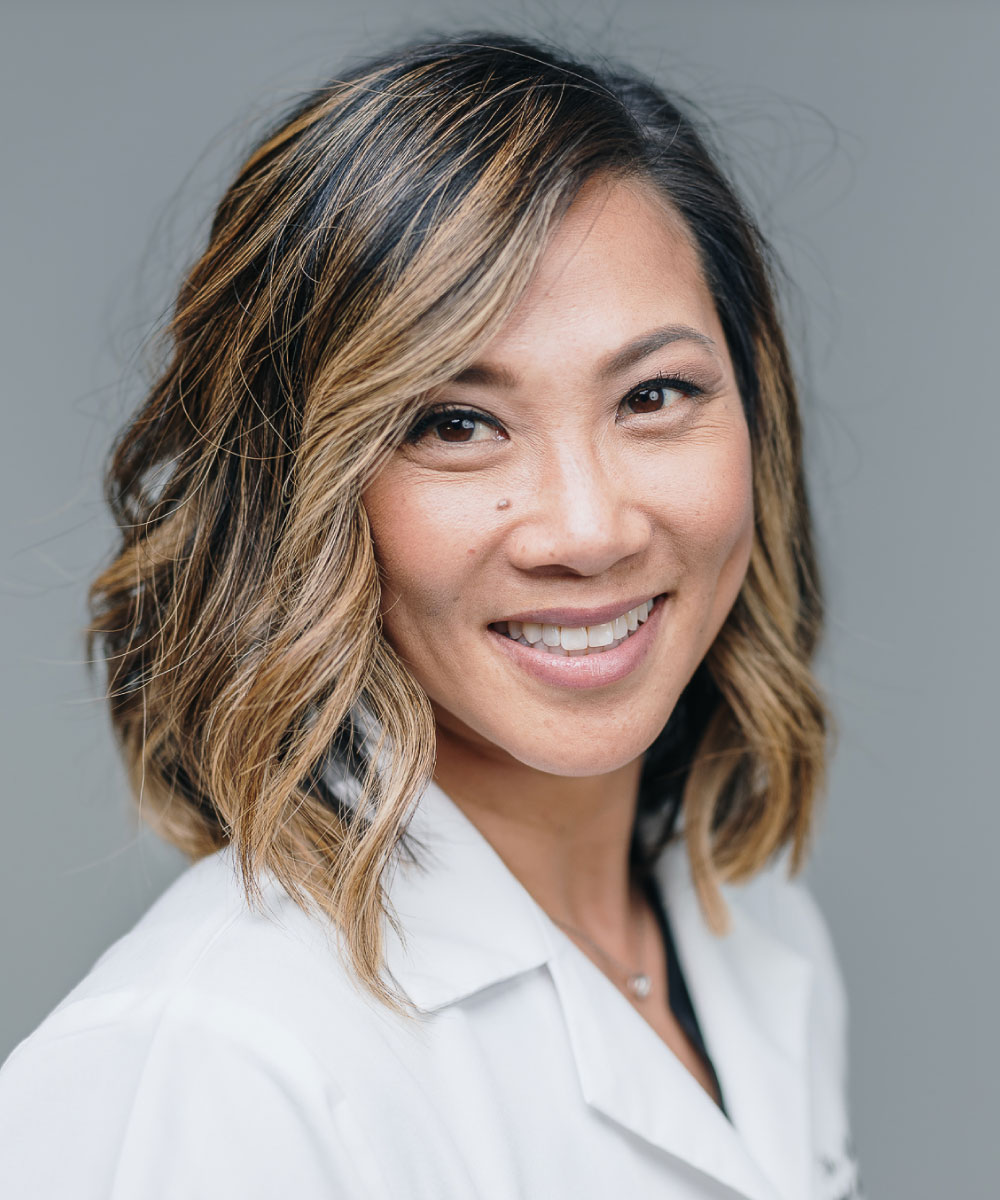 Larina Chu, DDS, M-PA, CLS
Dentist anesthesiologist serving the greater Hesperia, California area. Dr. Chu is a professional member of the American Board of Dental Anesthesiologists, the American Dental Association, the California Dental Association and the Tri-County Dental Society.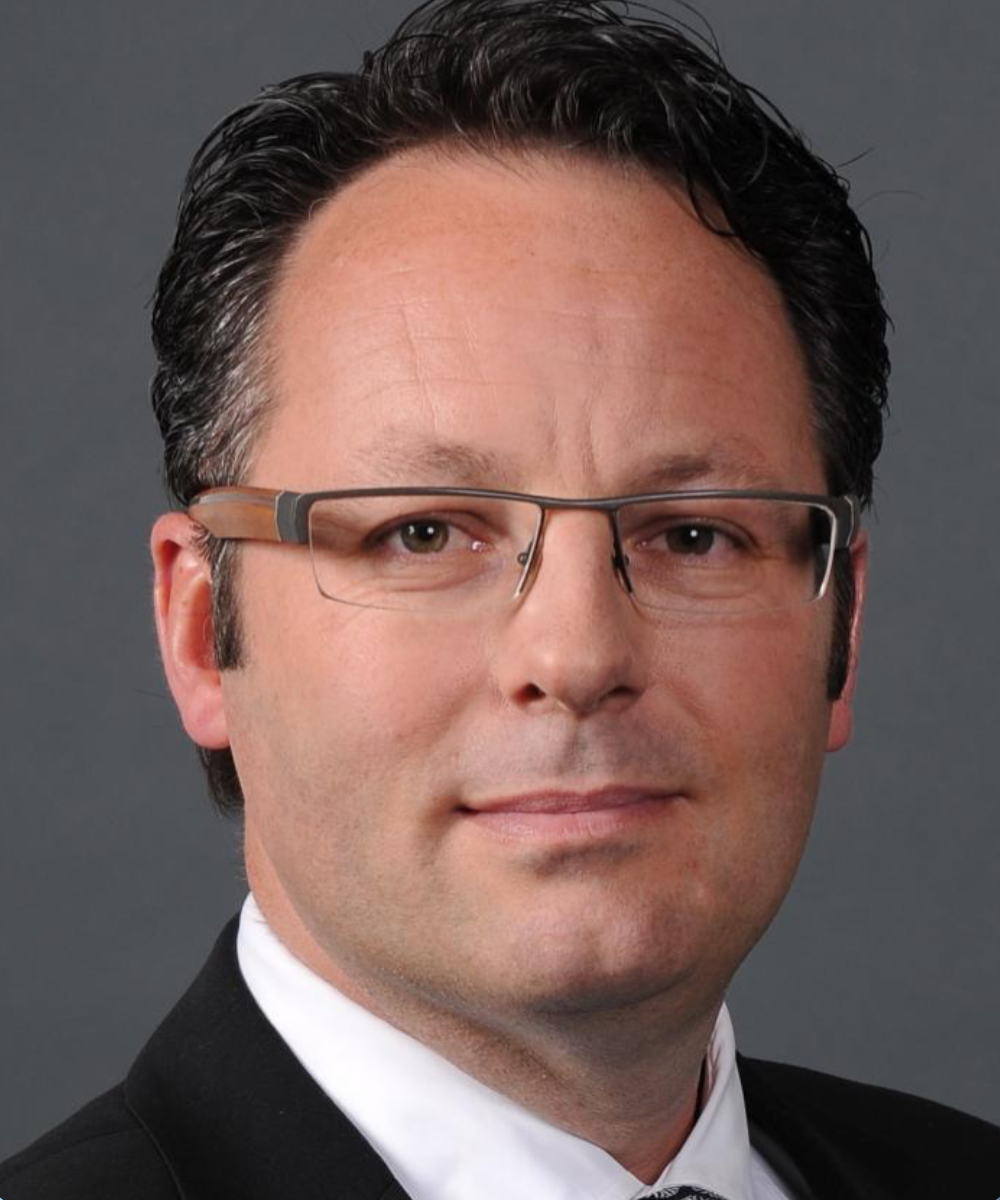 Mark
Donaldson, Pharm.D.
Associate Principal at Vizient Pharmacy Advisory Solutions, 17+ years as a recognized expert in dental pharmacology, He holds academic appointments at the University of Montana and the Oregon Health & Sciences University and serves on the editorial board of the Journal of the American Dental Association.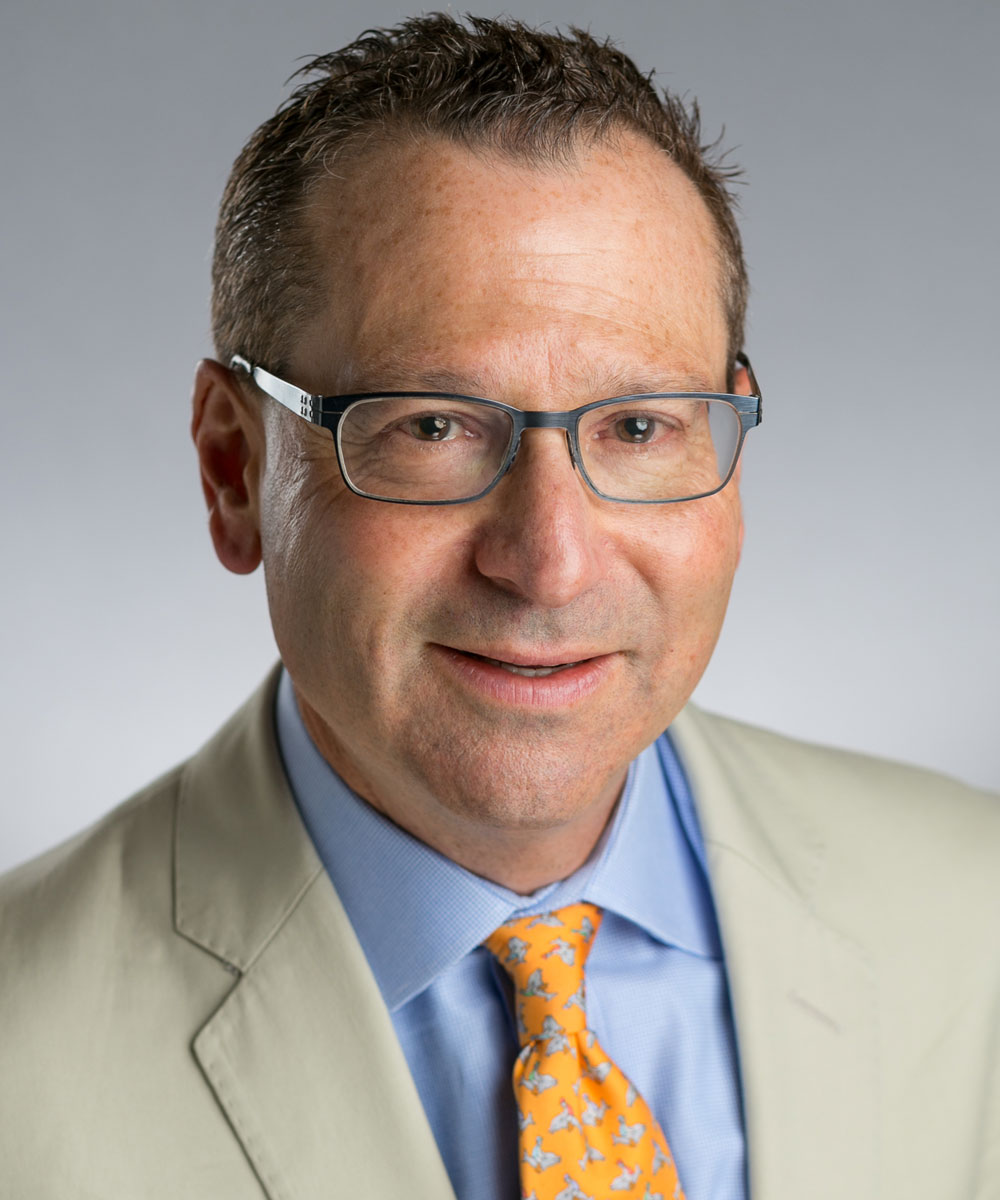 Jay B.
Reznick, DMD, MD
Director of the Southern California Center for Oral and Facial Surgery in Tarzana, California; Diplomate of the American Board of Oral and Maxillofacial Surgery; the first specialist in the U.S. to integrate CBCT and CAD/CAM in his practice; has been published extensively in dental and medical literature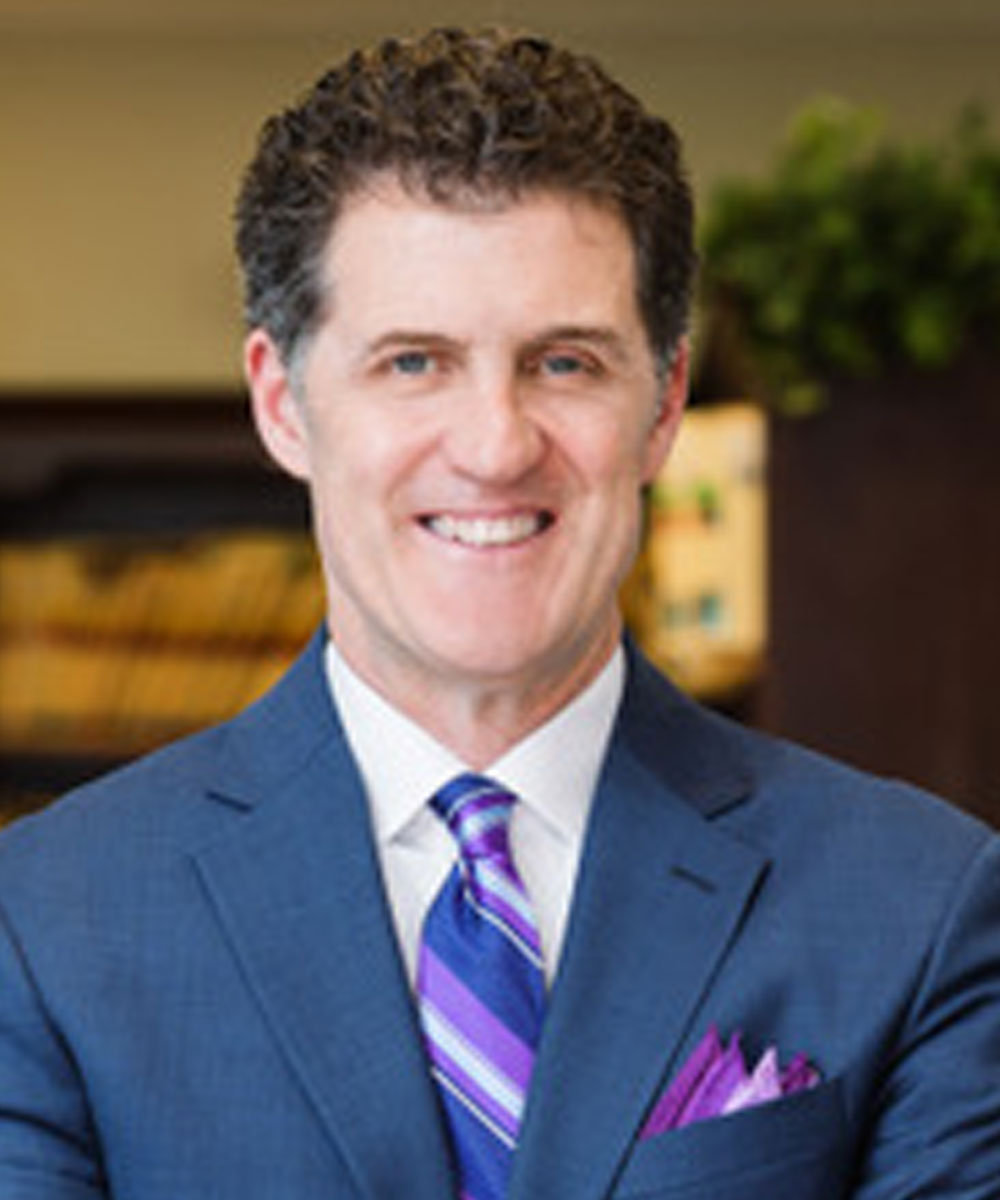 John B.
Roberson, DMD
Oral & Maxillofacial Surgeon; CEO and Co-Founder of AAFDO (Accreditation Association For Dental Offices); CEO and Co-founder. of the Institute of Medical Emergency Preparedness; author and lecturer; selected as a CE Leader for Dentistry Today for 10 consecutive years.